Things you can buy with crypto #4 (Electronics, Video Games, computers...etc)
Hey folks,
I'm coming today with one more way to spend crypto buying useful items for you. As I mentioned in my previous post, I love topics related to crypto adoption as they clarify that we are on the right side of the future revolution...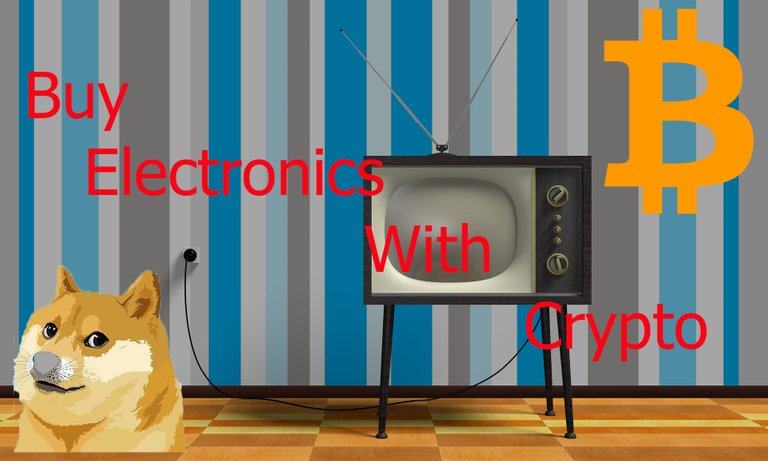 source-Modified
If you missed my recent publications on this particular topic, you can read them over here:
Can You buy your dearm house with cypto?
Things you can buy with crypto #2 ( Your dream vehicle)
Things you can buy with crypto #3 (Gift Cards for Steam, PUBG, Amazon...etc)
Well, today's thing you can buy with crypto is going to be electronics...
In fact, there is a site that has been offering the service of buying electronics with crypto for years and has a solid reputation in the crypto community. I'm of course talking about newegg.com.
You'll find there just everything related to electronics from simple headphones to professional gaming rigs and everything in between.
You can also find all computer components such as RAM, Hard Drive, Processor, keyboard, motherboard... the list is endless.
PlayStation, Xbox, and most other gaming platforms are available too...
If you navigate there regularly, you may be lucky to come across an attractive discount or a free shipping offer.


Even video games are available here. If you missed buying your favorite PlayStation game or if you live in a country where such games are not so popular, you can find them here in Newegg.
I reckon this will be very useful for some Africa and South Asia residents as they don't have accessible methods of payment.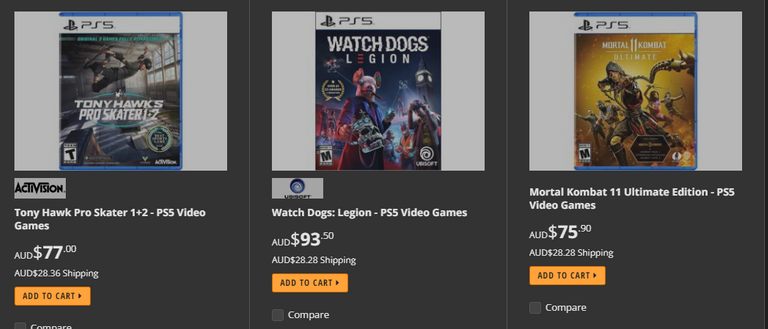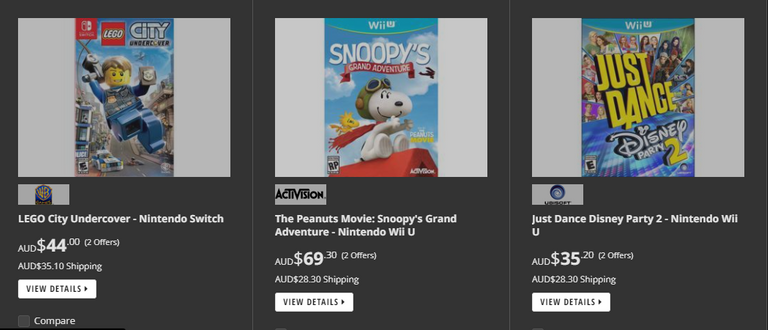 It is well-designed and straightforward so you won't get lost looking for what you need to buy. The UI is categorized into several sectors to facilitate the search process.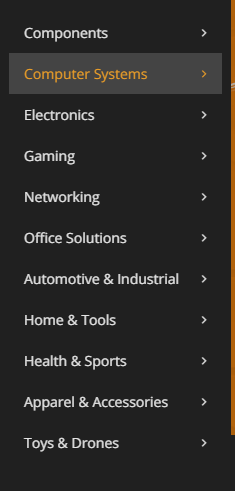 On top of all that, ALL items are available to buy for Bitcoin via Bitpay.
In fact, there is a plethora of cryptocurrencies that Newegg accepts besides BTC.
This includes Bitcoin Cash, ETH, Wrapped BTC, Dai, USDC, BUSD, PAX, GUSD, and last but not least our beloved Dogecoin.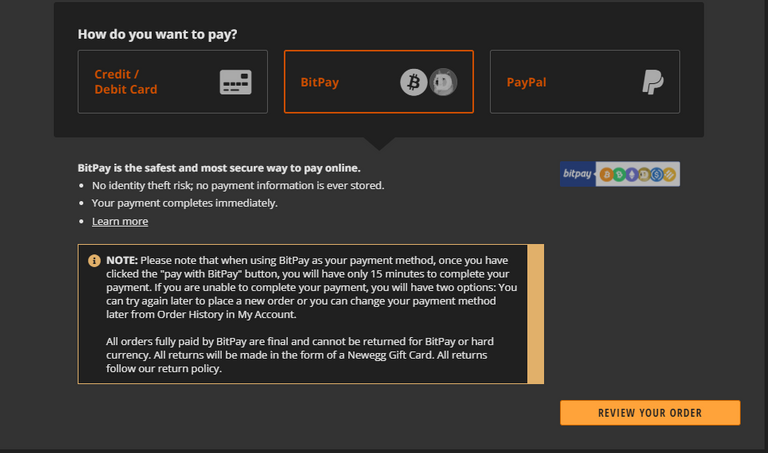 Honestly, I was planning to upgrade my smartphone at some point this year, but the problem is that I'm all in crypto right now, and I don't think it's a good idea to sell any part of my crypto portfolio at these bearish prices. So, maybe I'll have to delay purchasing that Samsung Galaxy S21 until next year. 😉



Another impressive thing is that Newegg has been offering the pay-with-bitcoin service since 2014. They were the first major retailer in the world to accept Bitcoin as a method of payment. They didn't change their mind during the 2018 crash nor did they use "the extreme volatility of crypto" as an argument to stop supporting it. Something that shows their seriousness about cryptocurrency for the long haul...
What do you guys think about Newegg?
I'm interested to read your feedback and don't forget to guess the next crypto-purchasable thing that I'll cover in my next publication 😁
Thanks for reading :))
newegg.com
---
---