HELLO CTP AND LEO FINANCE COMMUNITIES......
My name Abdulqudus Salami, I am a Nigerian and the last child of my parents ... I come from a family of 5 with parents included....I am Newbie on the hive platform, though I have been around for some weeks but it's not up to a month yet and I really appreciate those who have always made sure that they leave a comment on my post and upvoted my account..
I say a big thank you to all of you, won't disappoint your expectations of me and I am sure with time here on the hive platform, I will learn a lot from those who have been around before me...
After exploring some communities on the hive platform, I discovered some encouraging, beautiful and attractive communities that helps newbies like me on how to survive in this field, though I have been a writter for long and that has been since my school days and when the hive platform was introduced to me I knew it was a great opportunity to share my creativity here and now I discovered some sites also that encourages business ideas, proposal and also help in self establishment, some of the communties like ...
CTP
CTPTALKS
LEO FINANCE
CTPSB and many more ...
After going through these communities for a while, watched some videos and also read some posts on games also like , splinterland, rising star game and some too where about business ideas encouragement and how to make positive changes in your business as a self employed and I also saw many post on CRYPTO and I knew this was the right place to learn some things about business and crypto world... I know I will be welcomed by all...
Here are some pictures of what I learnt as a person and I would love to learn new and more ideas from all over on how to package and promote my handwork, though I haven't completed my training yet but I have been able to do some things by myself with the knowledge I acquired and due to an issue, I had to stop learning from my Boss and soon I will get back to my trade to have full knowledge and be self established in that field.
I learnt how to make FOOTWEARS and that include palm sandals, sandals and shoe making.. here are some of my works below;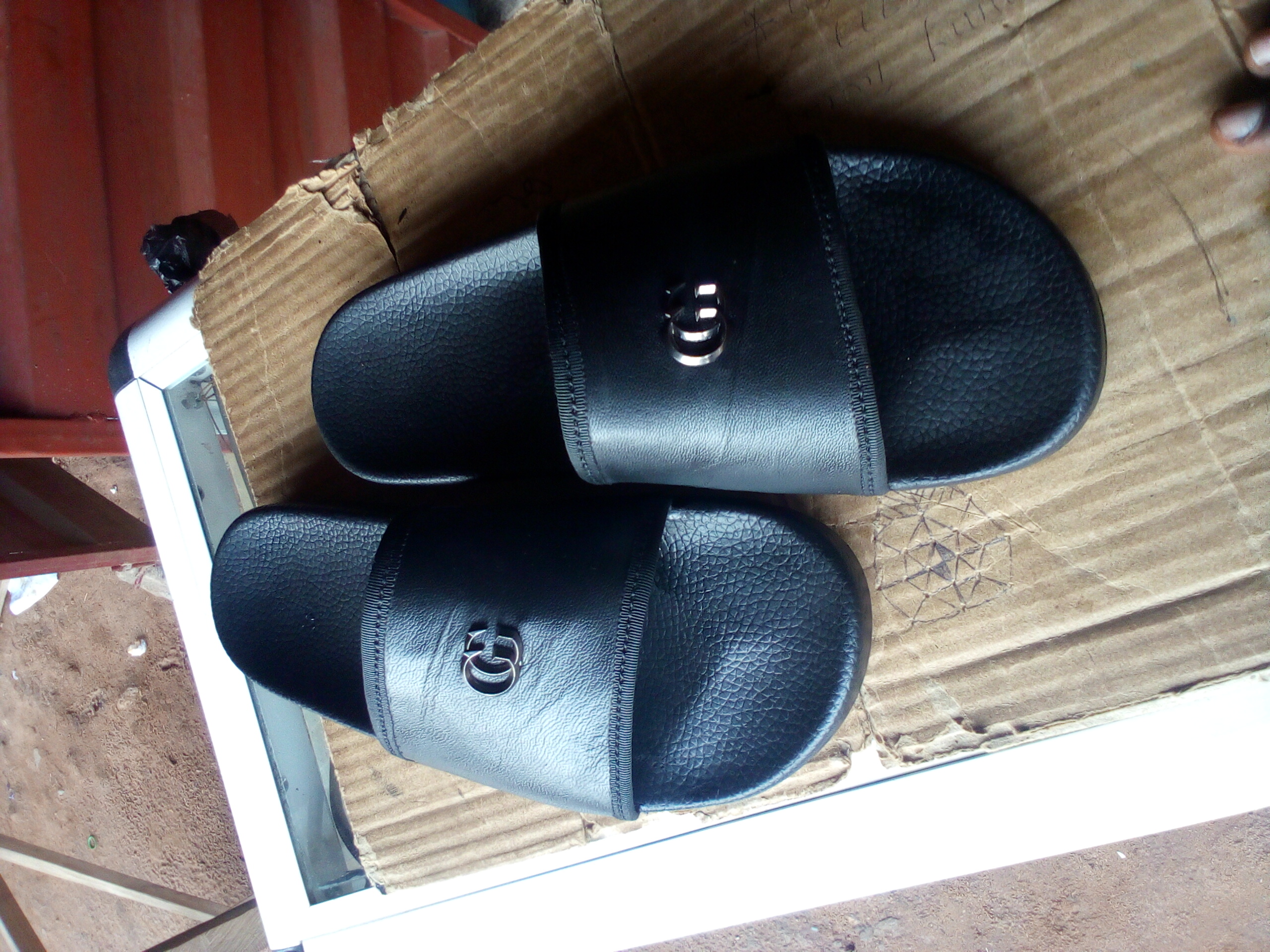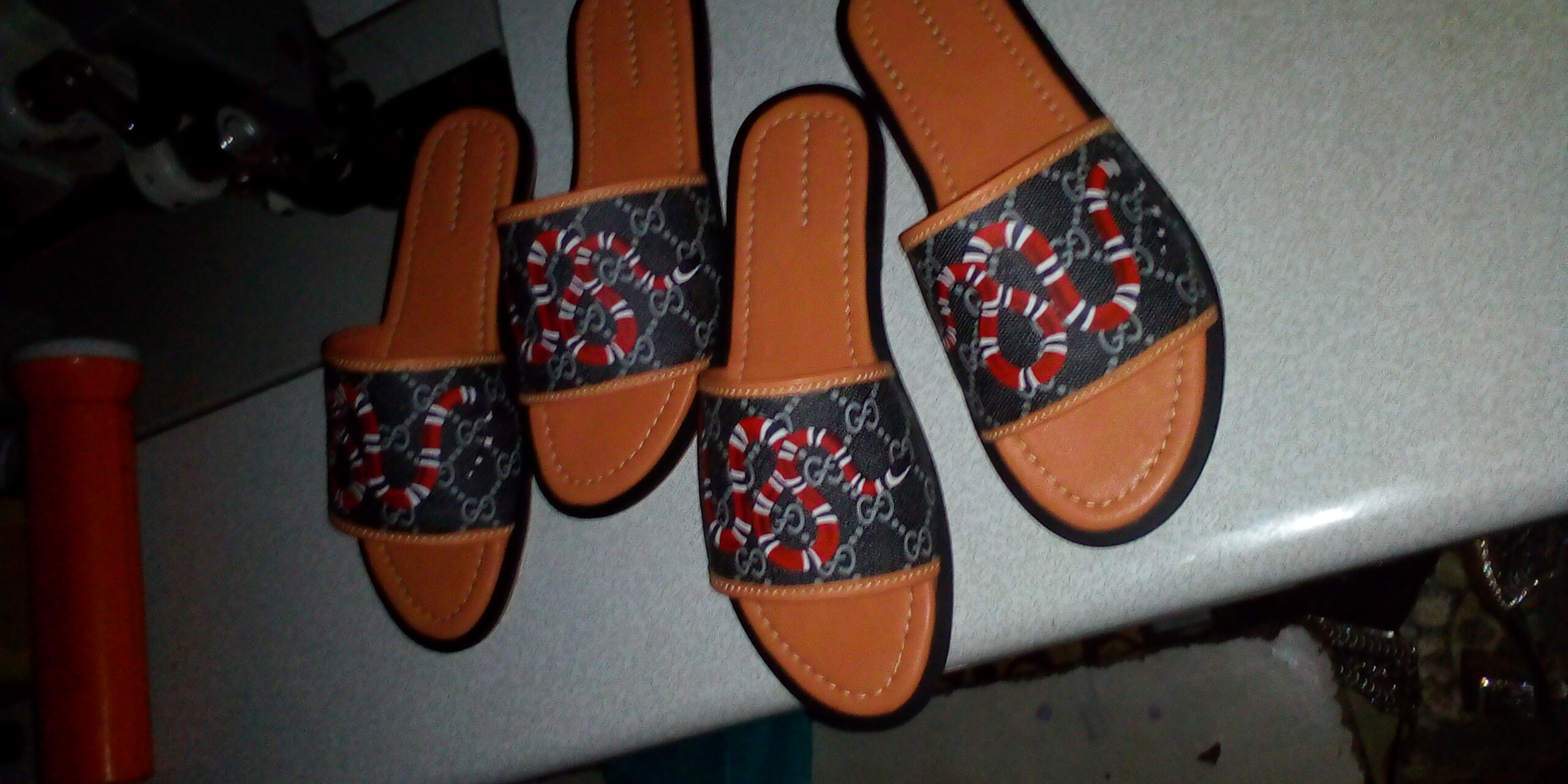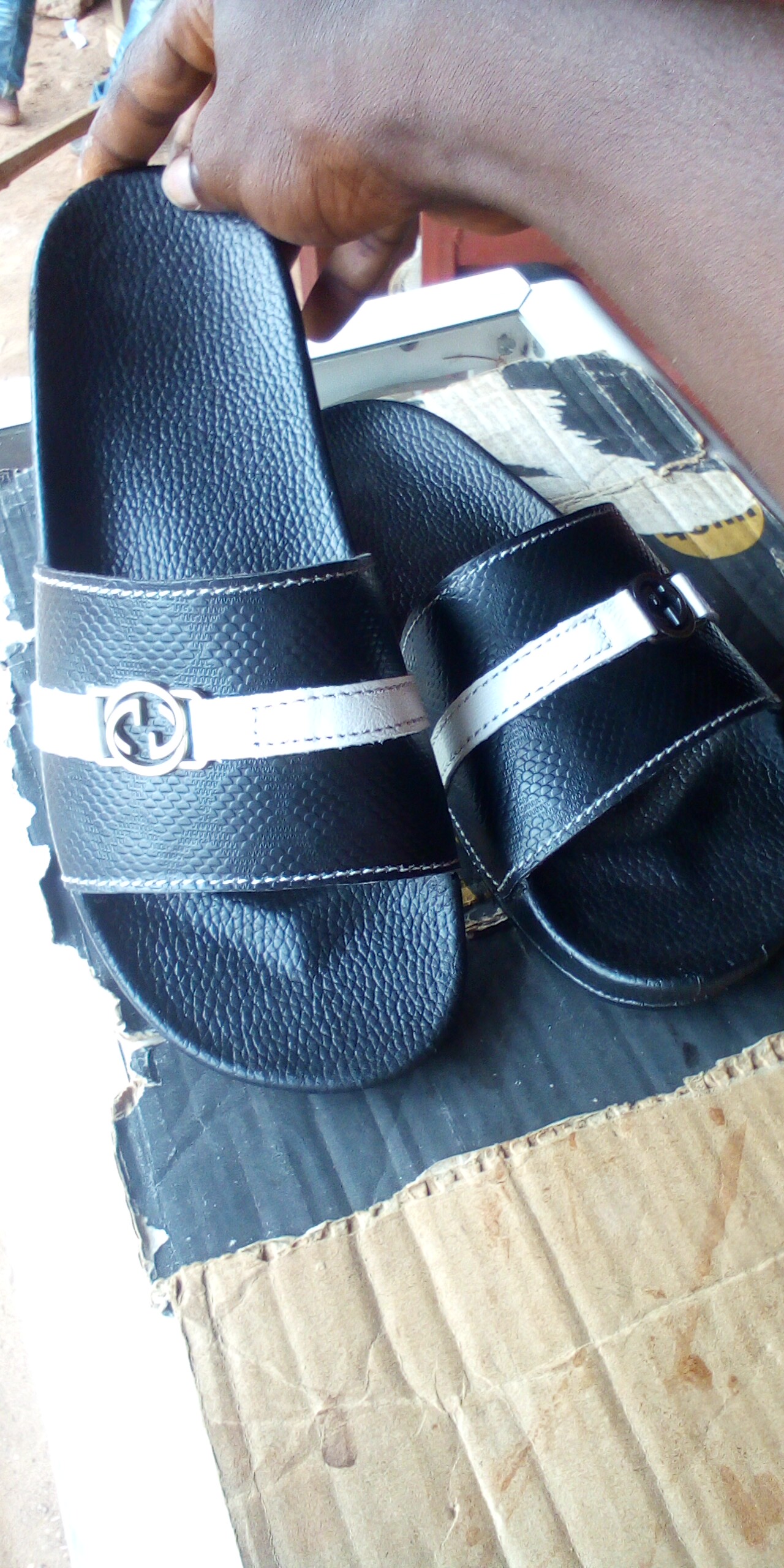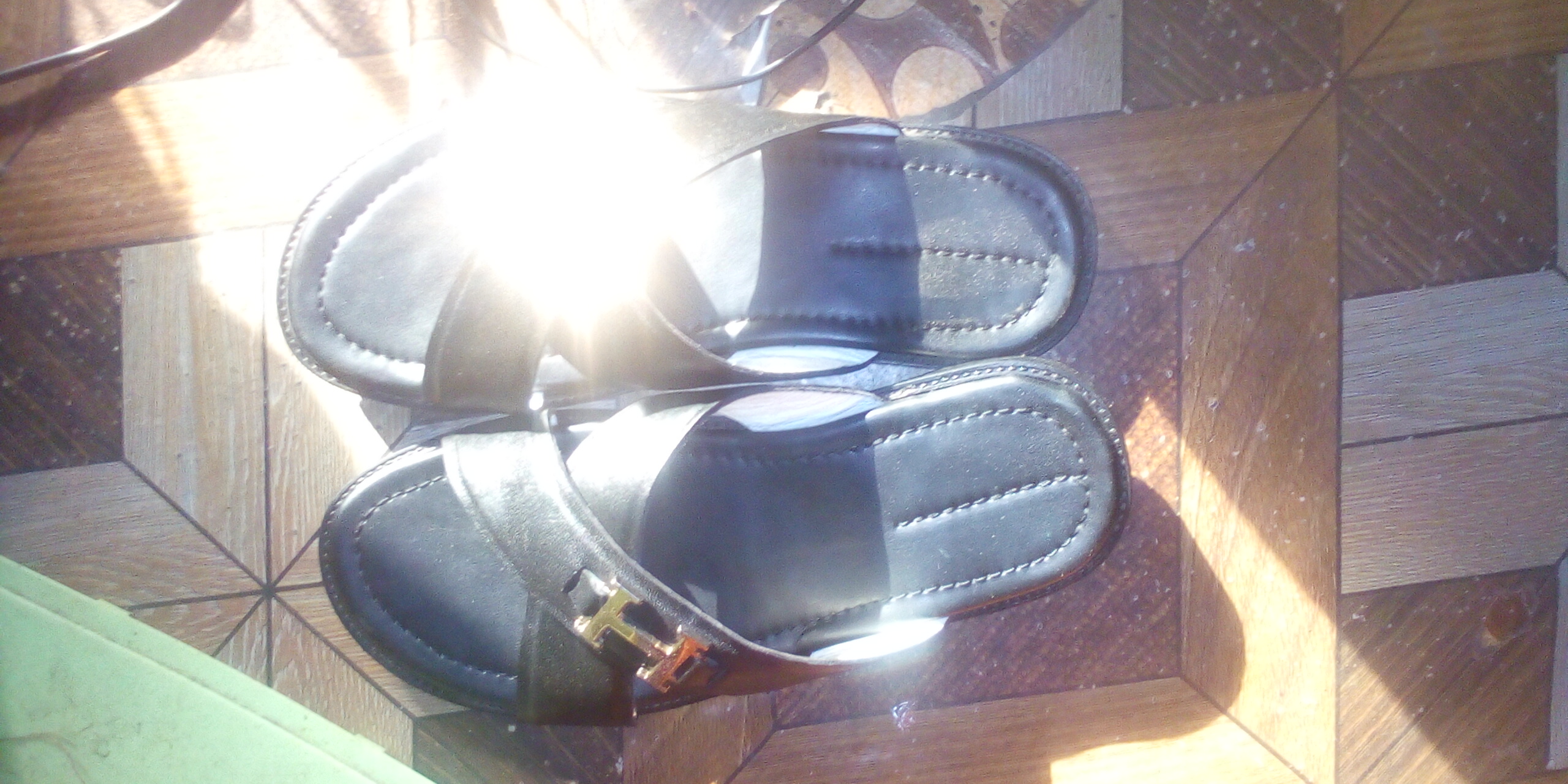 Image
Image
Image
Image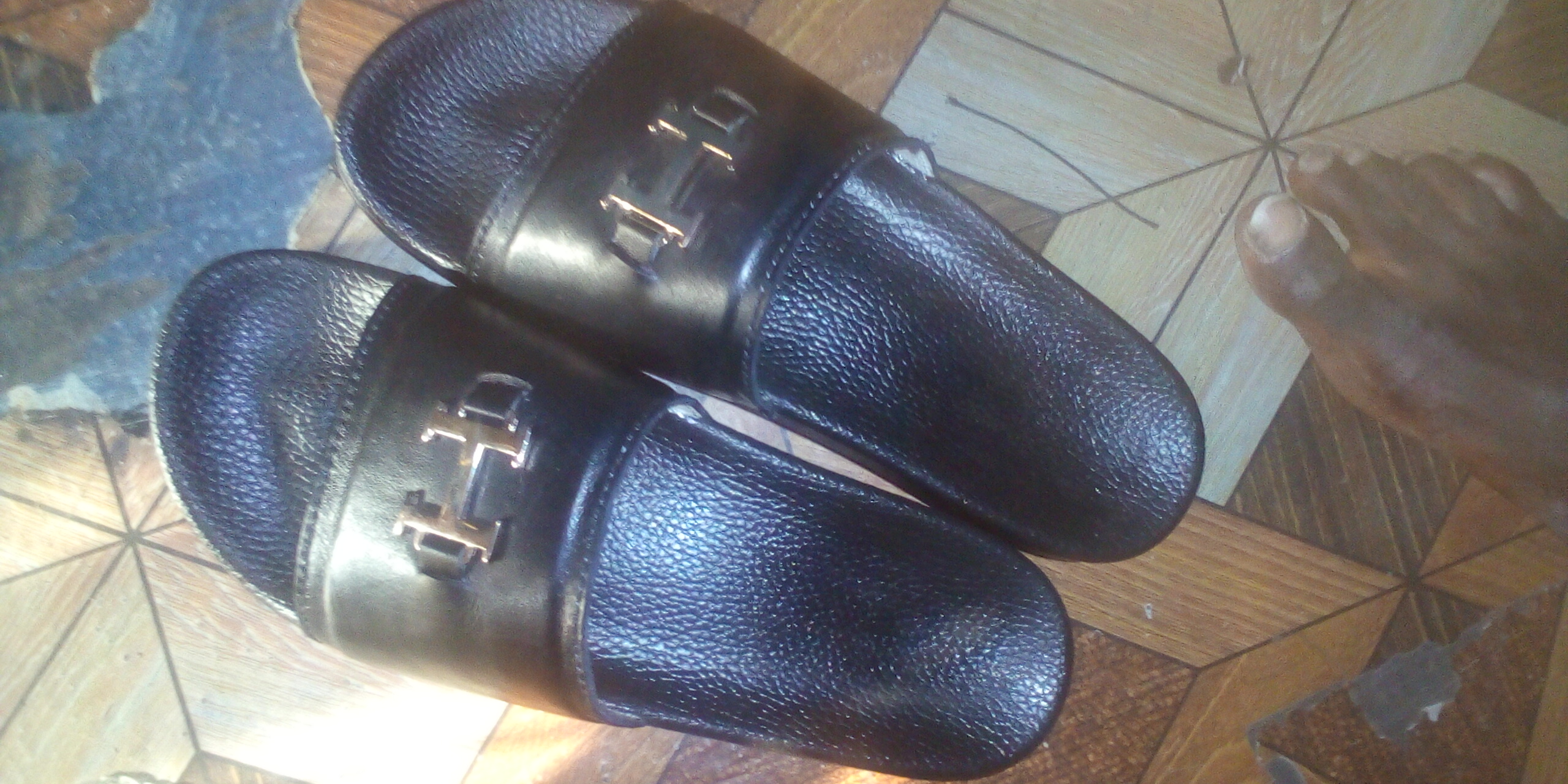 These are some of my works above and I know I will be welcomed in these communities when I start posting and I welcome ideas from everyone...I am on discord for any questions....
---
---