MY FAVORITE MODE OF TRANSPORT(THE RIDE OF A LIFETIME EXPERIENCE)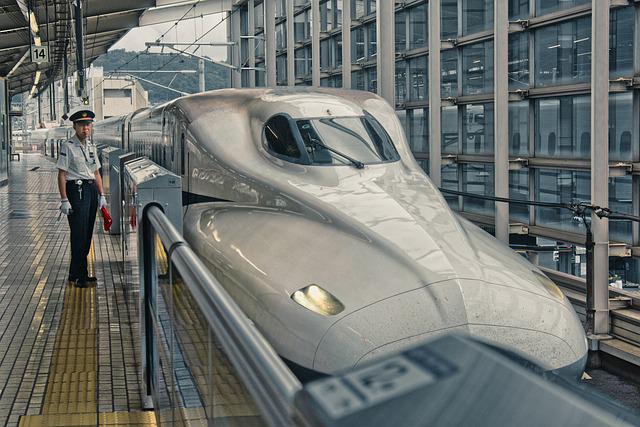 Source
When there is an efficient mode of transportation in the country, the success rate of business transactions will be high and when I talk about business transactions, I am talking about the fast rate at which goods will get to their final destination without delay or issues....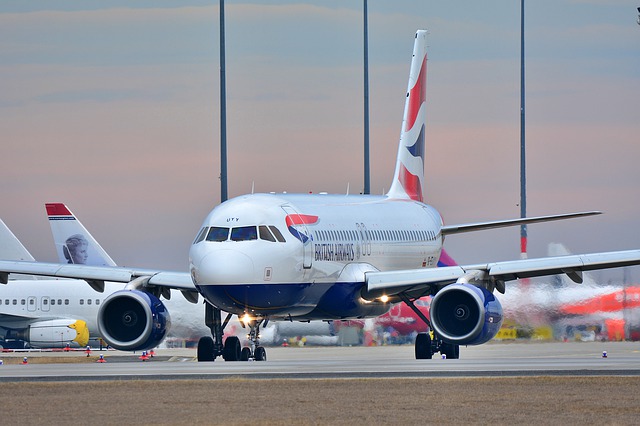 Source
And when deadlines of transportation of goods are met, efficiency in business is assured, in the process of talking about mode of transportation, let me take you on a brief journey of what transportation is before going to the best mode of transport...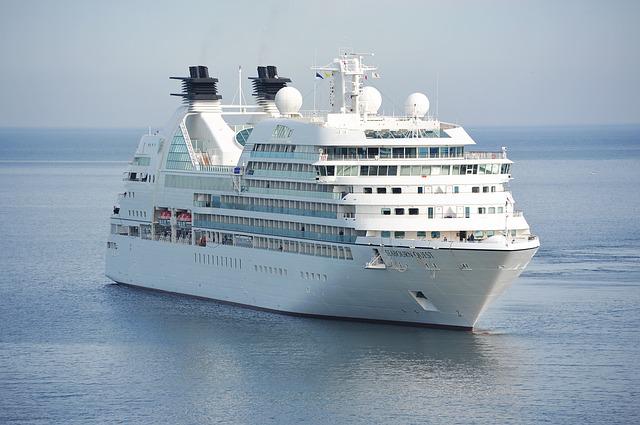 Source
Transportation is the movement of humans, animals and goods from one location to another.....
when goods, animals, humans has not gotten to their final destination, transportation is incomplete, that is to say, for transportation to be completed, the goods must get to their final consumer...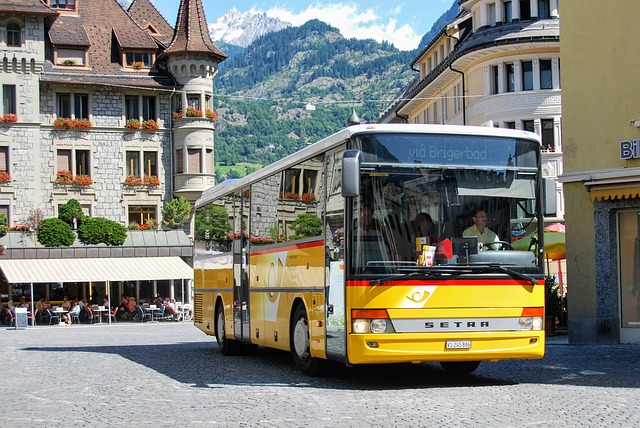 Source
There has been lots of complaints from citizens over the transportation system in our country and that has always been a disadvantage to us in many cases ....
Goods cannot be transported easily in the country because of our transport system especially the ones required by lands...
And this has been a major problem facing the agricultural system....
The inability of these goods getting to their destination on time...so talking about transportation has birth a new topic for us this week and some conditions applied to know our stand on what mode of transportation is best for you and I...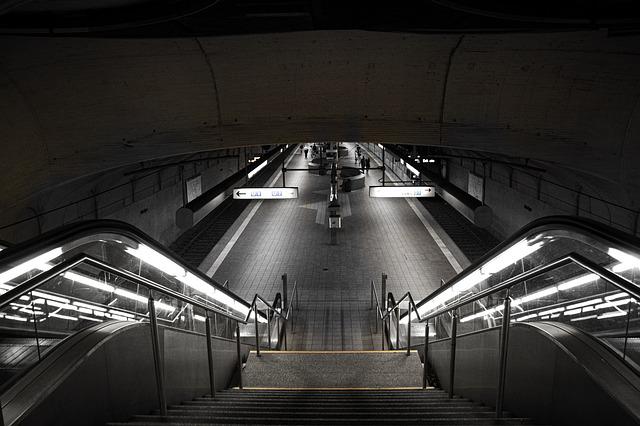 Source
The topic of this challenge is;
   YOUR FAVORITE MODE OF TRANSPORT???

As we all know, we have three main transport system and these includes:
- Transportation by Land
- Transportation by Water
- Transportation by Air...
Transportation is very essential in completing business transactions..so now for us to determine our favourite mode of transport we need to state the condition that is attached to it and that is;
"imagine there are no security issues,
no traffic and the risk of accidents have
been reduced to the barest minimum, what would be your favourite mode of
transport???"
Having all these things reduced to their minimal level, my favorite mode of transportation would be by Land and when I say land, I meant Railway transportation and these include transportation by trains.....
The effective functioning of the railway complex in many aspects determine the growth of the national economy due to their various advantage it has over the other means...
Train has always been my favorite mode of transportation, because as time goes on, I have come to understand that moving on rails is a very good medium of transporting one self and even goods to their final destination...
Let me share my reasons of why train is my favourite mode of transport in the below paragraphs...
   NO PROBLEM REGARDING BAGGAGE ...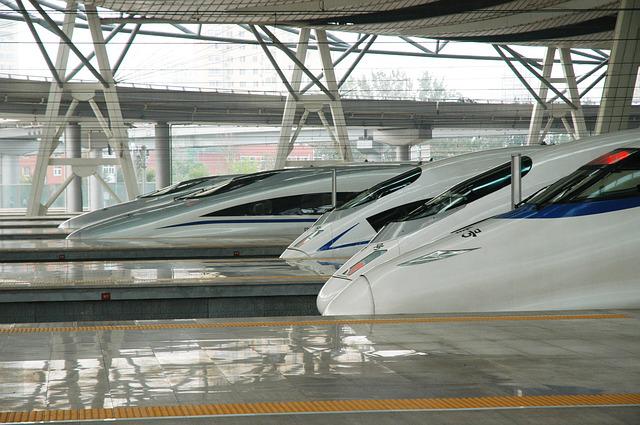 Source
As we all know that a train Is liable to carry any amount of loads you are traveling with and riding the rails also means that you are free to pack what you want, as laugage restrictions are more flexible than other options..
Compared to air here, there are cartain things that can be allowed to pass through the airport before getting on the plane and before you know it, half your baggage won't go with you to your desired destination and that would be a disadvantage to you at the moment, so I think train is the better means for that aspect..
 TRAVELLING WITH CHILDREN IS EASY

Trains offer great flexibility in each phase of journey, making family train travel easier and less stressful than road and air...
Children will be able to move around freely than on a plane or bus where you have to be seated all the time and you will have the space to pack home comforts even better than travelling by other means where there is free movement of the body..there might be restrictions, but it wouldn't be strict as the likes of other mode of Transport...
TRAINS ARE FAST AT ALL TIMES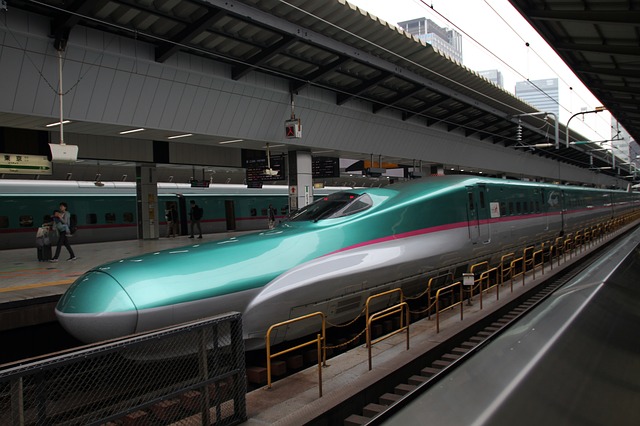 Source
Train is the fastest means of travelling by Land , I can tell you it is faster than plane most times..
Are you shocked???...
The reason why it is faster than plane is because, there is no restriction to the movement of train, it doesn't experience any weather difficulties , no turbulence issues...
Plane can not move if there is turbulence, but train is always in motion because it doesn't share rails with other means and there is assurance of safe journey to their destination..
 FLEXIBLE FOR CARRYING HEAVY GOODS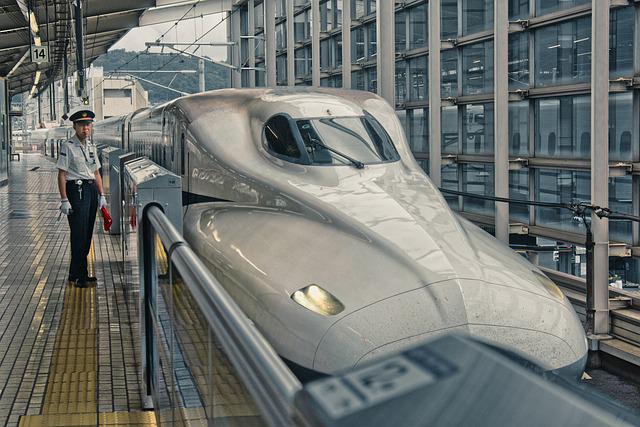 Source
Train is better for transporting heavy goods from one place to another...there is no limit to the amount of goods it can transport compared to cars, buses and plane and even ships because there is no speed and late arrival is prone to happen in the process...
    PET FRIENDLY..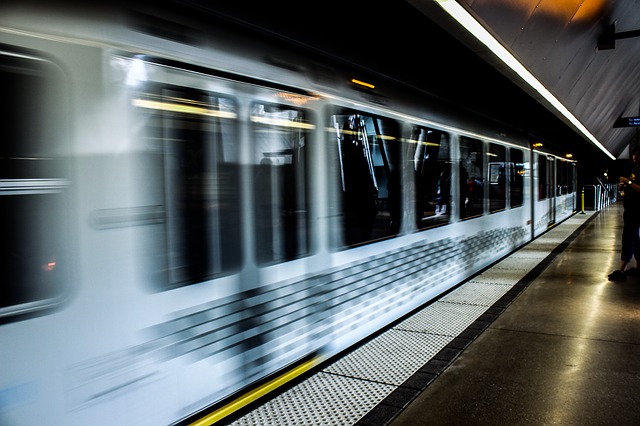 Source
Trains are pet friendly, you can travel with your pet compared to other means like the bus and planes where there are restrictions guiding it ..
Therefore, it is the best mode of transporting with pets and you get to experience beautiful landscapes...
In summary, train is my favorite mode of transportation because it has more advantage than other mode of transportation and you get to have a beautiful scenery and Landscape..
    RIDING IN A TRAIN🚆 IS A LIFETIME 
          EXPERIENCE

---
---