MY FAVOURITE CHILDHOOD GAMES ( the foundation of childhood memories)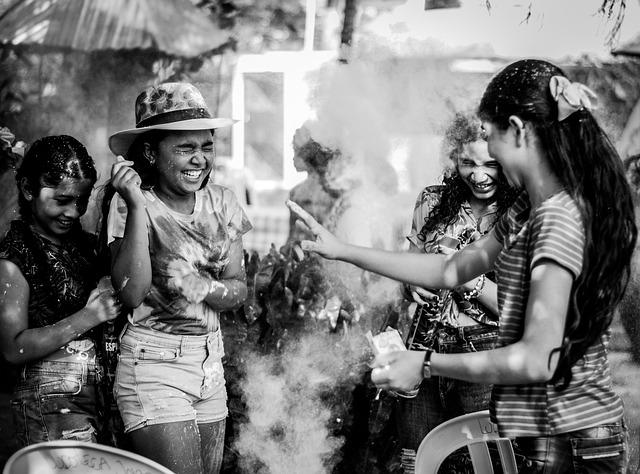 Source
Children most times often think of growing up fast to become adults and do what the adults do but ironically, the adults now are the ones now who wants to become children again... With the difficulties, struggles and hassles that is attached to being a grown up, most times they try to escape such moments by dwelling and reflecting on their childhood memories as it serves as a reminder of they felt when they never experience anything like struggles and hardships....
Anyone who grew up in my country would probably have had the best childhood in their time, is it from all the street football matches on raining days to suwee(a game played by drawing lines on the ground) during weekdays and holidays....
This memories has been engraved deeply in your hearts that even now when we witness the young ones of now adays playing such games, we smile and just think about the time when all we did was to eat, have fun, enjoy ourselves with no worries of any kind and we wish all could just go back to then...
And now the topic of this week's contest brought me back to those moments of my life when all i did throughout was play in my neighbourhood with my friends with almost all my free time...
All i could think of then was to close from school and get back home to play the rest of my day even my school assignments, i made sure to do them in school before coming back home to play with my friends...
The topic of this contest is centered on:
   " MY FAVOURITE CHILDHOOD GAMES "

This particular topic interest me because it has to do with personal experience and no one can tell my story better than I can do myself..
Join me as I take you on a beautiful journey of my favourite childhood games below....let me tell you some of the games also have Yoruba term but guess what???
I will be giving you the English names also for your utmost interest and follow up...
I have a lot of games i played in my childhood but my favourite are few, here are my favourite childhood games;
• HIDE AND SEEK(BOJU BOJU)
• HOPSCOTCH (SUWEE)
• NAME, PLACE, ANIMAL AND THINGS
• FREEZE DANCE
              HIDE AND SEEK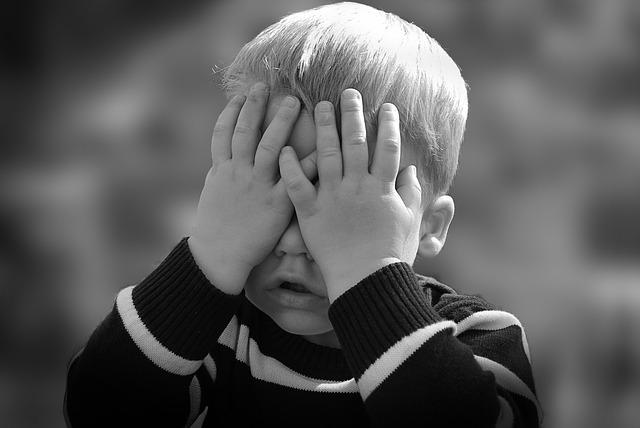 Source
This game is by almost everyone in the world today and it is one of my favourite game..
Most parents have even played it with their kids, since hiding and seeking is a common interest in children... there are various ways to which hide and seek is played and an example is either you count to twenty, sometimes ten, sometimes a hundred...
There is always a secret place for you to hide before the seeker can find you and tag you for you to seek also while he or she hides and sometimes you just have to wait until you are found..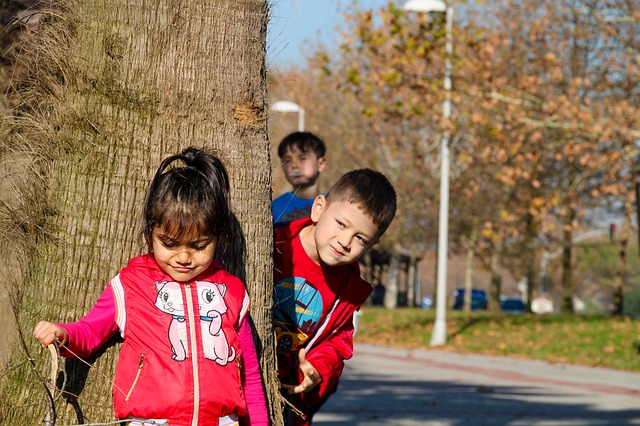 Source
The main gist for one person closes his or her eyes while counting to a certain number until everyone in the game has safely hidden themselves and the seeker goes in search of them until he finds one person to take over the game and it goes on like that....it is can be played both indoor and outdoor with at least two persons and more.....
         HOPSCOTCH (SUWEE)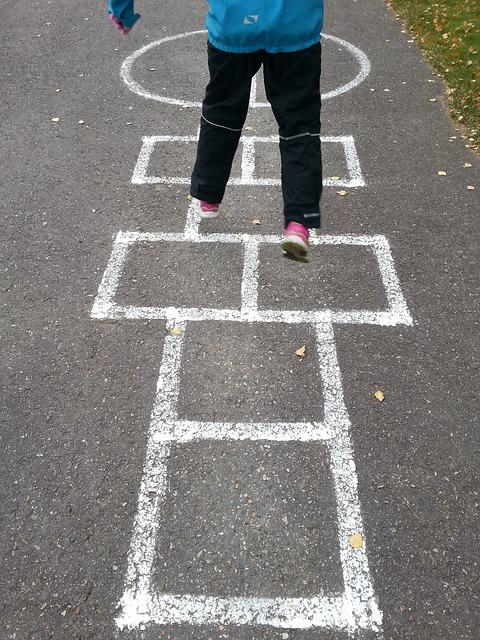 Source
This game one of the games played by the boys and girls of my country but it is mostly played by the girls...it is a popular game in which a player tosses a small flat object called "seed", into a numbered triangles or a shape of rectangles drawn on the ground and the player hops or jump through the spaces with a leg raised up to retrieve the seed..It is an outdoor game played by at least one and many more..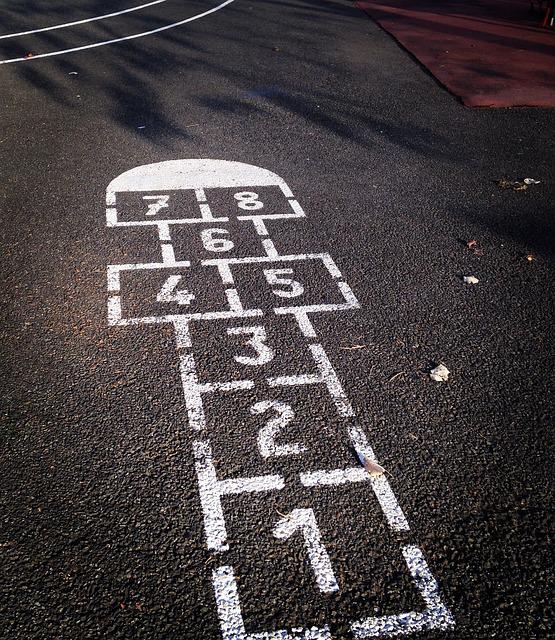 Source
It is also played in different patterns by we the Nigerians and we have another name we call it, it is called "SUWEE", we played this game a lot in my country to have fun and enjoy ourselves and the majority in my country plays this game in their childhood and we enjoy it a lot and that is why hopscotch is widely known by all and encouraged .....
       NAME, PLACE, ANIMAL AND THINGS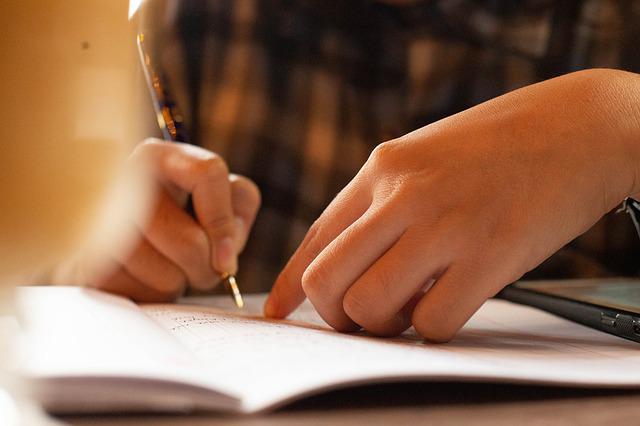 Source
This game is mostly played by students, it is a perfect game played on a long vacation with families...
It is partially similar to ludo and snake and ladder...it is played by many people and i guess all of you know the word game but i will explain anyway...
You just have to choose an alphabet from A-Z, then the other participants writes the name, place, animal and things of the alphabet called...
For example I call A, the other participant are to write a name, place, animal and things starting with an A (Adam, Australia, Antelope, Axe)...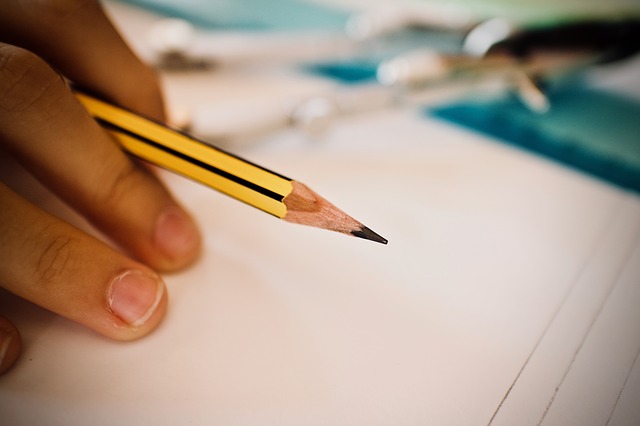 Source
It is played on a paper sheet and a pen with lines drawn for each spaces...it is played by many and enjoyable by all....
       FREEZE DANCE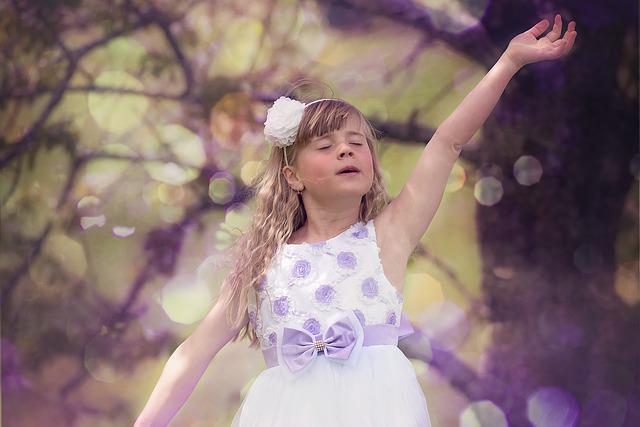 Source
In this game, there have to be someone in charge of the music... when the music is played ,everyone else dances to the rhythm of the song, the crazier we dance the better it is..when the music stops , all the other dancers must freeze in their position..
And if anyone is caught moving or blinking their eye, they are automatically out of the game and the play continues until there is one man standing and declared the winner...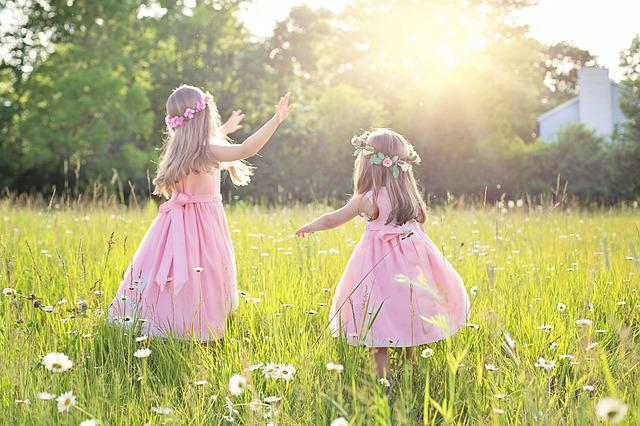 Source
It is played both indoor and outdoor by few but enjoyable by many participants involved...
In conclusion the games listed above are my favourite childhood games and the beautiful memories experienced then are stored in my head and when i feel a little bit down i reminisce on them keep a smiling and happy face...thanks for joining me on this beautiful memory lane of mine, looking forward to your favourite childhood games also......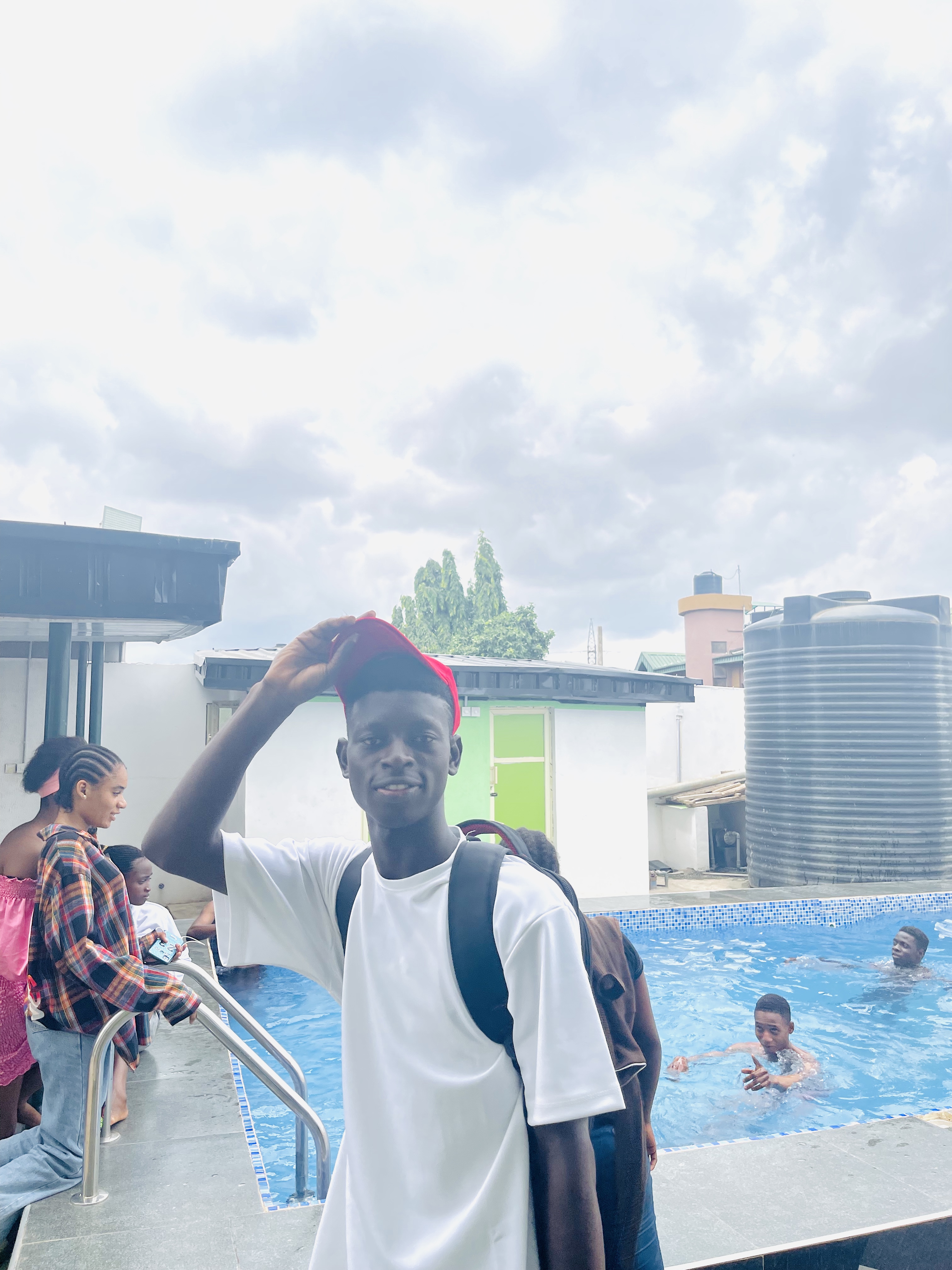 discord username : @ quduus1#7704
---
---