THE REWARD OF SUCCESS AND HARD WORK IS SWEET....(LISTNERD ARRIVAL IN SOME DAYS)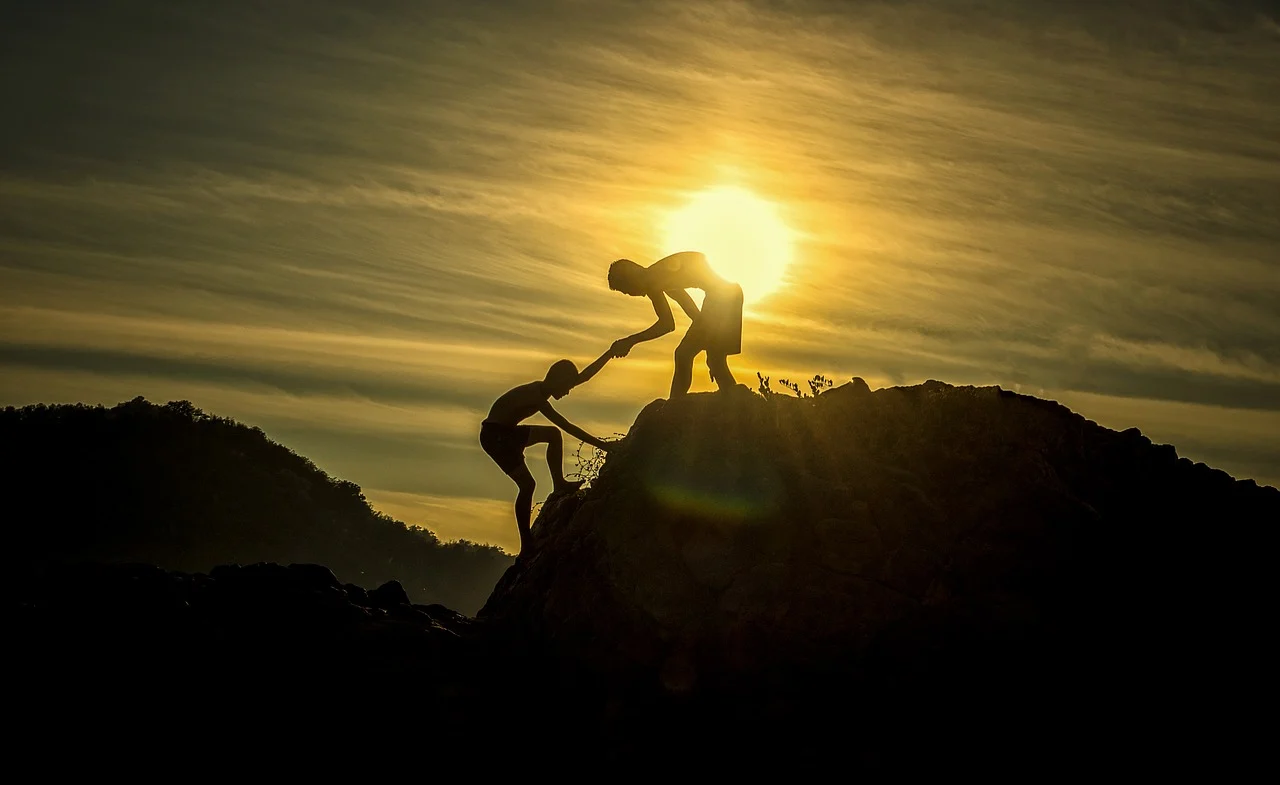 source
When there is hard work in relationship with determination, SUCCESS is bound to be achieved and today i am very happy that part of my hard work is finally paying off and in some days it will arrive fully...
I joined the listnerd platform with virtually nothing and since then life has been very hard for me, i don't have the capital to purchase its tokens to get started with sending my mails, but thanks to someone who prefers to anonymous, he helped me with something to start with and that was how my listnerd journey began...

I started the listnerd with just 1 listnerd token and 50 ctps which allows me to do some certain things, i started and accumulated mail tokens, i finally accumulated enough and sent out my first mail but unfortunately for me it didn't get verified...
I was heartbroken as i only had 10 upvotes and some downvotes but i never stopped trying and then the life of a free tier started threatening me as i get to send only one mail every seven days...

I buckled up and tried again and sent my second mail and to my greatest suprize it was verified and i got my first listnerd reward and the journey started getting sweet, there after i started getting upvoted as my contents are loved by many and i started unstaking to get profit so that i can finally invest in it and get upgraded to the next tier...
Unstaking process take 10 weeks before it can appear in your liquid portion and then you can sell on hive engine for hive...

The main reason for my happiness is that in some days my liquid listnerds will be arriving and i can finally upgrade myself to next level after all the hard work and dedication of mine, fotune has eventually smiled on me....
There is no greater joy than to see one hardwork pay out, since i joined the free tier, i now have over a 100 ctp, 200 staked listnerds and over 2k unstaked listnerd which will be arriving soon and then upgrading is the next...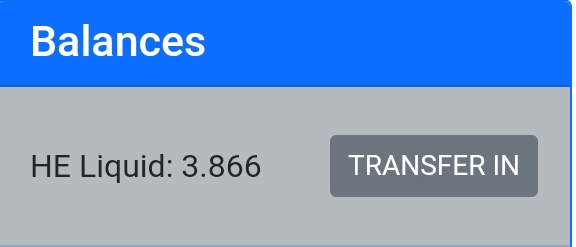 In summary, i feel like my hard work is finally paying off and there is no greater joy than that..
In conclusion, thanks to those who have my goals come true, to the man that helped me i say a big thank you, to my audience i say thank you but this is just the beginning with more to come...
NB: THE PICTURES ARE A SCREENSHOT FROM MY LISTNERD ACCOUNT
---
---