A New Beginning with Cent Community - Staking 2500 Cent Tokens
Hey guys! It's always a pleasure to have you read my write-up and trust me, today isn't an exception 😊. I'll like to share my new decision on the Cent platform. The write-up is all yours, readily available at your disposal read carefully while keeping an open mind. 😍

There are two sides of life on the hive blockchain that one can earn from: the nominal content creation and investments on the Hive-Engine Side-chain platform. Today, I've decided to take charge of both angles.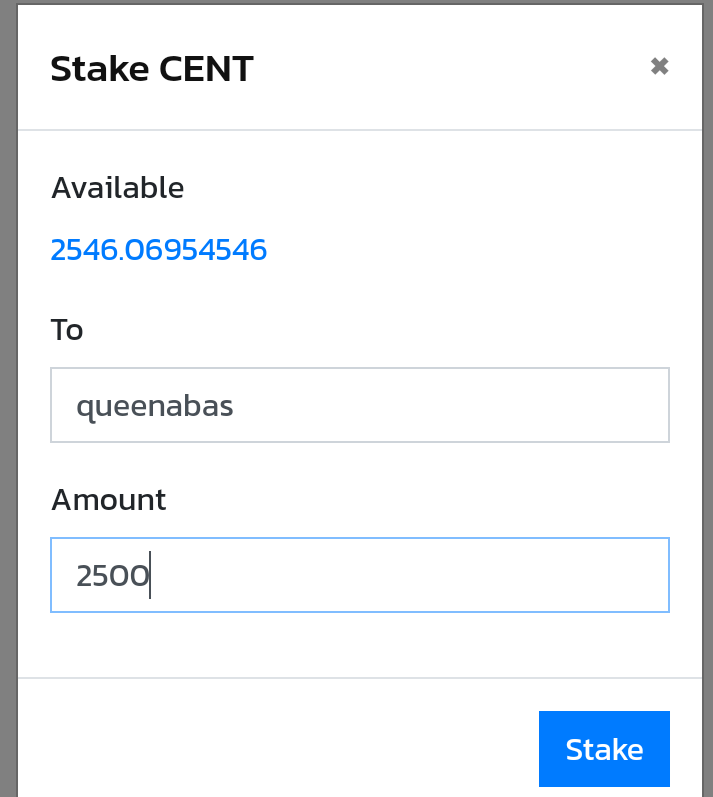 This is my first stake on the hive blockchain and it excite me a lot because I believe in taking life gradually. Today, I'm staking 2500 Cent tokens for Curation purposes, although this won't mean anything to many but remember, little drops of water makes a mighty ocean.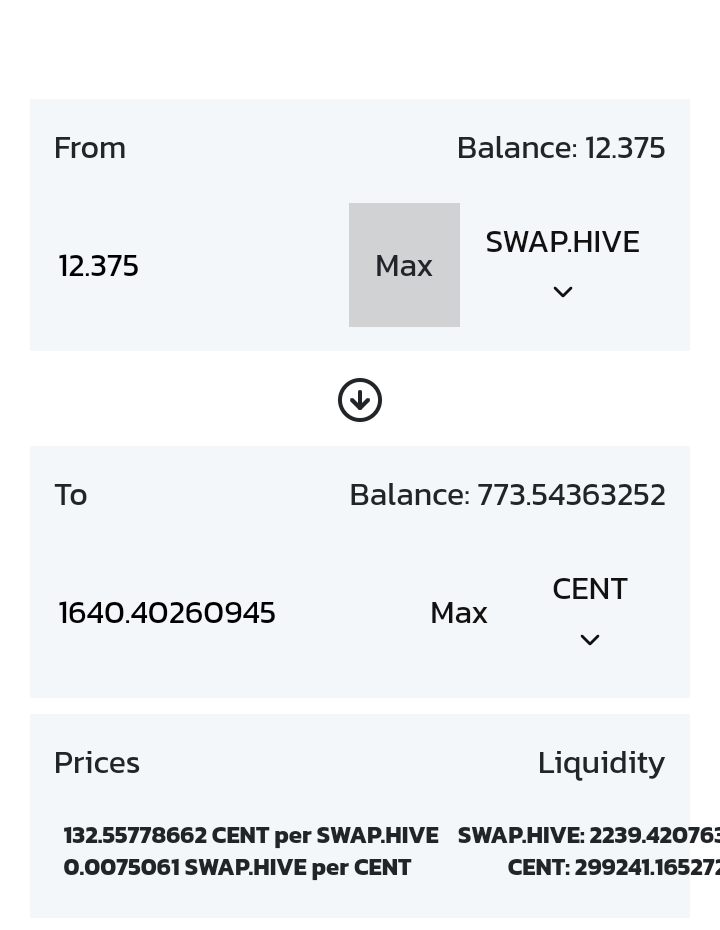 I believe that this new beginning will take a monthly shape in terms of setting goals that are achievable. My targeted goal for this year is to stake at least 10k Cent tokens and this will be possible if you support my post.
Thanks and God bless you.
---
---