CHILDHOOD EXPERIENCE, A MAJOR FUNCTION OF OUR PERSONALITY
Being a child is a time experience.
People would make jest by saying "I still have the head of a child" or "I'm still young at heart".
When I was much younger, I had many experiences that are remarkable and still very fresh in my memory.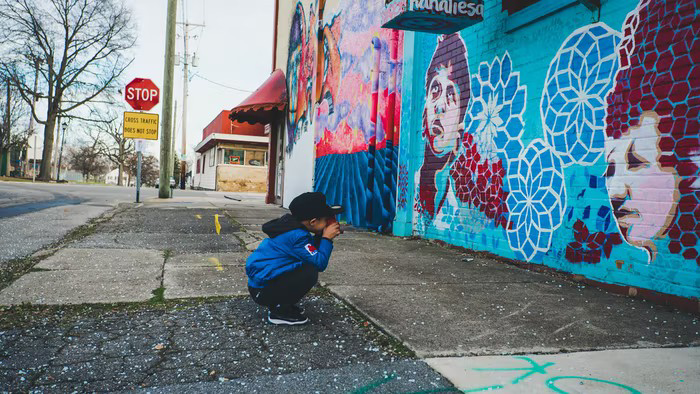 Source
I've conversed with person's about their own experience and I realized that we have different childhood experience and most times, it tends to affect the person we become, manifesting greatly through our personality.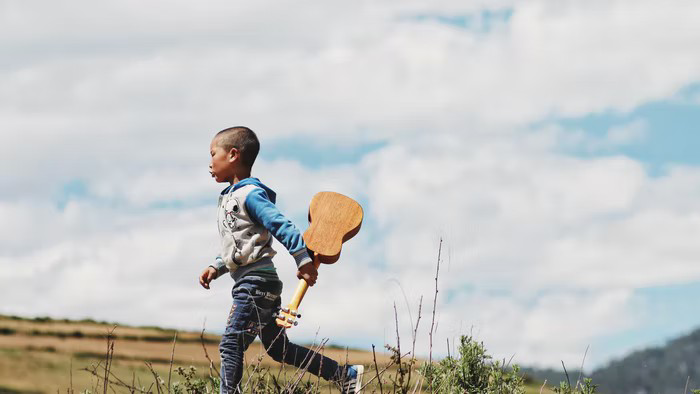 Source
The first experience I had was shared by a friend. Her's would not encourage a proper child upbringing. She said that her parents did not allow her to mingle or socialize with anyone, so that they'll not corrupt her. Her parents would always lock her inside and leave with the key to the house and she can only be unlocked when the parents are back. She wasn't allowed to play outside and their home would not receive any friend.
In an attempt to protect her, the parents went extra mile but she would desperately await the freedom that higher institution is about to offer.
During our conversation, she told me that if she wasn't disciplined, she would have explored negatively and positively. She had the right and freedom to do anything that pleases her on campus without the knowledge of the parents but she won't as she thought they weren't necessary.
Her childhood experience deprived her of friends, she became a chronic introvert who would derive peace and comfort from a lonely life and she had a great challenge socializing with people but only that she makes every step she take intentionally.
Personally, childhood experience was fun because when it was holiday, we'll plead with our parents to take us for a visit which had always been an holidays in my eldest uncle's house. My cousins were fun and Lovely to be around with and their vibe and energy was unique and special. All through the holiday, we were sure to have rest, sleep well, eat well and play enough 😂🤣. I'm grateful for my temperament because I wonder what it will be if my childhood wasn't engaging at all.
It's important to ensure that our past doesn't define us, even if we have the experience. If your past is terrific, leave it behind and make a beautiful future. Your past is your experience and you're not expected to remain in them. Remember never to allow your past define you no matter what.
---
---