[Week 120] Weekend-Engagement concept - THE GREEN WEEKEND
Hey guys...
The topic " the green weekend reminds me of an amazing weekend I had during my first year in school in a conference and now all I see from the picture is growth... 🥰😍
Dear readers, join me in an open mind as I take you down the storyline.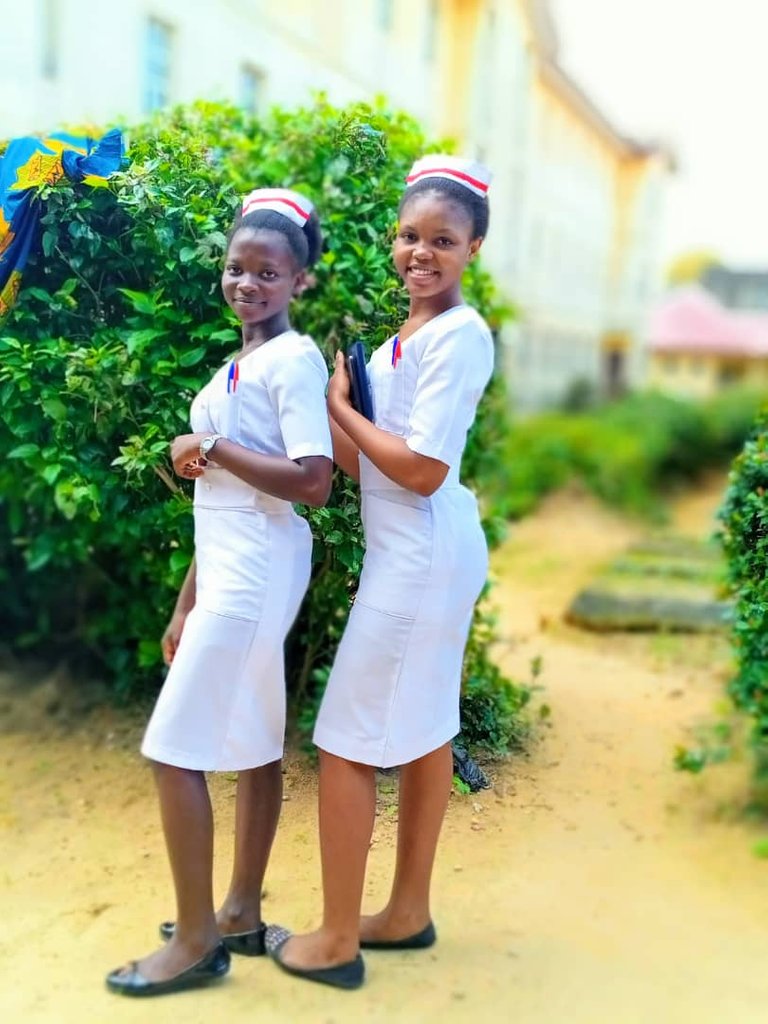 It happened two years ago at a conference center where we had a seminar. There was a collective assemble of students from every school. I met a student who sat near me and we exchanged pleasantries. We were opportune to converse for a while before the seminar began and during the conversation, I realized that we had things in common and by that, I mean that we had the same perspective on most of the topics we discussed.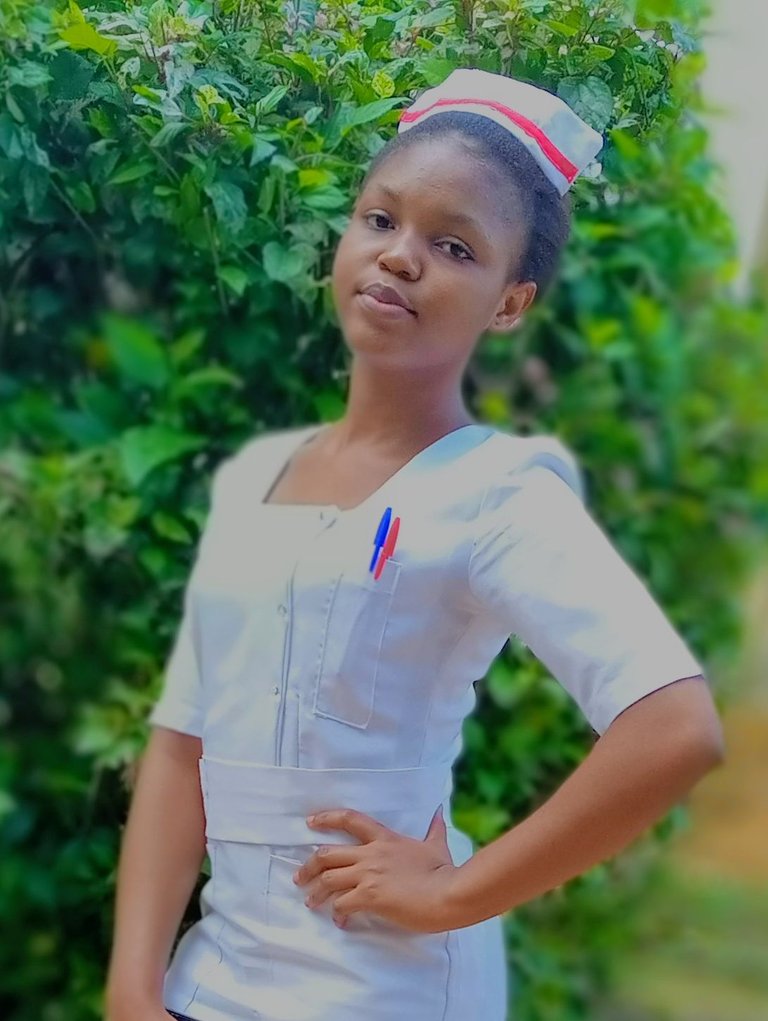 On the last day, we had thanksgiving for the success of the program. It was an amazing time... The locality was her home town, so she insisted that I go with her to have a sight of something she refused to inform me about. Well, I love surprises, so I decided to go around the community with her.
She took me to a garden with an array of beautiful flowers..., I discovered that we both loved the ambience of nature. For memory's sake, she demanded that we take a photo together and just as she said, the photos makes more meaning now than ever...
Our friendship started out like it won't last, unlike other people I met, her's what different. For two years, it's been a process, I've learnt, unlearn and relearn.
After these years, I've noticed growth, good friendship and strength and I celebrate our resilience, tandem success, persistence and consistency.
It's not been all smooth, we've gone through thick and thin together but yet, every single experience is worthwhile.
---
---