CTP : My Road to 50K CTP is complete
CTP : My Road to 50K CTP is complete
What was started as road to 10K CTP couple of years ago is now already crossed the 50K milestone and it look like I am also now all set for adding another 10000 tokens in my wallet.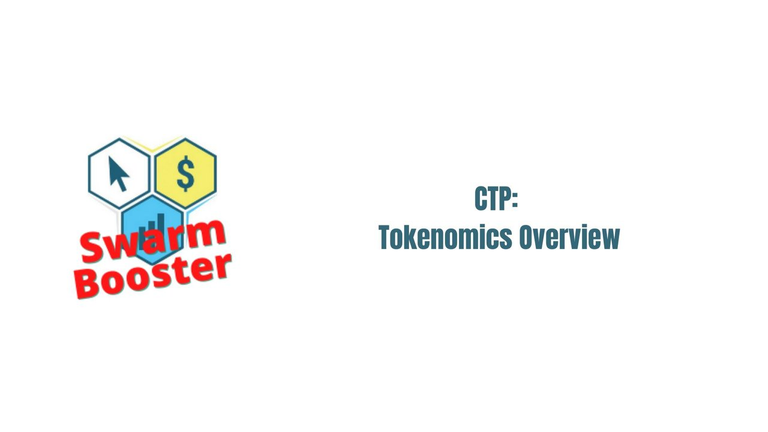 Source
As already mentioned in the above image and its source that where you should head to get the overview of the CTP token.
If you like to know more about the CTP token then following the @ctpsb account along with with @jongolson and @ctptalk will ve good.
CTP utility is not limited to the CTP tribe only but it can be used for the Listnerd too. Along with they have tool like Hivepay that can be used for as a payment gteway for the Hive tokens too.
At present my CTP stake is actually scattered along my multiple accounts with below stake value.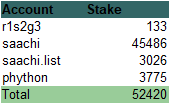 So currently my first priority will be to have more then 50K stake in my main biggest CTP account and increase overall stake to 60K CTP .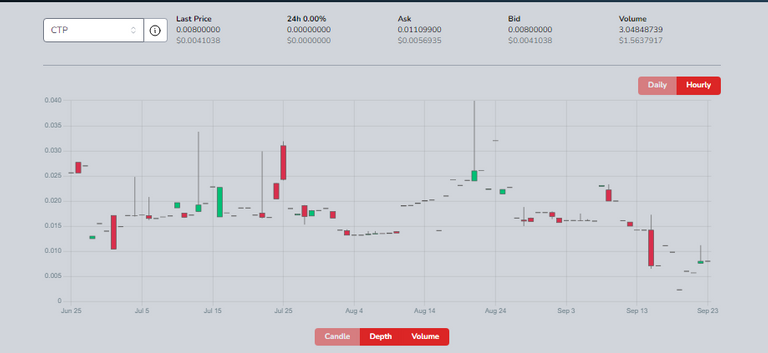 At current scenario, CTP token look very cheap to acquire and one of the additional benefit I get for staking the CTP token is that I get a a upvote by ctpsb on my content as I am top 40 holder of CTP token in richlist.
Also payment of CTP token come as purely liquid that I keep as it is and wait for them to powerup during ctpsb challenge.
Also when market shows bull run with token, I part away my liquid tokens for a time being and wait for my lower buy order to be fulfilled , so this also help me increase my liquid CTP token or Hive power whichever way the trade go.
Sometime they just act as a liquid reserve when I come short of meeting my Hive power goal or buying some other token in Hive-engine.
I wish CTP team all the best with their endeavor and keep increasing my stake and keep wishing some higher price range for the token.
Posted Using LeoFinance Beta
---
---