I expect more robustness from Hive second layer.
I expect more robustness from Hive second layer.
This is something not about the projects in the Hive second layer, most of them are started with good intentions of the community building and tokenization of the community but without proper homework on the sustainable tokenomics. As a result tokenomics crumbles and whole weight of rewarding the community goes back to the first layer i.e Hive as layer 2 tokens although do not crash to zero but their value become very insignificant.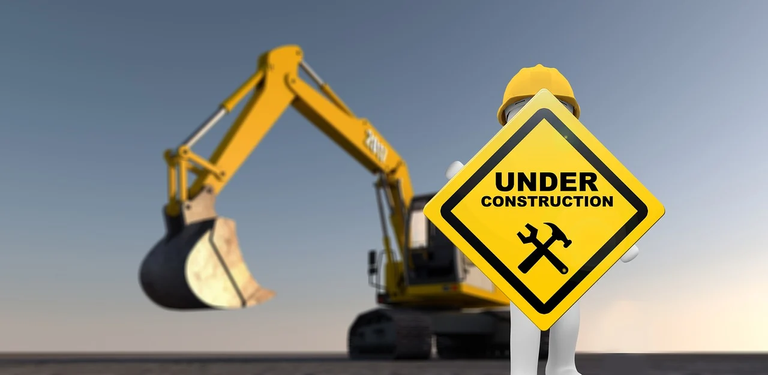 Source
My today's rant is on Hive unofficial layer2 itself or in short we can describe itself as Hive-Engine layer as Hive-Engine is the true backbone of it , which does not only give option to build the tokenomics but also act as the exchange interface which give option to trade tokens. Extended to the tribaldex interface which host the deiselpools or in short host the "defi liquidity pools" .
Past few days , I felt that service on Hive second layer gone subpar and I am still unable to login at "Tribaldex"/"Liquidity pool" interface. Though main interface of Hive-engine is looking good now but in past few days I found that explorer is not current at all and showed the log of transactions very late.
Tribe outposts or the social interface of the community to interact is also not showing the latest article and showing "server error" when you try to refresh the page. Actually "server error" in all outpost is the known error and it is very frustrating and it is one of the reason that I like to read the post on established frontend on Hive using "tag" search instead of going to their frontends.
I understand maintenance is necessary evil but let the maintenance is done by sending pre communication and displaying proper message and its duration when it is in progress.
The irony is that few stakeholders have proposal to use Hive blockchain for the core functionalities and put the social interaction separate from it or second layer but we do not have any official second layer nor do I see any concrete plan for it and what we currently have is just inadequate.
I hope that current layer 2 environment improves or there is plan to build an another one, definitely we need a better one.
Posted Using InLeo Alpha
---
---