My Hive Goals : Reached Milestone of 11000 HP.

My Hive Goals : Reached Milestone of 11000 HP.
Finally , I reached my Hive milestone of 11000 HP yesterday and with this milestone I am still ahead of my year end goal of year 2022 (i.e 12000 HP and my projection shows that I will reach 13500 at and of the year).
And yesterday Hive and HBD gave a very nice surprise and they pumped high and look like today that all the pump gains are now vanishing.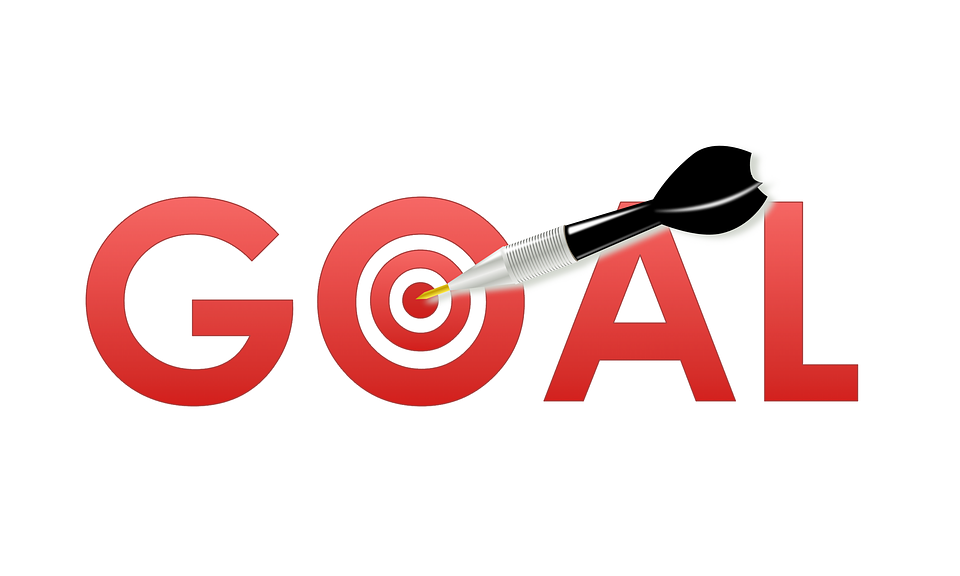 Source
For past few days my mind was racing in lot of things and I decided to go all in Splinterlands and I have started converted all my liquid swap.Hive into DEC and so when Hive pumped , it pained me more as DEC price was going down and I started feeling that I have lost money but all these part of the trade gains and timings.
When I discussed above about going all in the Splinterlands actually it is more of trust in Splinterlands game and little unhappiness about other Hive game that has raised presale money and even after passing of 6 months there is no minimum viable product.
Splinterlands rental income is also good now a days so I decided to think to buy CHAOS packs that can give me depth to my deck and if I do not play the deck then I can rent out the deck for some passive income.
Anyways, I am now cruising towards for my next week goals that is 11125 HP goal for next week and I am hopeful that I will definitely reach there in next week.
Posted Using LeoFinance Beta
---
---