Splinterlands: Removing DEC rewards will actually give more value to SPS.

Splinterlands: Removing DEC rewards will actually give more value to SPS.
Frankly speaking, I did not liked the idea of removing the DEC rewards for the players when SPS rewards will be started for the players. Actually when SPS whitepaper launched it did not mentioned that DEC rewards will be removed for the players and so it was fair assumption that players are supposed to get both SPS and DEC as Play2Earn rewards.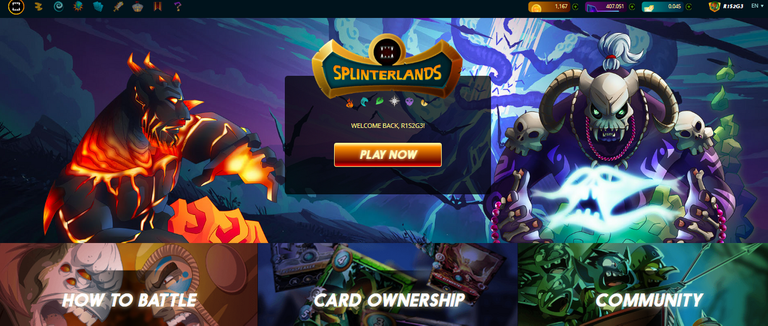 Anyways it is now decided by team that when SPS rewards will kick , then DEC rewards will be removed so let think if removing DEC rewards will help SPS in long run or not.
Few users have worry that continued SPS airdrop will really kill the SPS price and I also share that concern but consoling point is that in current airdrop , 33.33 million SPS was getting airdropped every month while play 2 earn will add less SPS per month i.e 7.5 million SPS per month.
Since DEC will not be minted but so many of the functionalities like Guild upgrades will still require DEC so I assume that SPS will be burned to get the DEC.
In current scenario , players are using DEC for the purchase from SPlinterlnd's site but if DEC is no longer available the SPS will be used to purchase the items from game site effective removing sell pressure from SPS and it will be definitely increased the SPS value.
One of the benefit of increased SPS supply along with increased price will be the the increase marketcap that can really help Splinterlands to climb rank in Play2Earn segment.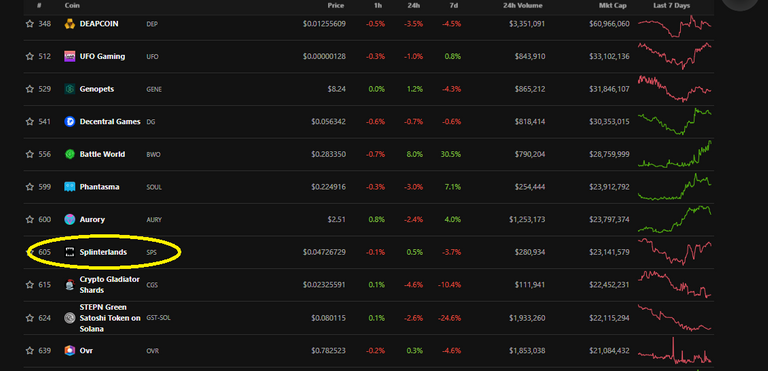 I see increased SPS price is a good benefit but I see a serious drawback also. If player start using SPS for game purchase then team itself sit on the pile of SPS and a governance token in which Development team start might having major stake instead of community will not be good sign.
I just hope team will not exercise voting right from their SPS stake as it really going to derail the governance , the primary purpose for which token was created.
Note for my affiliates
If you want to play splinterlands then you can join it here
I saw few of the player joined the game using my affiliate link and then stopped playing after few battles. If you have any difficulty in playing game, do not hesitate and join the game discord. It is really helping community and contact me here or on discord, I will definitely review your game for your better game experience.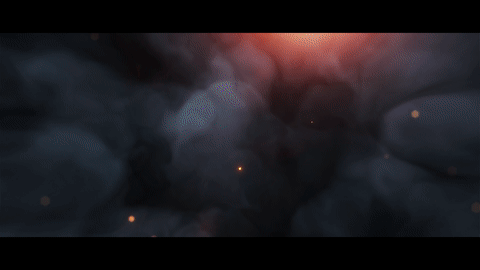 Posted Using LeoFinance Beta
---
---