have you been to Lagoulette?
If the there's anything good about living in a small spaced county is, being able to reach every bit of it in a limited amount of time.
Especially, The seaside.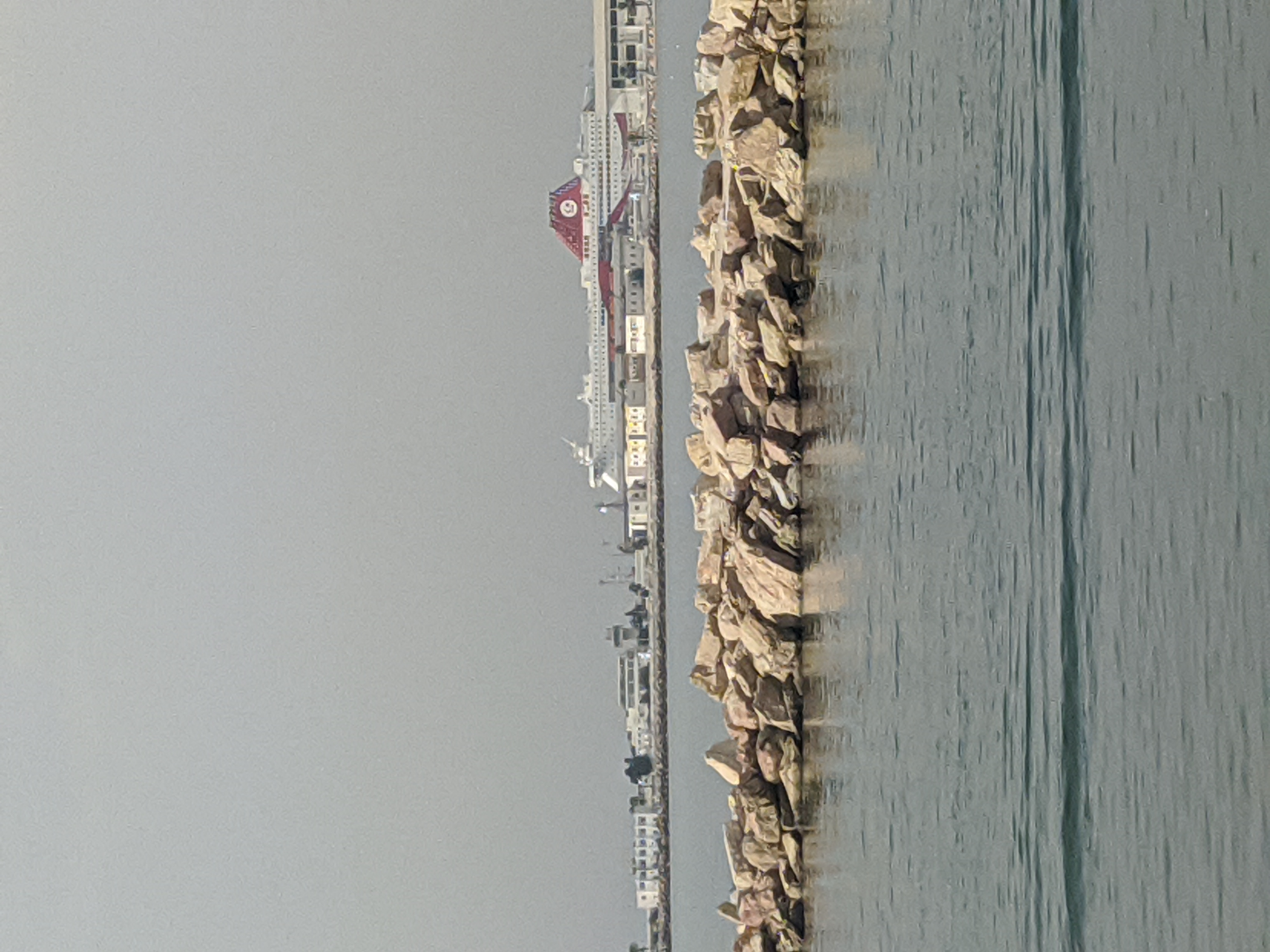 LaGoulette
I have moved north recently. And where I'm staying isn't far from the Canal
Like it's pretty much obvious in The photos.
The Canal is Port like marina, where people there are used to do all kinds of activity-related port
From swimming to fishing to picnic or walking around the shore with dogs.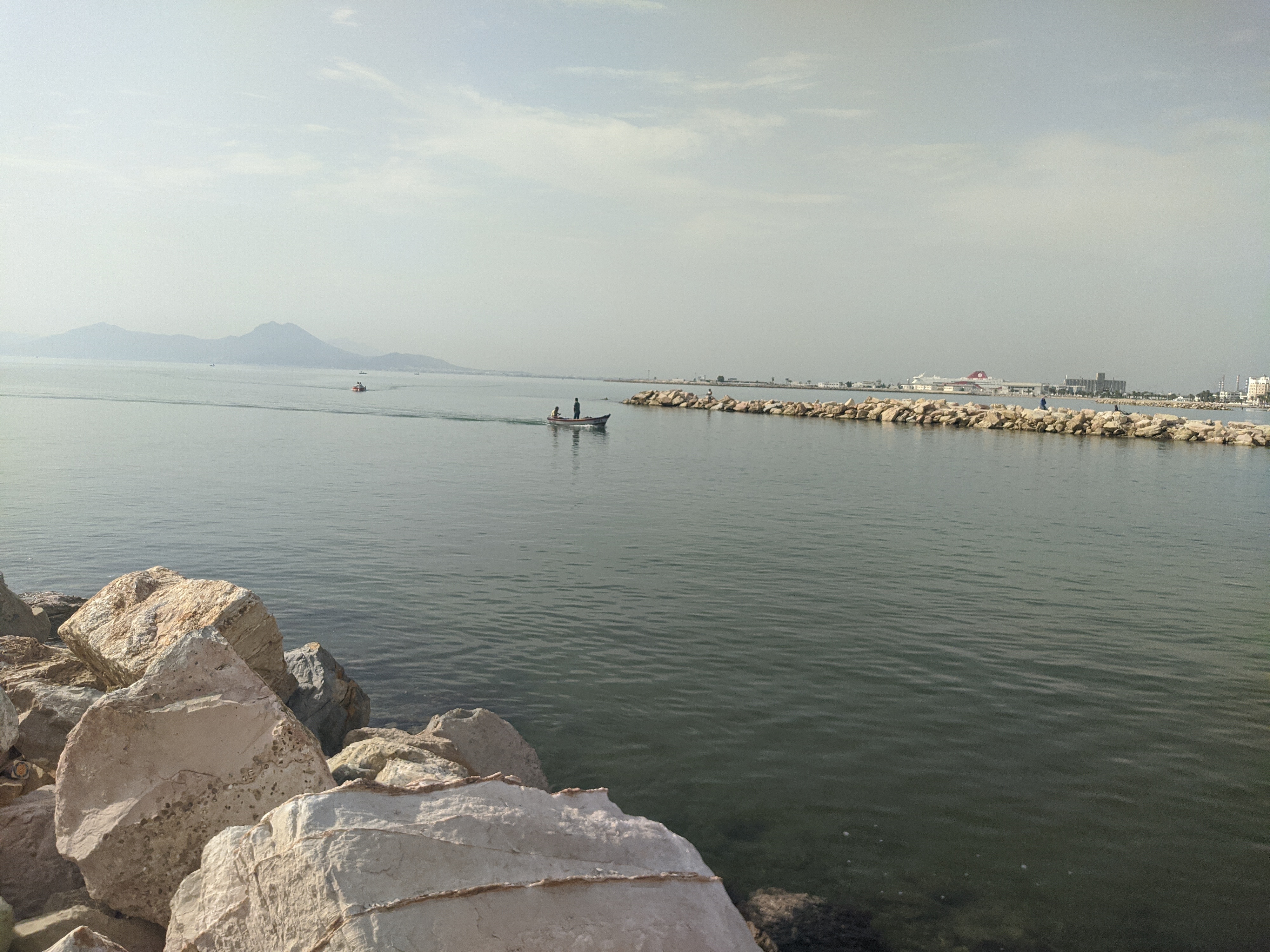 Gallery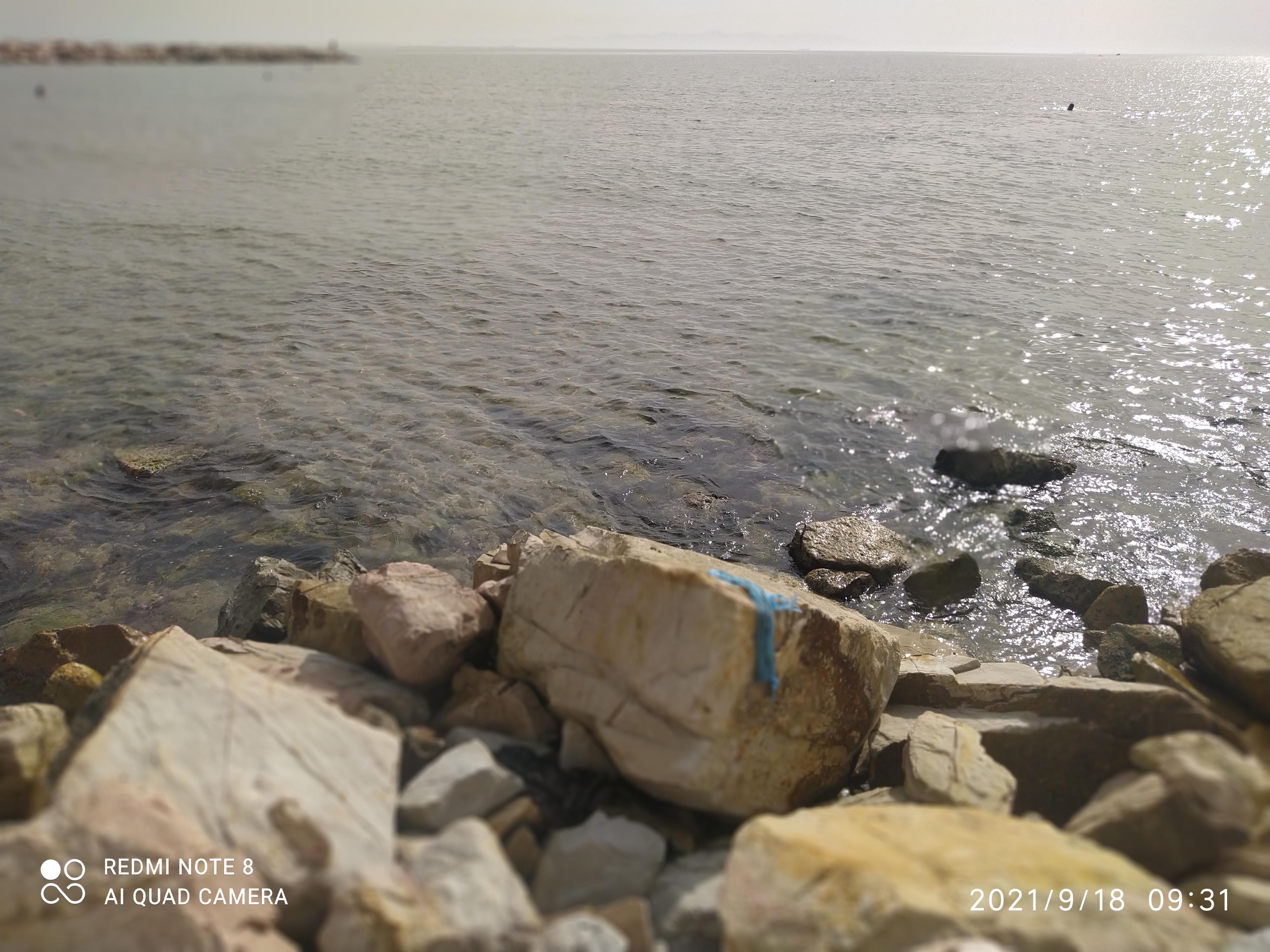 Gallery
I've personally chosen to do some mindfulness on the sea rocks. And remained still for a while.
Probably, the inhibitors there aren't used to see such Yoga poster.
It's More likely to be perceived as something inhabituel and weird to take The Buddha's form.
There's even a stranger thing in it, where lack of activity is setting up a spontaneous alertness of something might be wrong with that individual who's practicing it. Bearing that he might be facing deep worry or a physical problem.
Where it's strictly The opposite.
The frozen aspect of a person. Means that he's aware And present when others around him are The ones who's caught up in inner thought and probably worry and distres.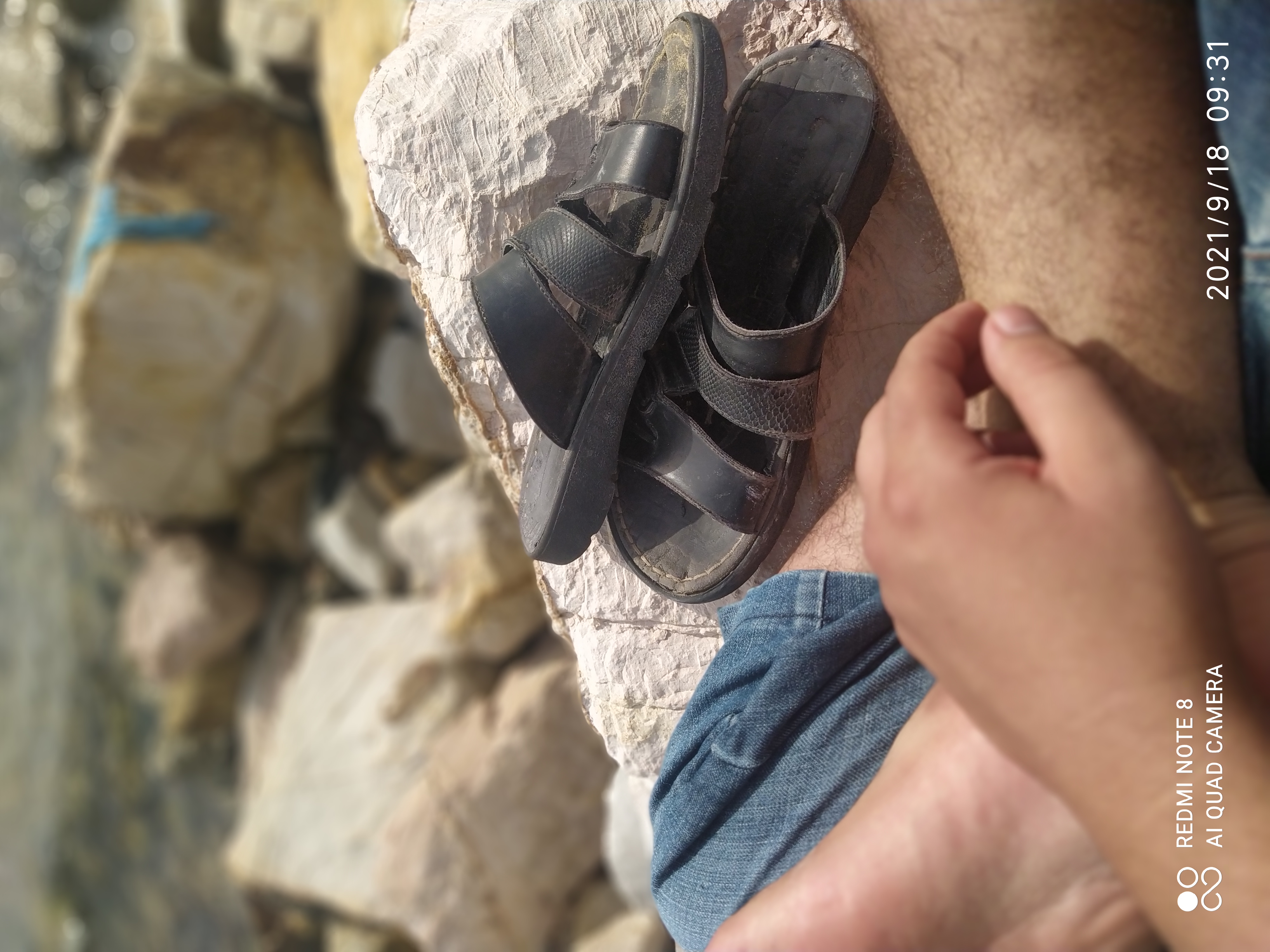 Gallery
🙏 Thanks for reading dear hivers
This is where i have been The least Weekend
Have you been there?
Tunis, Tunisa"Lagoulette
Your kind support is highly appreciated. Thanks 😊
---
---