The good shines behind the clouds #IAAC

Good day friends,
I'm grateful for the Life I was given and how things turned out to be. whether good or bad for me to perceive it with my limited consciousness.

Redminote8
It is eventually what it's meant and it's the Best there is for my experience and it is ultimately good for my welfare on the long run by God's well and blessing.
I share with you guys some of my latest disappointment of a company I have worked for to my Best. Unfortunately it hasn't reciprocate the effort and dedication I have given to those employers.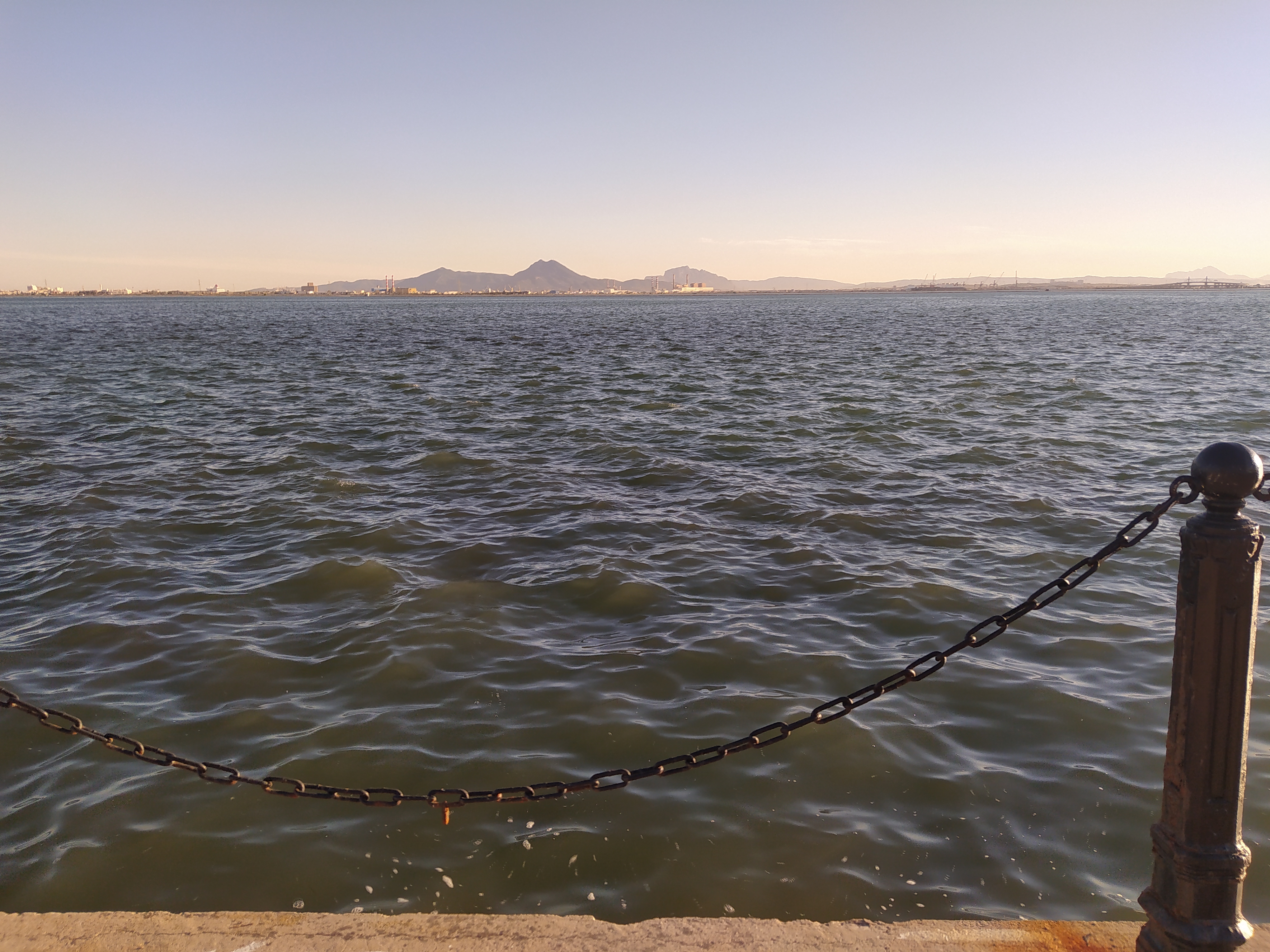 Redminote8
The payment was good but not good enough for the wellness of a human being.
Where health is not a currency 💲 for payback by any means.
Theses are some of my last memories of That experience being a CUSTOMER CARE specialist UK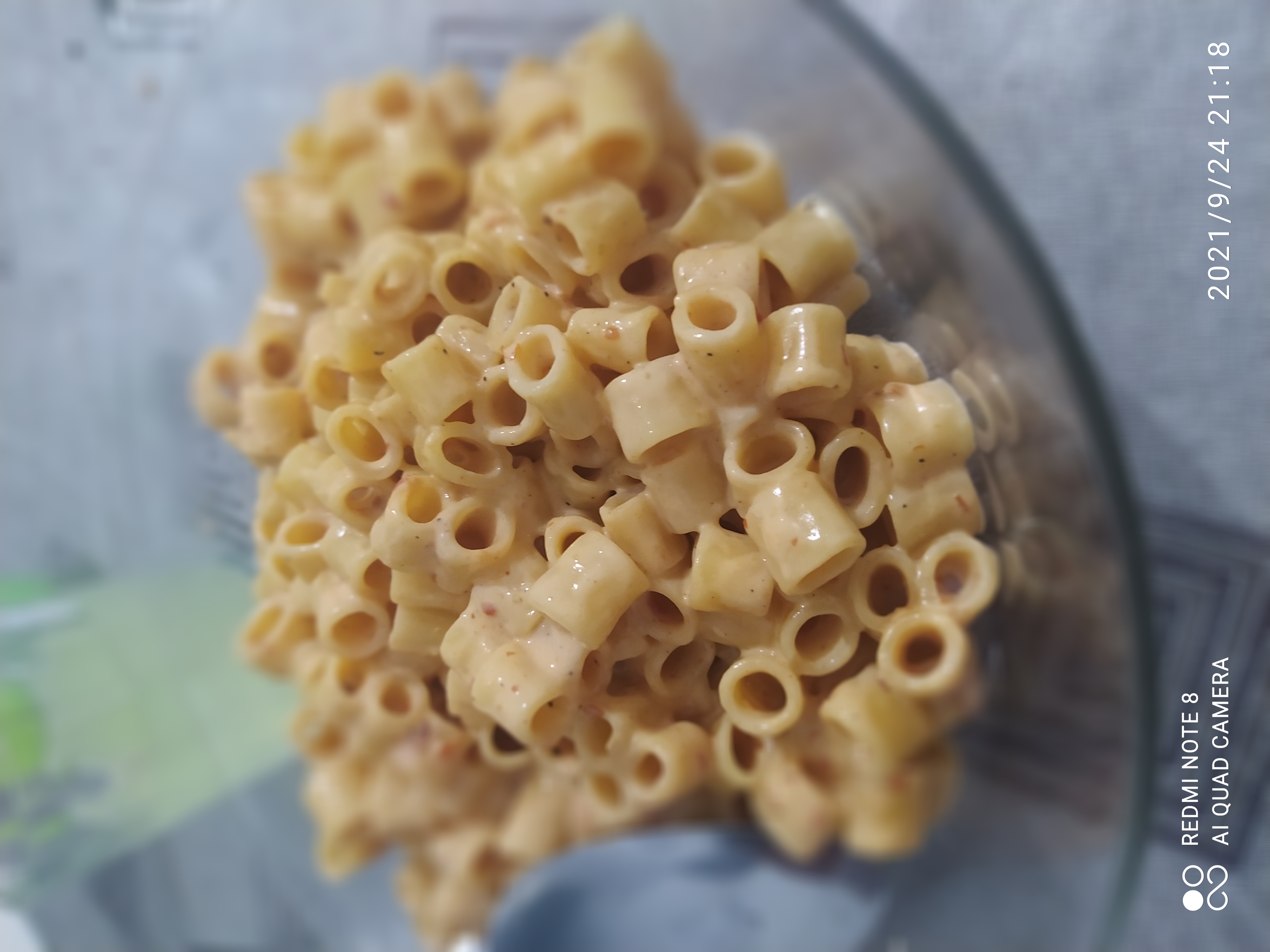 Redminote8
Mac and cheese with hot Red pepper 🌶️ harrissa
(Find Harissa's meaning below 👇)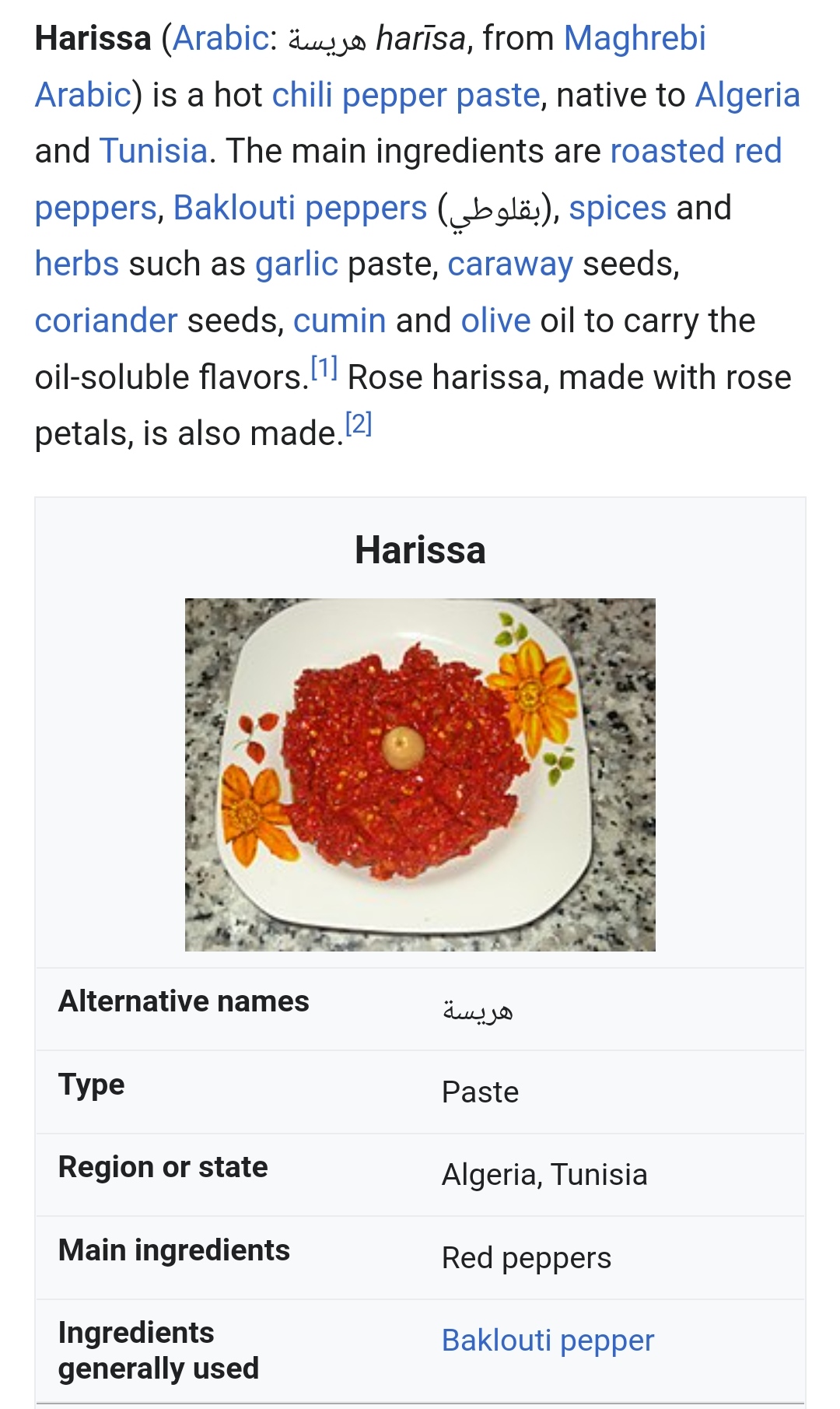 Wikipedia
With it's Joy and Malice life shall go on and the real essence is the outcome of life long moral of the story.
Where Aliveness shouldn't be given to the unworthy. And better kept for me alone to be alive and thriving
Thank you for your time reading my blog 🙂
Where everything that happened is the best there is for someone
---
---