Follow your path with focus and truly believe in your ability to follow it
We worry too much about the fact that others like us, we want above all to please/be loved. But we forget that most people are struggling to like themselves. We want people to adore us when we manifest their shadows, however, we are often not able to see the love in them when they are the ones who manifest ours.
All the things we hate about someone mark something that needs to be healed from within.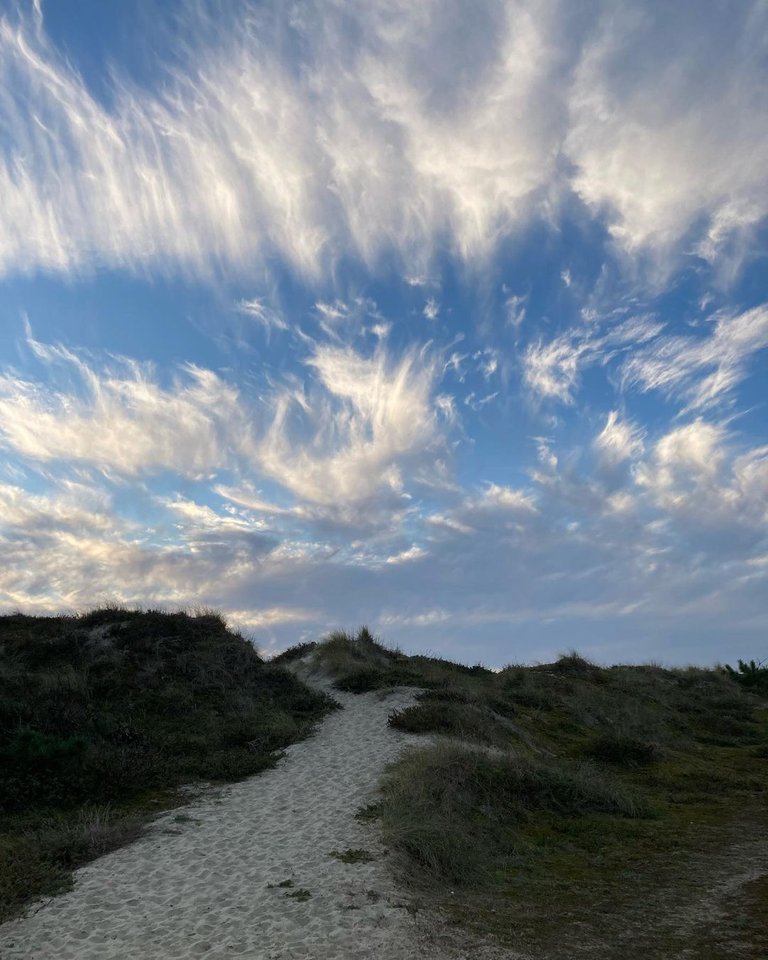 What does this person that bothers you so much awaken in you? How does what she does have synchronicity with something that still vibrates within you? Which part of you is in conflict? What part of you is not sincere? What part of you don't you love?…
Have compassion for the other's path, working on yours! 🤍 And remember, our role is not to please people but to grow with them.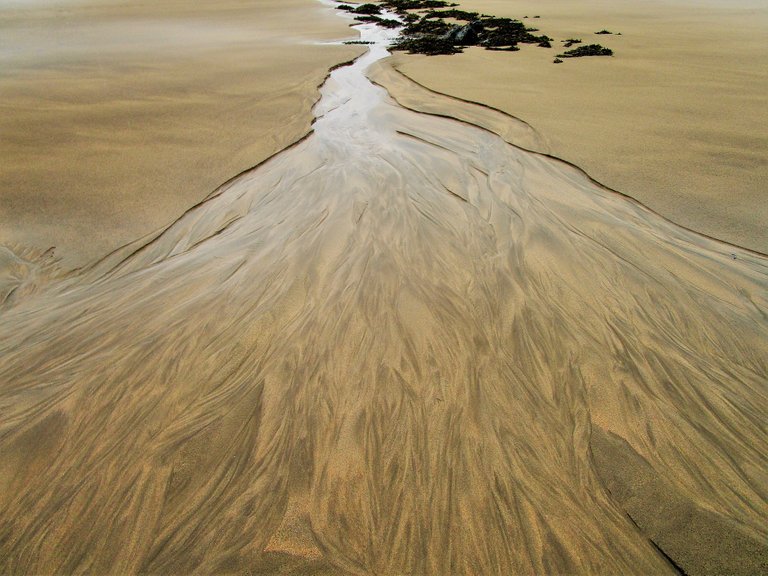 I hope it made your day a little better.
If you like it, consider subscribing 😉

---
---