Forgiving is an act of self-love and compassion for the journey of others
Some things even seem impossible to forgive. There are grievances that we harbor for years in relation to others, even when they no longer remain in our lives. We feel that we are not being true to ourselves if we forgive "something like that". We think we are being naive if we do, because we believe that forgiveness is for the other person.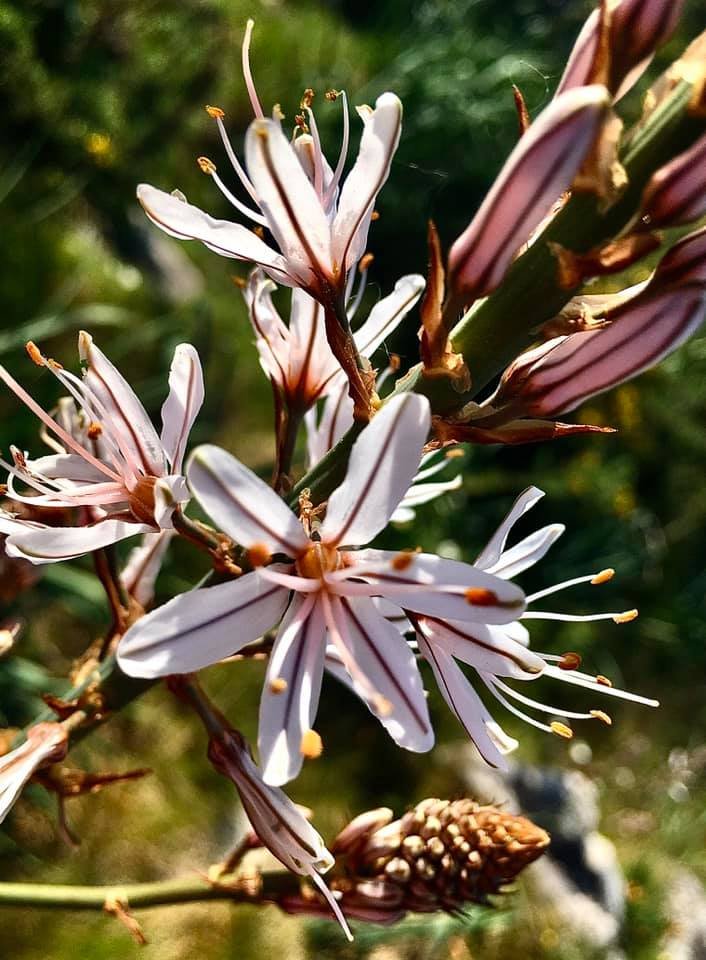 But what really happens when you don't forgive someone?
The past cannot be changed. The fact that you don't forgive the one who hurt you doesn't change the event.
The other person will not "learn" anything from your grief, as grief is a feeling that only those who feel it will carry.
You will not overcome the pain/trauma of the situation, as you will be perpetuating a negative memory of the situation. And possibly to revive it.
You won't be teaching anyone a lesson, you'll just BREAK your personal development.
The feeling of comfort that brings you to know that although the other has hurt you, you have the power not to forgive him, it is just a feeling of "revenge" in disguise, to please the Ego.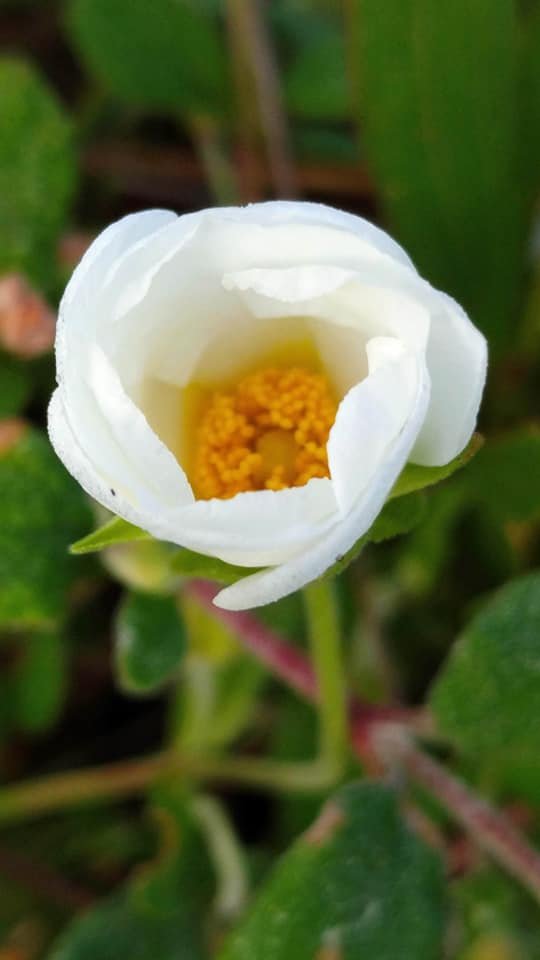 However, if you choose to forgive:
You can resinify the memory of the event, removing its emotional weight.
You can help the other person to feel less guilty - which is different from feeling responsible, and thus help them with their own personal evolution.
You can learn more from the event.
You can let go of the situation, let go of it.
Remember, forgiving someone is not the same as accepting that person back into your life. Just as not forgiving is not the same as removing it from your life, as you continue to make it remain, and quite heavily, in your emotional field.
Forgiving is an act of self-love and compassion for the journey of others. Open your heart to this possibility.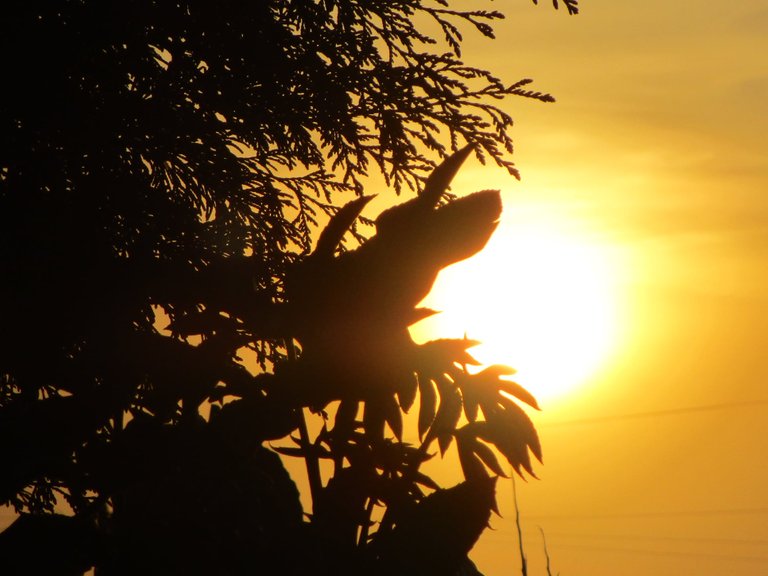 I hope it made your day a little better.
If you like it, consider subscribing 😉

---
---