How to start again
Observe where you stumbled and what the effects of this are as a consequence. Are you feeling more dispersed, more backward? This is what we do to ourselves when we give up a powerful habit.
Set an intention and start again. Take a deep breath, let go of discouragement, and start. Go ahead.
If you stumble again, identify what made you stop this habit. Some powerful habits to get back to practicing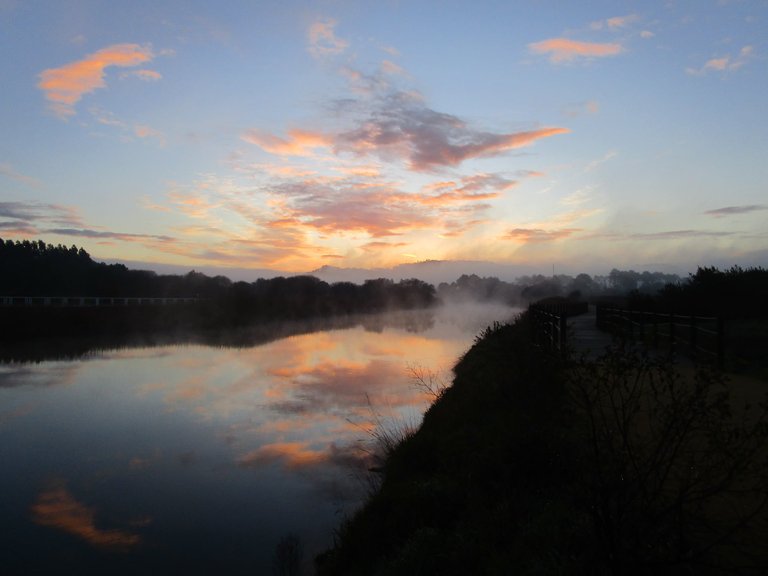 Get your brain used
Although our brain is not a muscle, it behaves like one. Just as people go to the gym and change their bodies with the repetition of exercises, the brain works in the same way.
It is necessary to constantly maintain the activity of neurons. Thus, the brain is sharp and does not atrophy, like a muscle that is not used. Workout, in this case, is done with frequent stimuli, until your brain gets used to it.
When the friend of instant pleasure arrives, fight with reason and continue your activity. Don't fight panic. This is like an addiction. In the beginning, it is always difficult, but once you get used to your brain, it starts to get easier.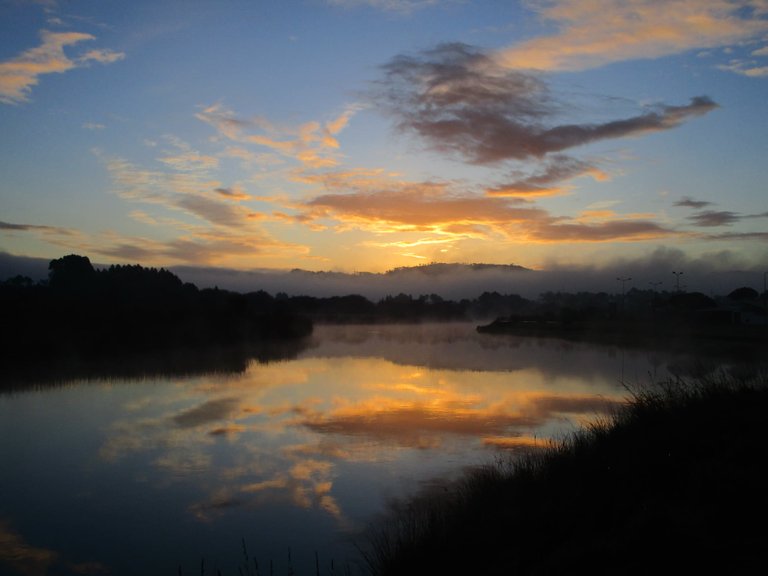 Know that everything is a matter of choices
Everything in life is a matter of choice. You are free to procrastinate or to finish what you set out to do. Be it studying, tidying the house, or building the project of your dream, one that you never have time for. The same wind blows for everyone and in the same way. You can lie on your boat enjoying the rocking of the boat or adjust your sail correctly. There is no right or wrong, there is life charging you upfront.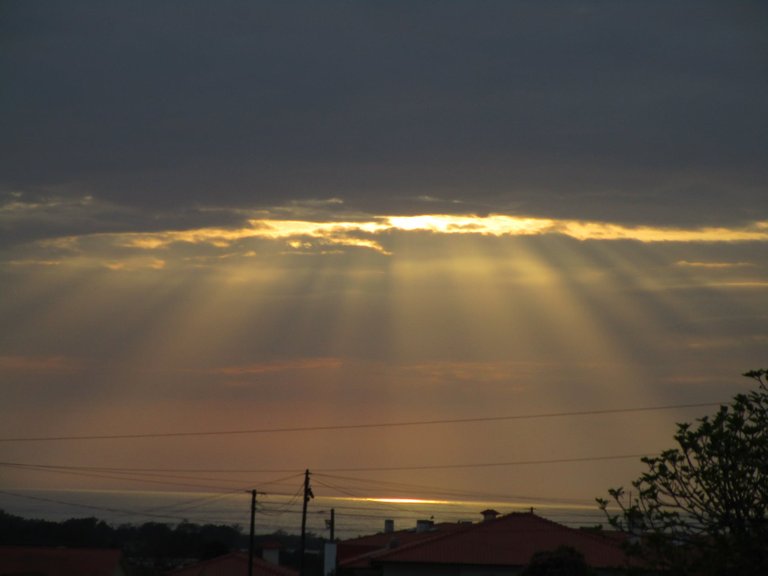 So, here I want to share how to practice the return of powerful habits:
Meditation. I believe that you are already tired of hearing people talk about how good it is to meditate. Perhaps you should have tried to include this habit in your daily life, but over time it has lagged behind. My tip is that from time to time you meditate. Do not try to start every day early, especially if you are not in the habit of waking up too early. Do it at the best time and a few times a week. Make it regular until it's part of your life.
Daily gratitude. It seems so commonplace to recommend a daily session of gratitude, and even so, whoever does it will know how powerful it is. It can transform your thinking, negative and complaining, to fully appreciate everything and everyone in your life. It can transform the way you see yourself, instead of thinking about your faults and doubts, thinking about what you did well and what you love about yourself. And you only need a few moments a day.
Daily exercise. Well, almost every day. It doesn't have to be much. But it is a basic act of taking care of yourself. And I thought it was a great time to think, to reflect on your life, to have ideas.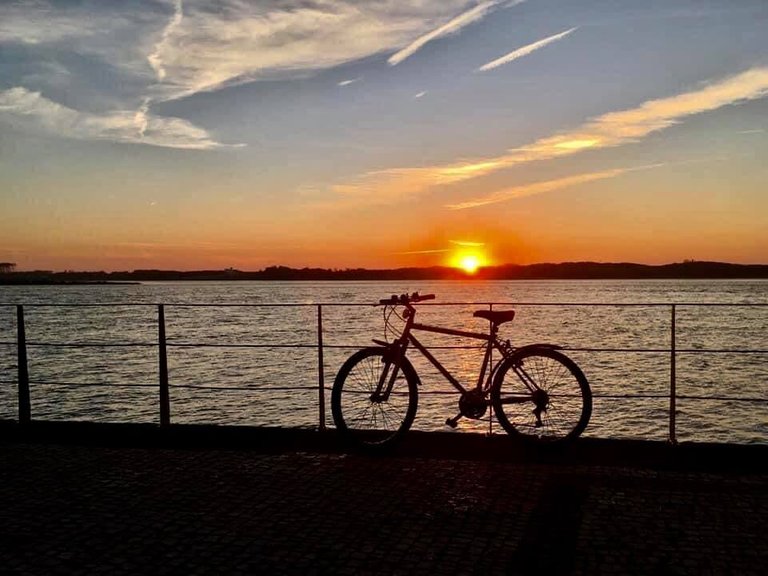 I hope it made your day a little better.
If you like it, consider subscribing 😉

---
---