Recognizng my own shaddow and how you can do the same
The Shadow is not a villain, he doesn't exist to make you suffer. She hurts because she needs to be seen, she suffers because she isn't accepted and integrated. Above all, the Shadow is not something from the "outside", it is a part of us, the part of us that hasn't released it yet, hasn't moved on, hasn't learned to deal with it, hasn't grown.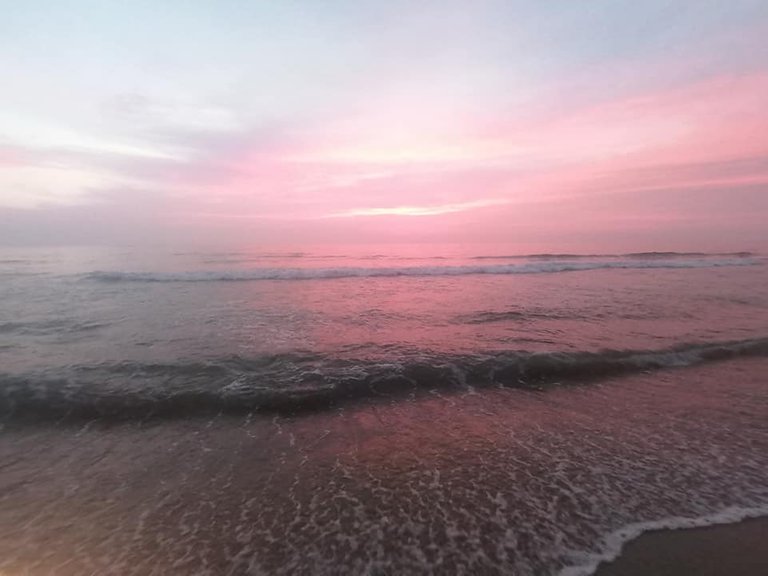 To identify your Shadow, you need to observe:
Where does it hurt? Because it hurts? When did it first hurt like this? Why do I care and am I reacting this way?...
From the understanding and acceptance of the Shadow, there is a great space to work and release it. The real work of self-knowledge and personal evolution is done in the Shadow and not in the Light.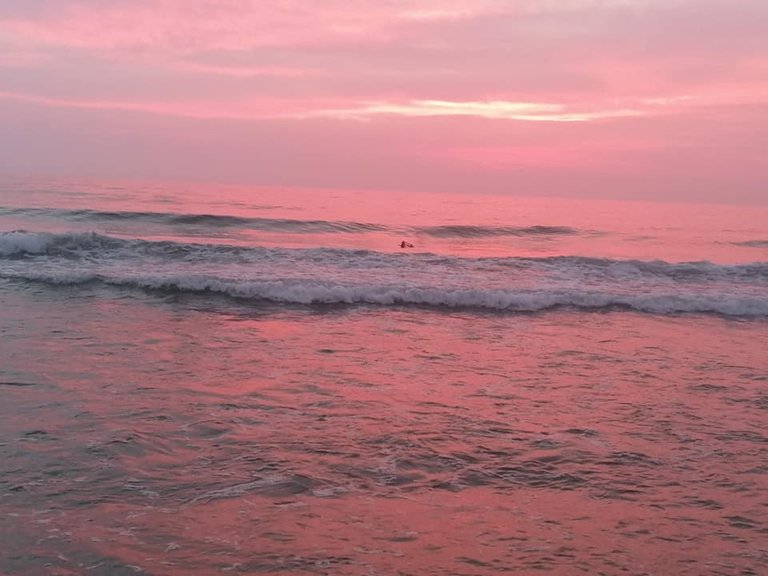 I hope it made your day a little better.
If you like it, consider subscribing 😉

---
---