Axie Infinity, Economic Balancing Adjustments
As you may already know, the SLP reward has been removed from adventure mode and from daily quest.
I will not be arguing here about the changes in macroeconomics that these changes will bring. I will just say how they will affect me, a simple schoolar.
Last month (January) my account produced 3624 slp at an average market price of 0.01 US$.
January has 31 days, adding the daily quest with PVE is 75 slp per day, times 31 equals 2325. What I have left is 1299 slp conquered through pvp.
So I will consider for this month the SLP price as 0.03, I know it is still too early to define what the slp price will be at the end of the month, since the market is still very speculative.
So in January my account produced 3624 slp at US$0.01, = US$36.24
February, 1299 SLP(estimated) at US$0.03 = US$38.97
For me, at this point the economic changes have already shown an improvement in earnings. We will see at the end of the month, with the more stable SLP price, if my expectations were frustrated or exceeded.
Oh and another important point is that I don't need to frustrate myself anymore doing the PVE and getting crit from the stone monster in the last round haha.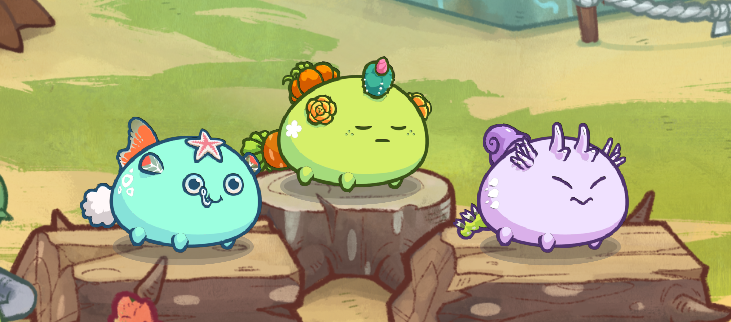 Thx for reading and GG!
---
---