Rising Star #44

Hello friends, I'm bringing you my rising star account update.
It's been a while since I wrote here for you. And actually my account has had some changes recently, and the biggest one is that my band is finally complete.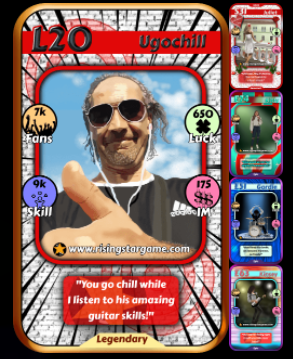 After I reached level 75 I started doing some band auditions, but without rushing because I knew that the first mission of the third area would only be available at level 80.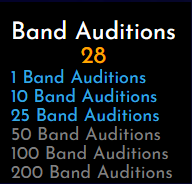 I completed my band with 28 missions and now I'm very close to level 80.



I also recently bought another pizza and did the rising star's second year anniversary mission.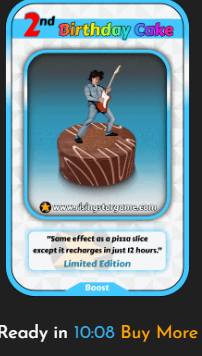 And so is my account now: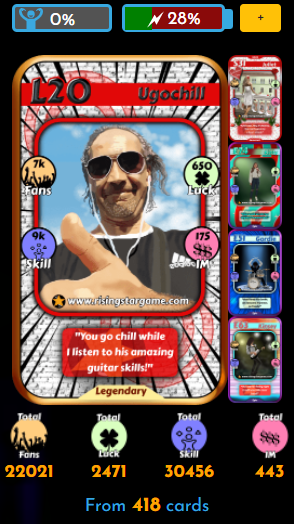 More 118 cards and approximately 4k fans. And many instruments haha
Thanks for reading and GG !!!
---
---