Rising Star #1 (My Fisrt Big Pack Oppening!!)
Hi everyone and welcome to my first Rising Star post.
I started playing about 3 months ago and I've been evolving slowly but steadily. I participate in several draws of the game community here on the platform, and I've won several prizes in cards or starbits, which helped me a lot to evolve in the game.
In a short period of time I won several drawings of starbits from @holoferncro and @pablodare which encouraged me to gather 100K of starbits to buy the 12 packs.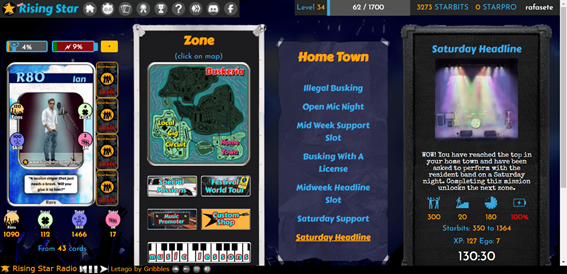 This was my account before opening the pack. Notice that I already had a lot of cards, most of them coming from giveaways.
BIG PACK OPENING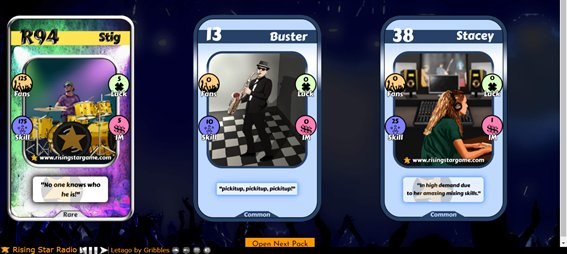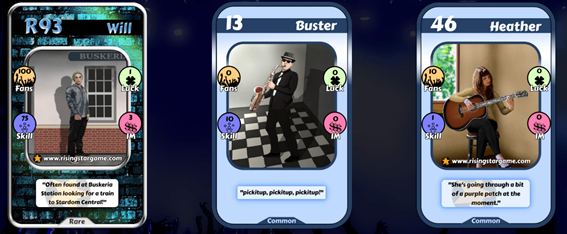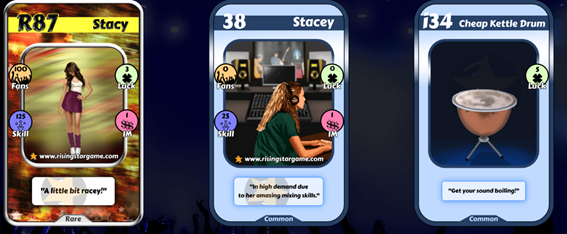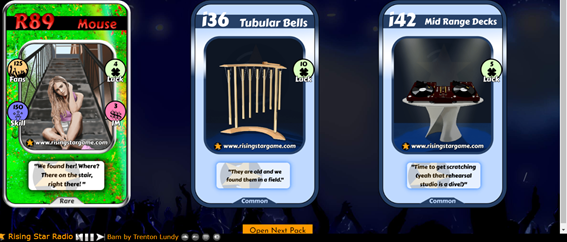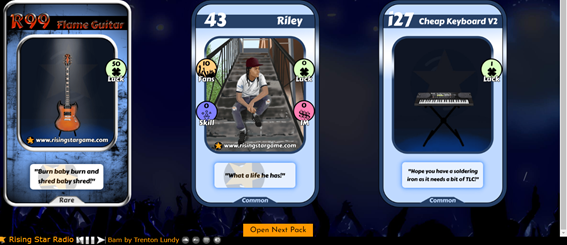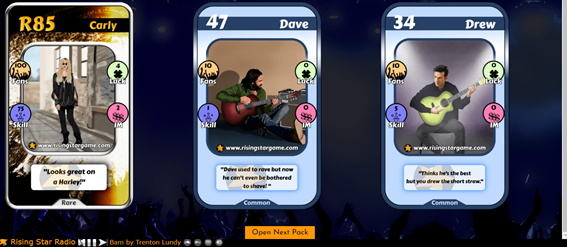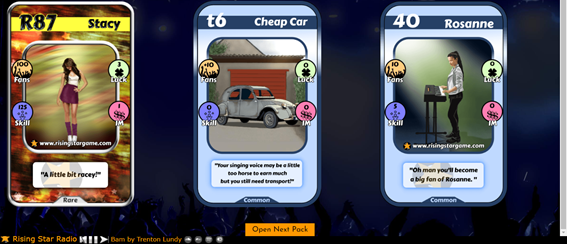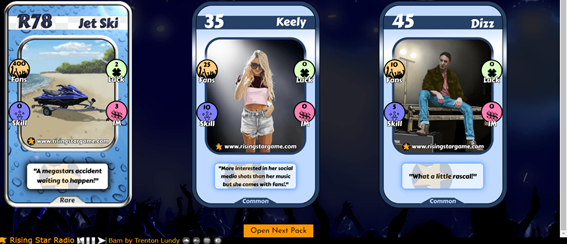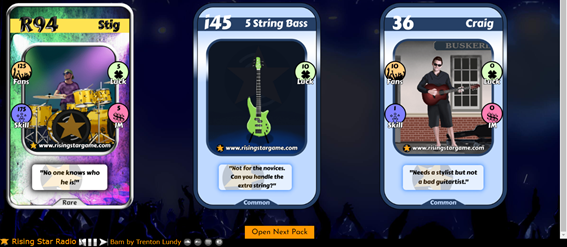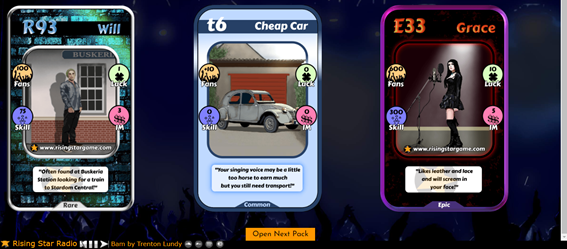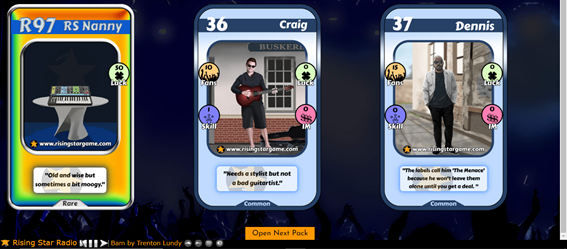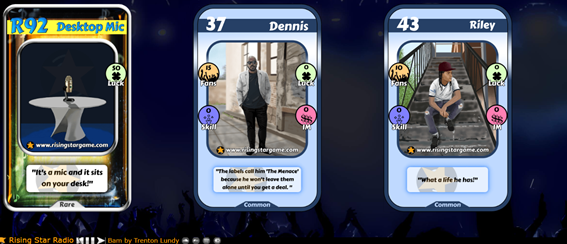 I won my first epic card. 🤩
My account is now like this.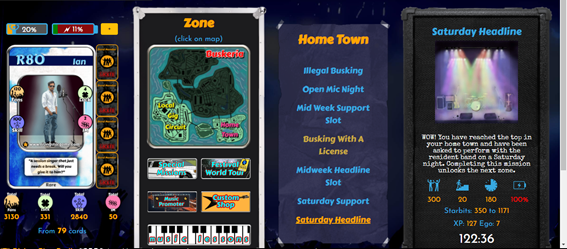 Thanks for reading. GG !!!
---
---