Rising Star #10 (Festival)
Hello friends, I'm bringing you my rising star account update.
First of all, the giveaways 🤑🤑
I won: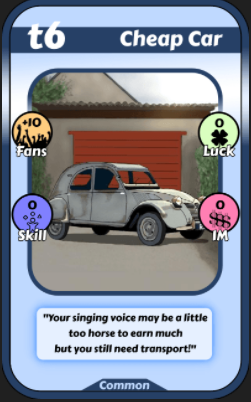 From @mawit07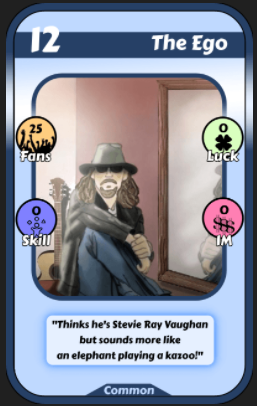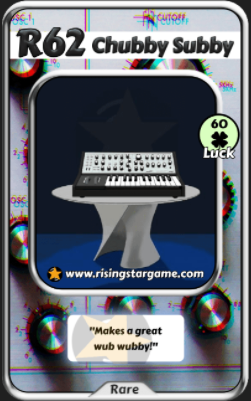 From @felipejoys
Continuing the world tour, this week the show was in Italy. I got another bracelet. 😁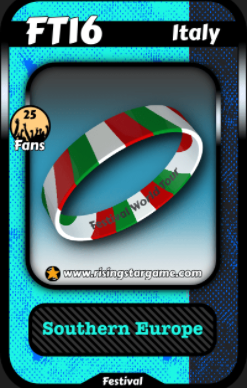 Every week I buy a Starpro at Leodex I hope I can keep buying at least until I complete the entire world tour.
Update on millionaire starbits.
Total: 327877
Compared to my last post I got 5035 starbits from missions.
Lack: 672123
Goal: 32% complete.
Stats
+60 fans
+60 luck
+28 skill points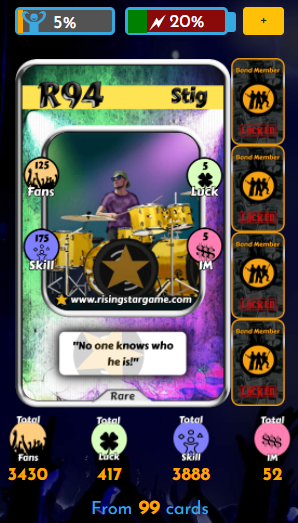 Thanks for reading. GG!
---
---