Rising Star #14 (Daily Update)
Hello friends, I'm bringing you my rising star account update.
First of all, the giveaways 🤑🤑
I won: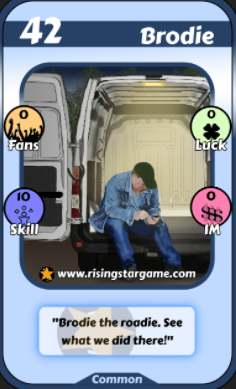 From @bernaku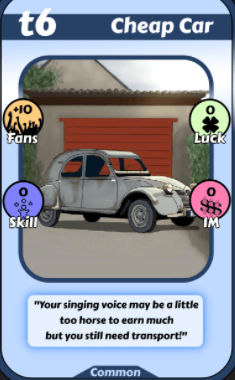 From @mawit07
And 3K starbits from @pablodare.
Thx guys 😍😍😍
Update on millionaire starbits.
Total: 371947
More 13925 starbits compared to the last post. Being 3K from giveaway and 10925 from missions.
Lack: 628053
Goal: 37,1% complete
Stats
-246 fans
+0 luck
+152 skill points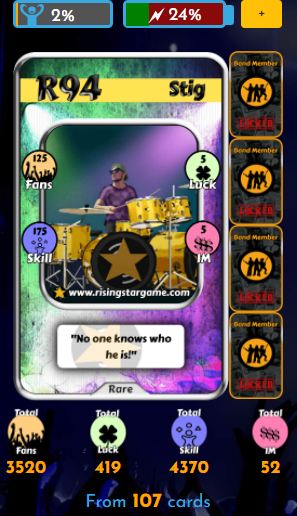 Thanks for reading. GG !!
---
---