Rising Star #40 (Big Pack Oppening)
Hello friends, I'm bringing you my rising star account update.
First of all, the giveaways 🤑🤑
I won: I didn't win anything 😞
A few words
As you know, I recently became a millionaire starbits, after a few days farming I gathered 100k and bought my first big pack.
This is how my stats were before the packs.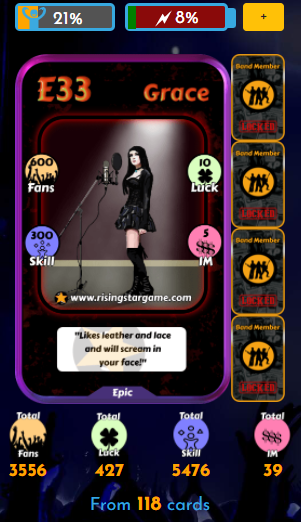 And those were the cards I drew.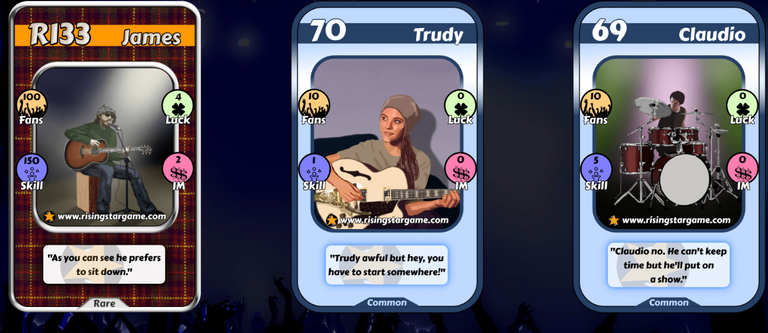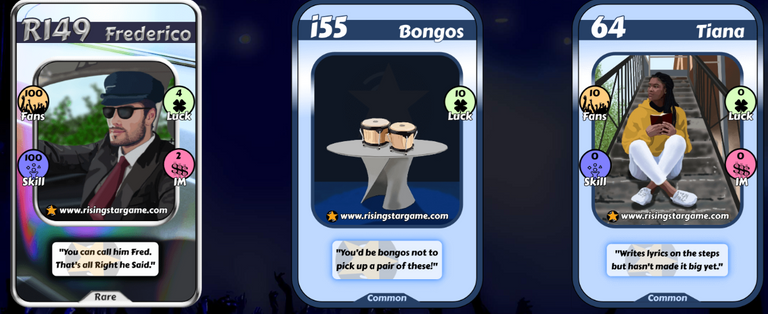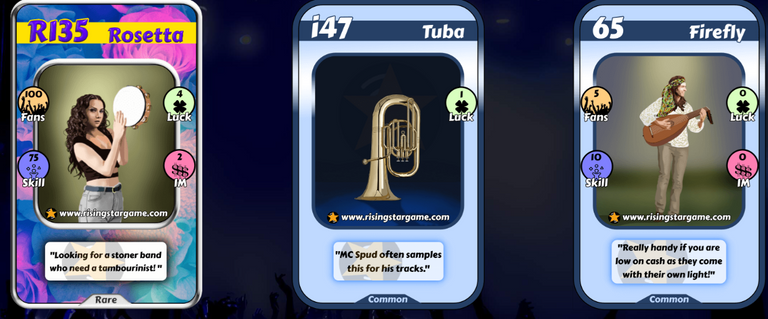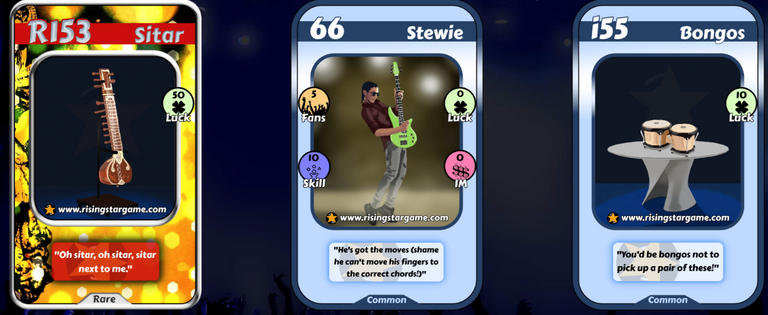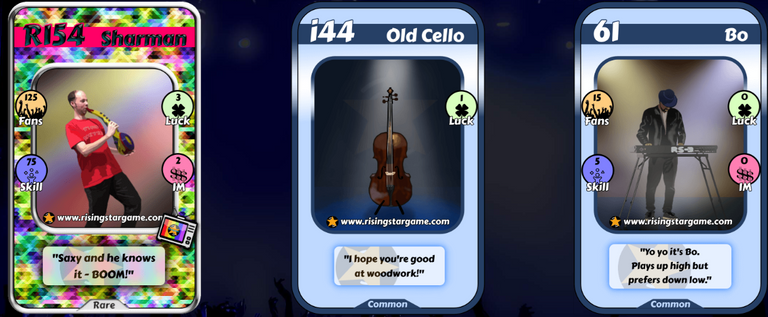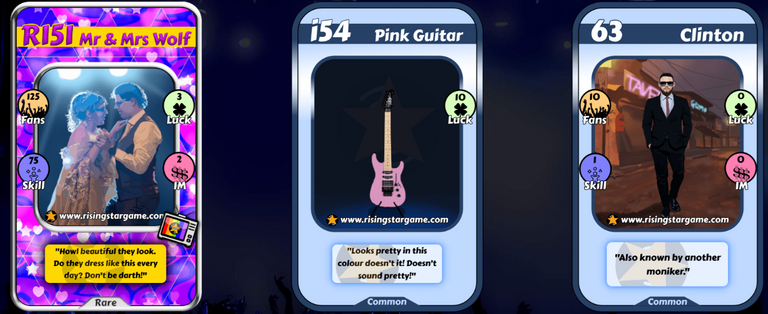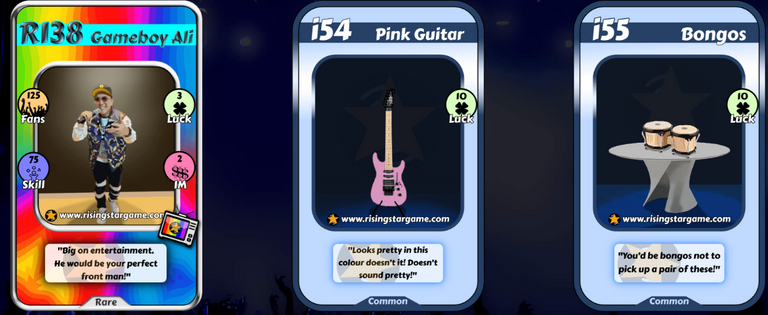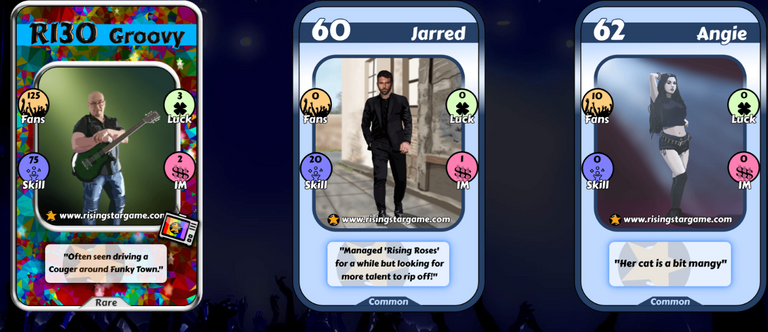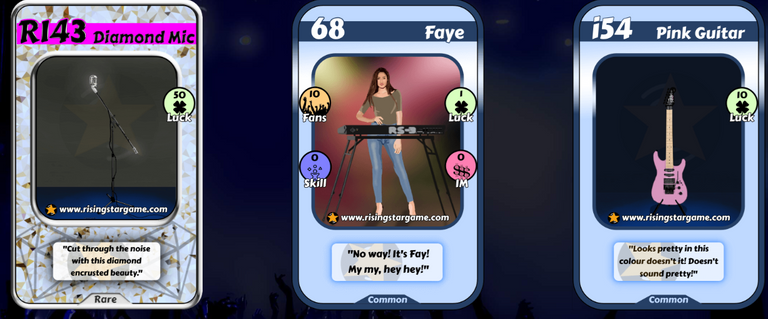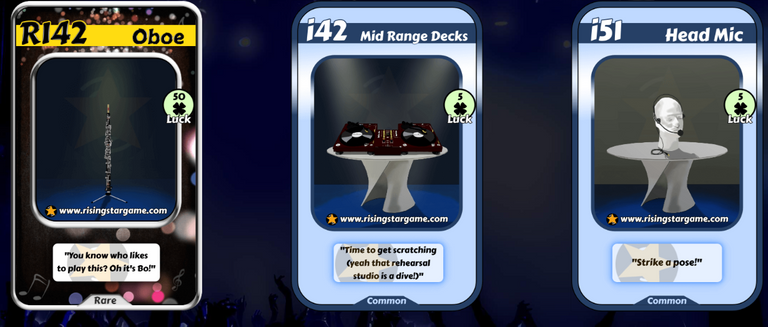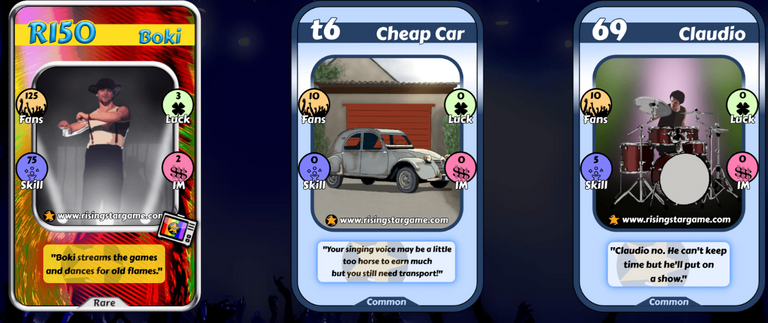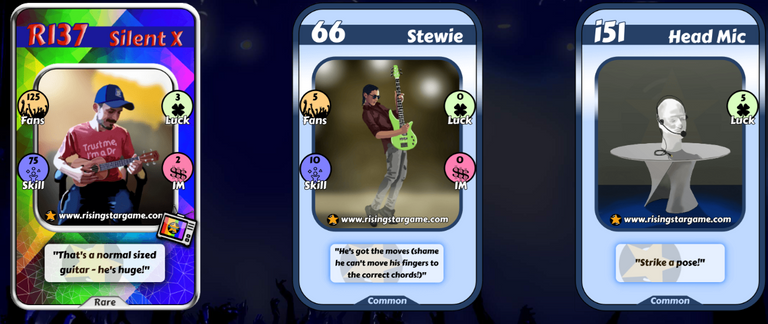 These new rare cards are so beautiful.
And so is my account now. I'm going to do some music lessons to lower my EGO and I'm ready to buy the next big pack haha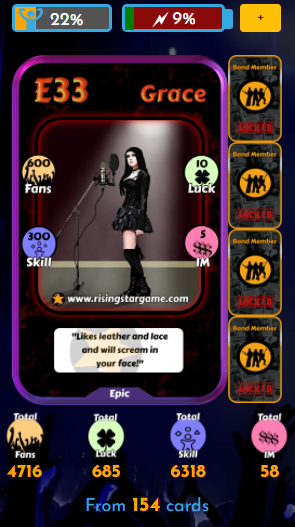 Thanks for reading and GG!
---
---