Rising Star #45
Hello friends, I'm bringing you my rising star account update.
This is just an update I'm doing to show you my progress in the game.
Last month my account was like this.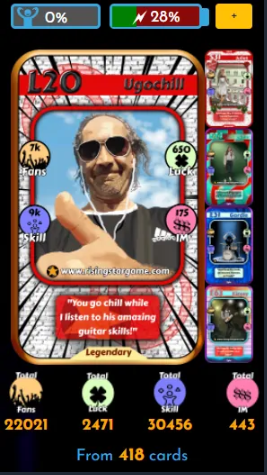 And now it is.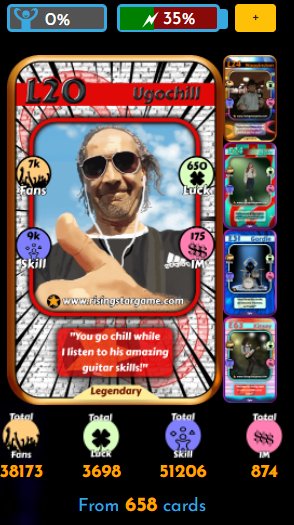 I think I've made excellent progress this month. Go up 8 levels, +13k fans +20k skill poitns and 240 new cards. One of them was my new legendary card :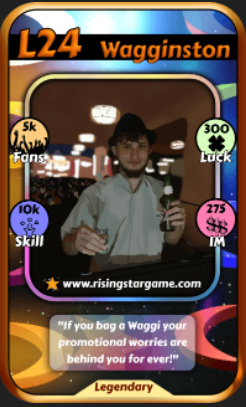 About the game:
I feel like the game is progressing day by day, and the rising experience is getting better and better. The new quest in progress timer that allows you to access other quests while one is in progress has made the game much more fluid.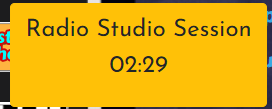 In addition, improvements are being made to the card page. The new layout of the cards made it much easier to see the cards you were looking for. Last but not least a great update was the button to remove all starbits at once, which makes the queue much faster.


If you haven't played the game yet, start with the link.
https://www.risingstargame.com?referrer=rafasete
Thanks for reading and GG!
---
---