Rising Star #9 (Daily Update)
Hello friends, I'm bringing you my rising star account update.
First of all, the giveaways 🤑🤑
I won: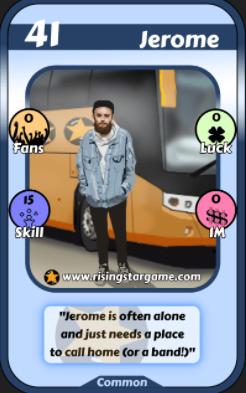 From @mawit07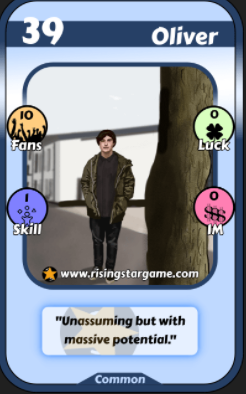 From @playbyhive
And 3k starbits from @pablodare
First I would like to tell you that I have completed my 500th mission.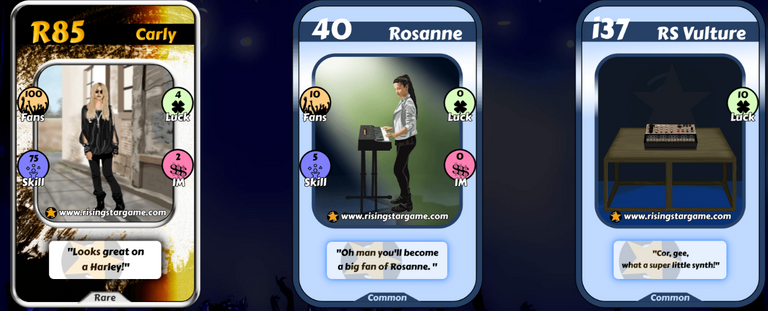 That was my reward pack, nothing bad.
Update on millionaire starbits.
Total: 322842
Compared to the last post I got 9437 more. 3000 from giveaway and 6437 from missions.
Lack: 677158
Goal: 32% complete.
I put 30K of my starbits into record staking. I don't know how this works for sure yet. I'm learning in practice, if I have any return I'll show you.
Stats
+165 fans.
+16 luck.
+218 skill points.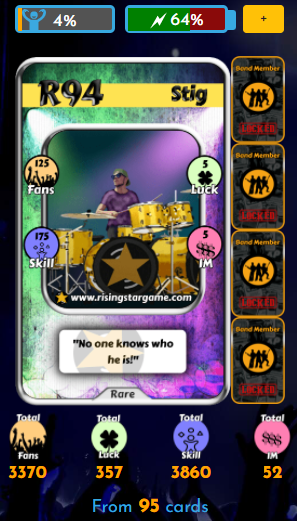 Thanks for reading. GG!
---
---