Ragnarok Update | Development, Art, Marketing & Community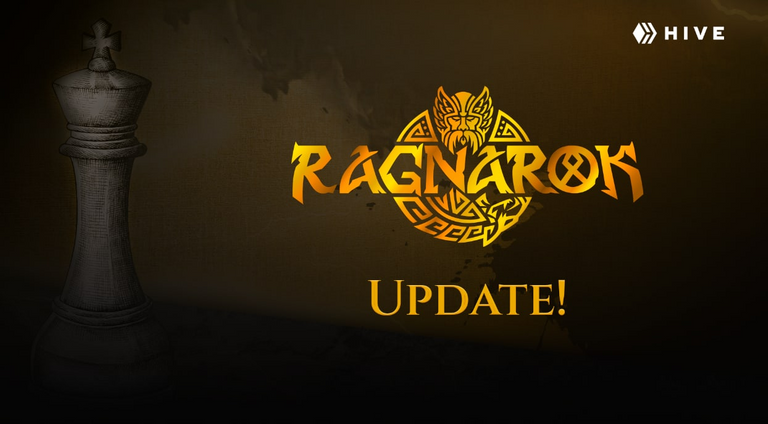 Hello, community!
Ragnarok NFT Game is a game that is in its seed stage. Therefore, the challenges we currently have are a bit complex because we must generate different protocols and mechanisms that allow us to meet the long-term objectives.
It has been several days since we have done an update post here, but we were in the Matrix working on different strategies that allow us to evolve and increase communication.
We want through this post to leave our action plan that we will implement this month.
Development
The developers have already been able to generate a constant work rhythm to deliver the game in its testing phase as soon as possible.
Ragnarok will be an open-source game and must comply with different standards.
Soon we will start sharing updates from the development. We are closer to the testing phase.
Art
One of the main challenges of Ragnarok is the art direction because we have had some drawbacks for different reasons. Currently, we are working to improve in this area, which is one of the main areas of the project.
Maybe we will make some initiatives related to the art of Ragnarok NFT game.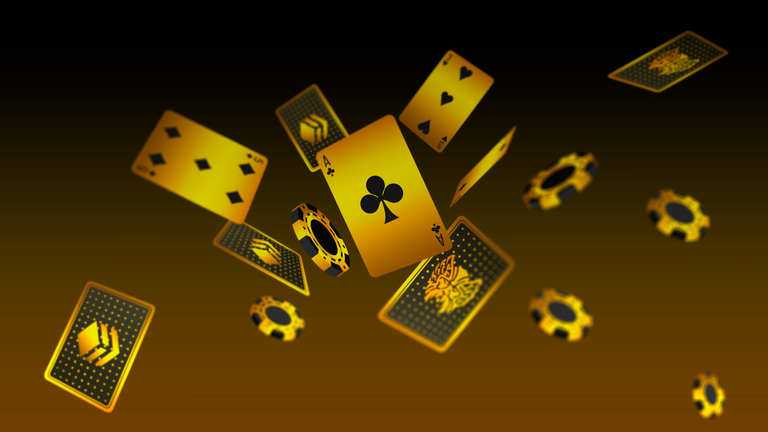 Marketing
We have recently started generating new marketing strategies adapted to the phase we are in to expand the community's growth and keep us active.
The idea is to keep us more active in the different communication channels we have, informing us about the progress in the development of the game.
Road Map
In the next few days, we will update the project's road map to share with you so that the whole community can visualize the project's short-term future.
Community
Thank you all for staying tuned to the project. The support of the HIVE community has been our main motivation.
We will be more active through several posts on our blog and other social networks.
---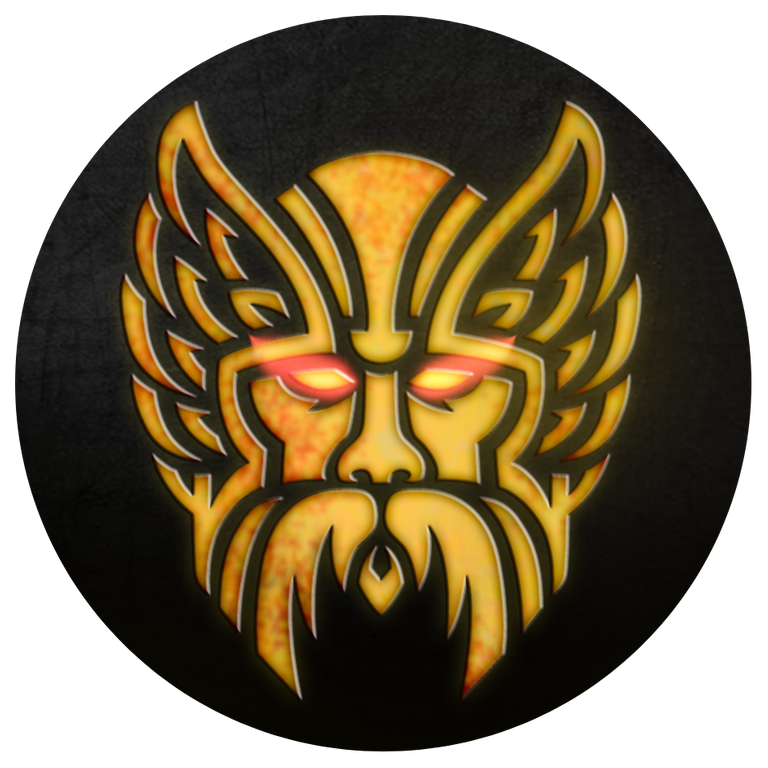 You can read more about Ragnarok here.
Ragnarok is engulfing all realms, and no mythology is safe. This means you will have Norse, Greek, Egyptian, etc. Ragnarok will be a highly competitive game! It involves chess, poker, and PvP elements!
Click on the golden icons to join our channels
---
---