5 shadow photography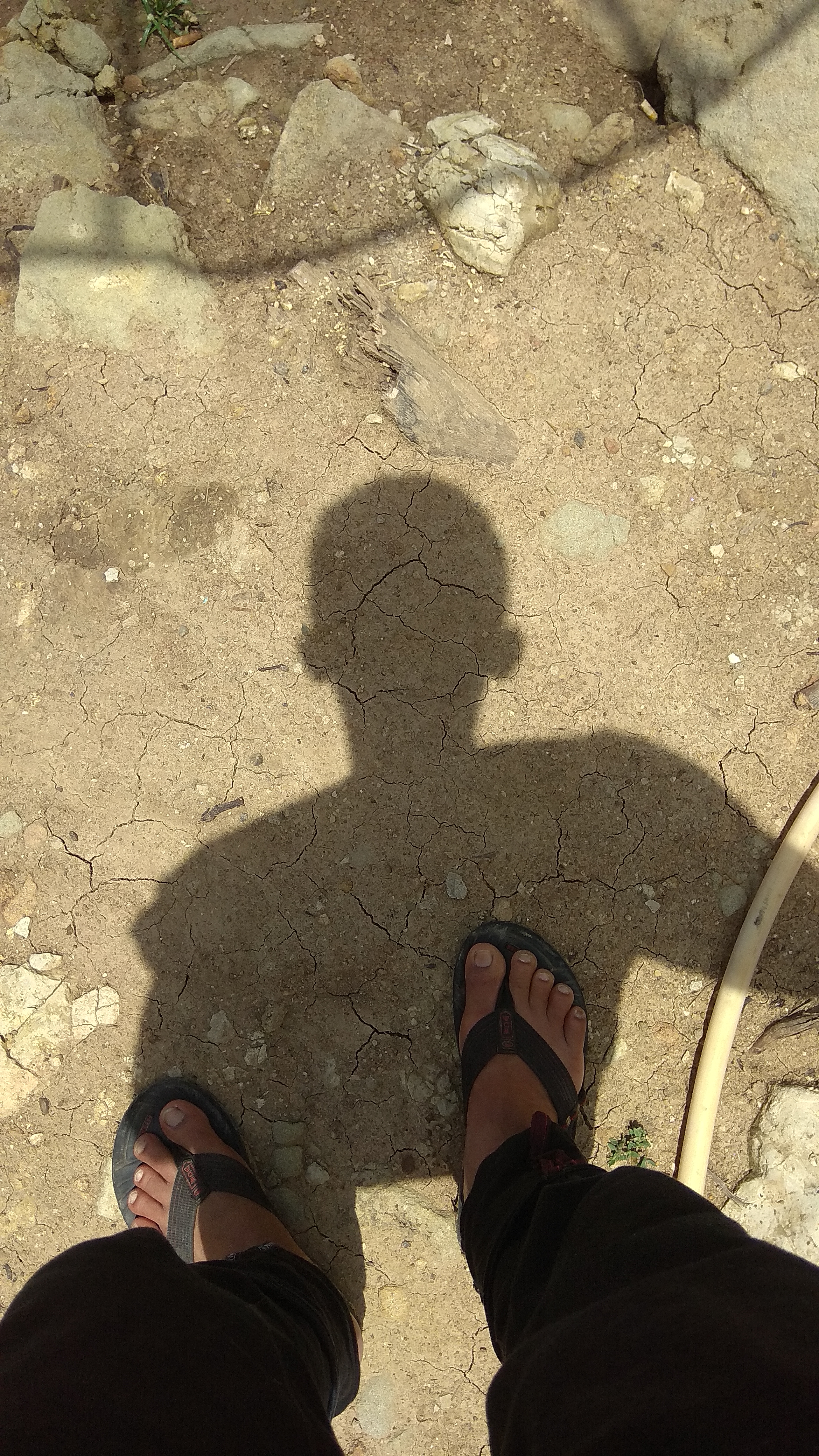 ---
Happy Thursday, photography is one of my hobbies and is one of the activities that everyone often does to capture one moment.
Today I decided to take a few shots using my smartphone camera and capture some shadow photography shots to follow the shadow hunting contest and here are some of the shots ..
01.
My first shot took the shadow of my 5 year old child, I was completely standing facing the sun.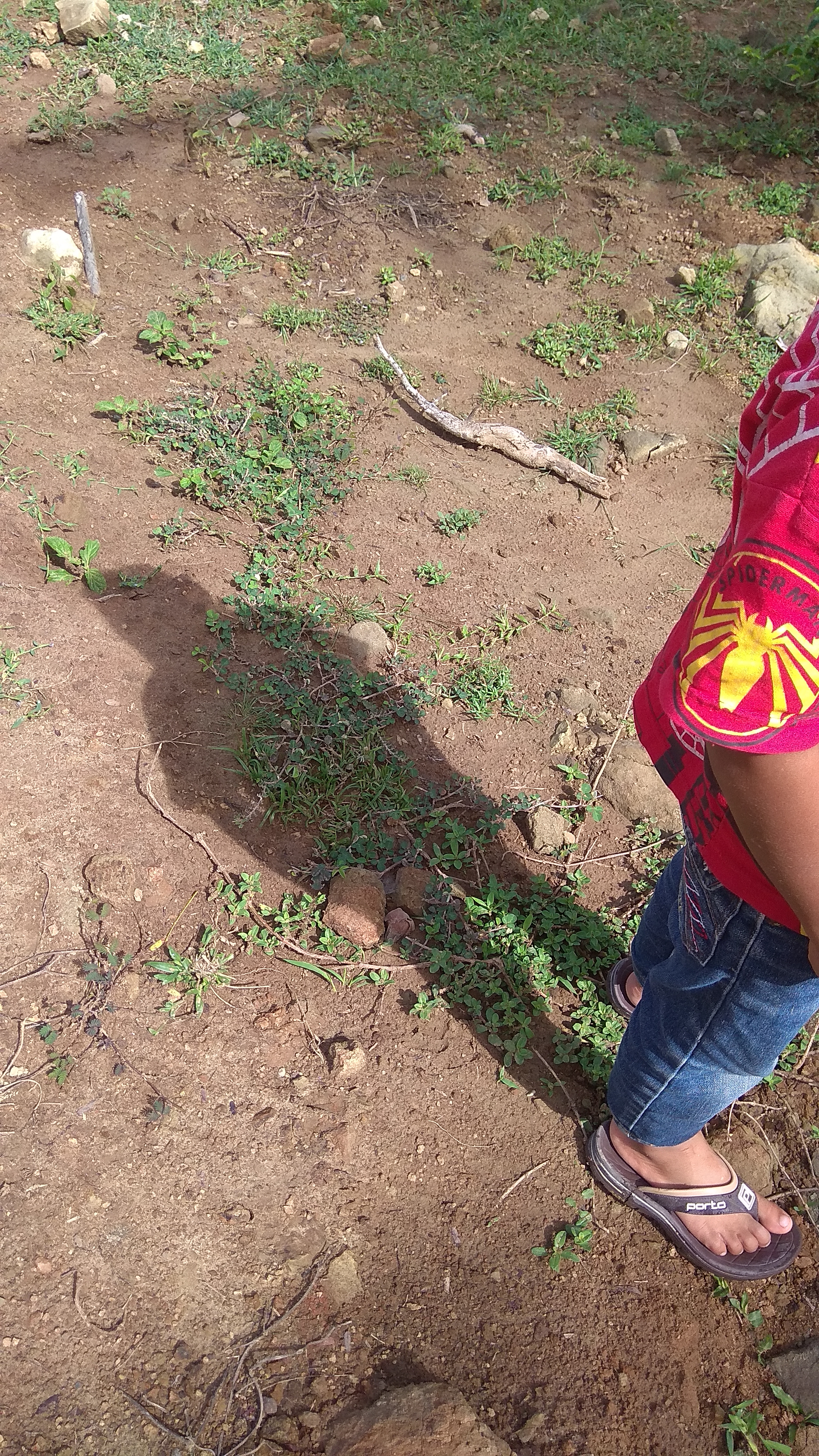 02.
I took a picture of my younger brother's banyanga at that time he was sunbathing in the morning's eyes, I told him to take a picture of his shadow.
03.
I went back to take my son's picture and he stretched out his arms, he said like an eagle was flying.
04.
I took another picture of my son who was standing with his hands on his waist.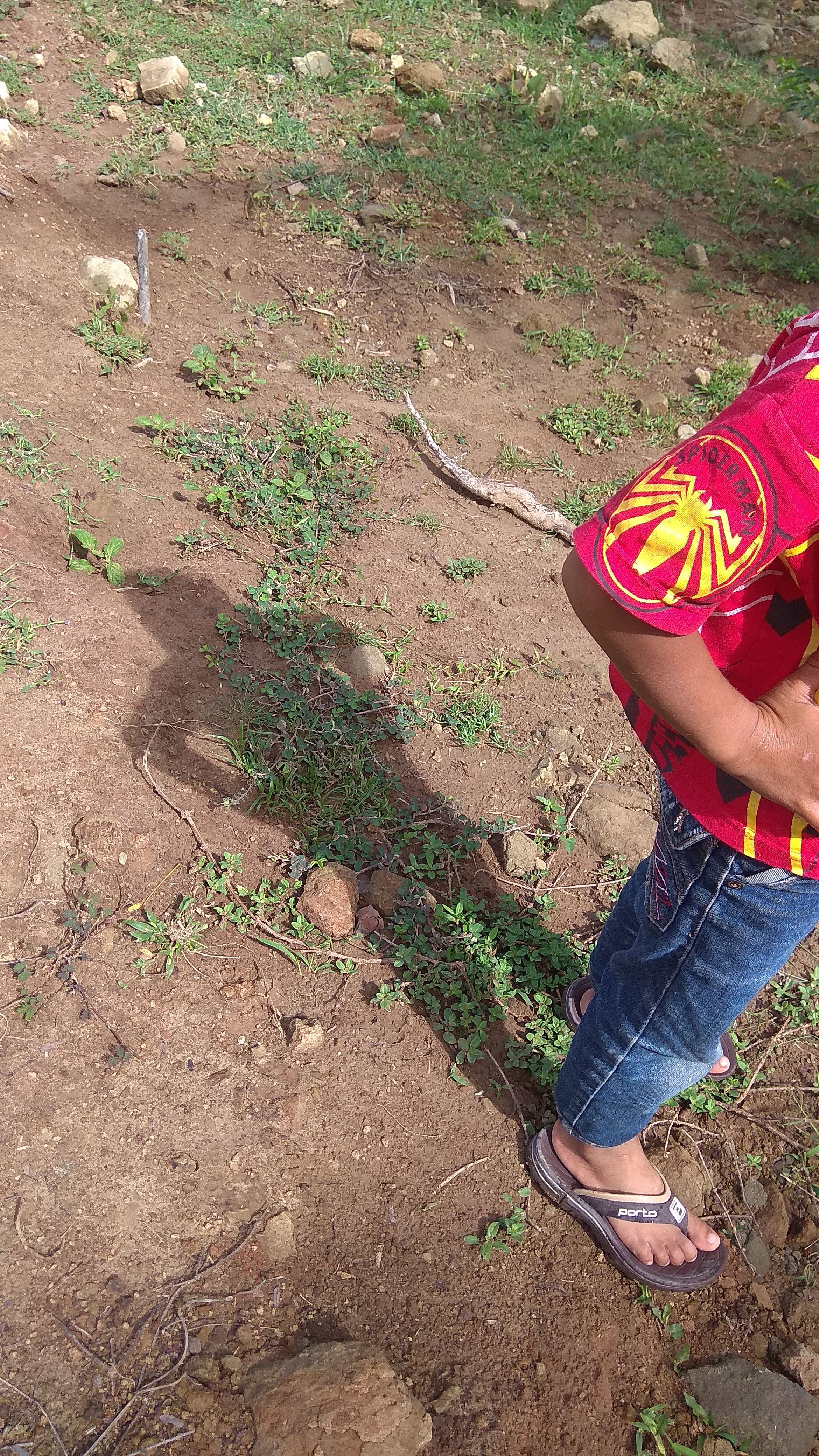 05.
For the last picture, I again asked my brother to take the picture standing with his back to the eye of the day.
All of these images were captured using a smartphone camera xiomi.
---
This are some shadow images for this week's contest and are the results of my work photography @raimah.
Thanks to @nelinoeva and thanks to @annephilbrick and to the Shadowhunter community team ,@melinda010100,@galenkp, @traciyork and @ecency .
Thanks to @nelinoeva and @galenkp for curating the Shadowhunter Community accounts. if you want to participate visit https://hive.blog/hive-179017/@hive-179017/shadow-hunters-contest-winners-round-ea72edc8a01b
---
---
---
---
---