Newbie shortcut to hive survival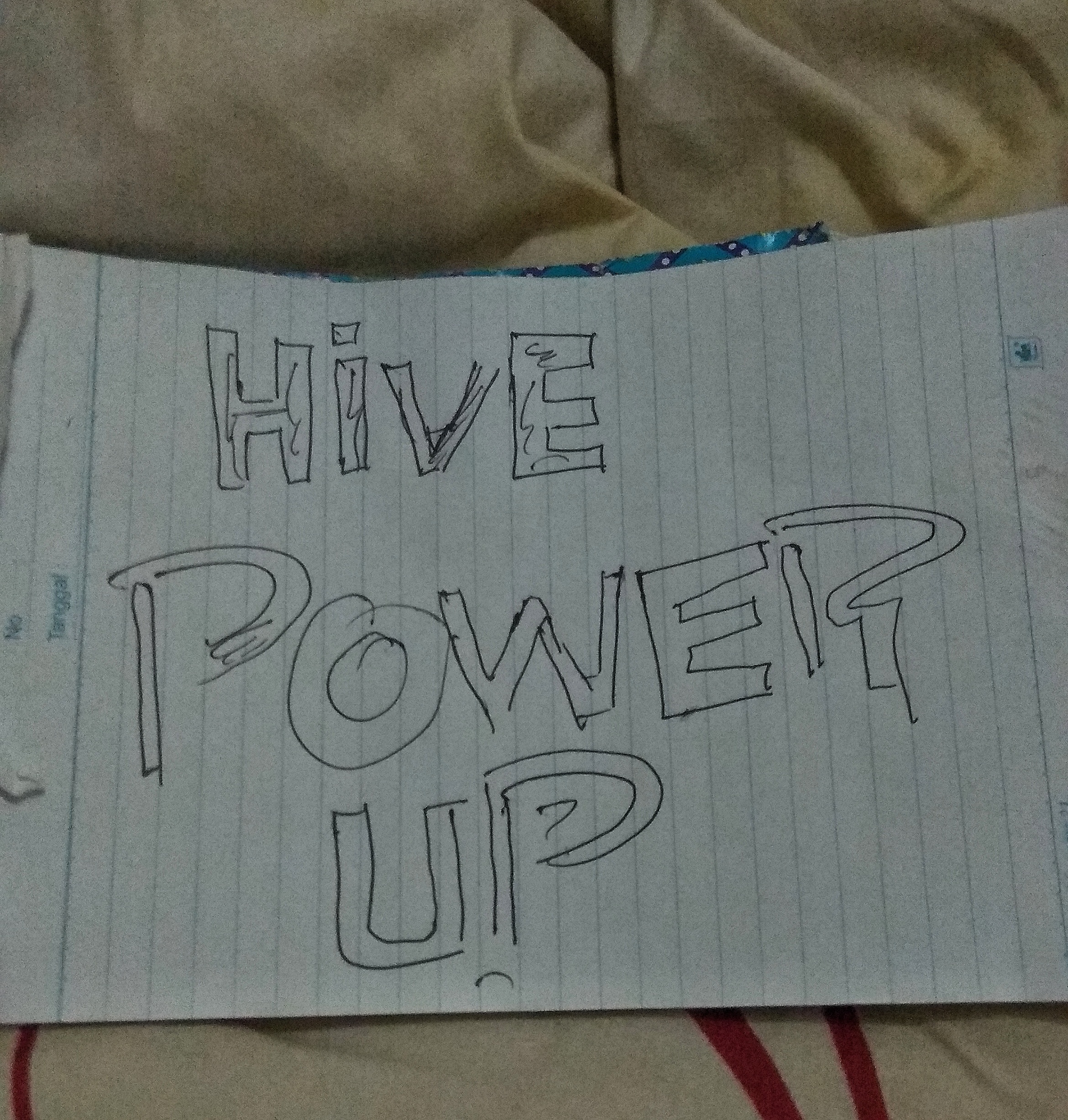 I am a newbie who of course has no experience with blockchain, I had a hard time here, I have no room to move because blockchain hive only gives me 0.01 hive power which of course makes all newcomers difficult.
Almost 2 weeks I am on blockhain #hive, I am a housewife. I get to know hive from Mendia Social Facebook and from some of my other friends who helped me to register an account for me.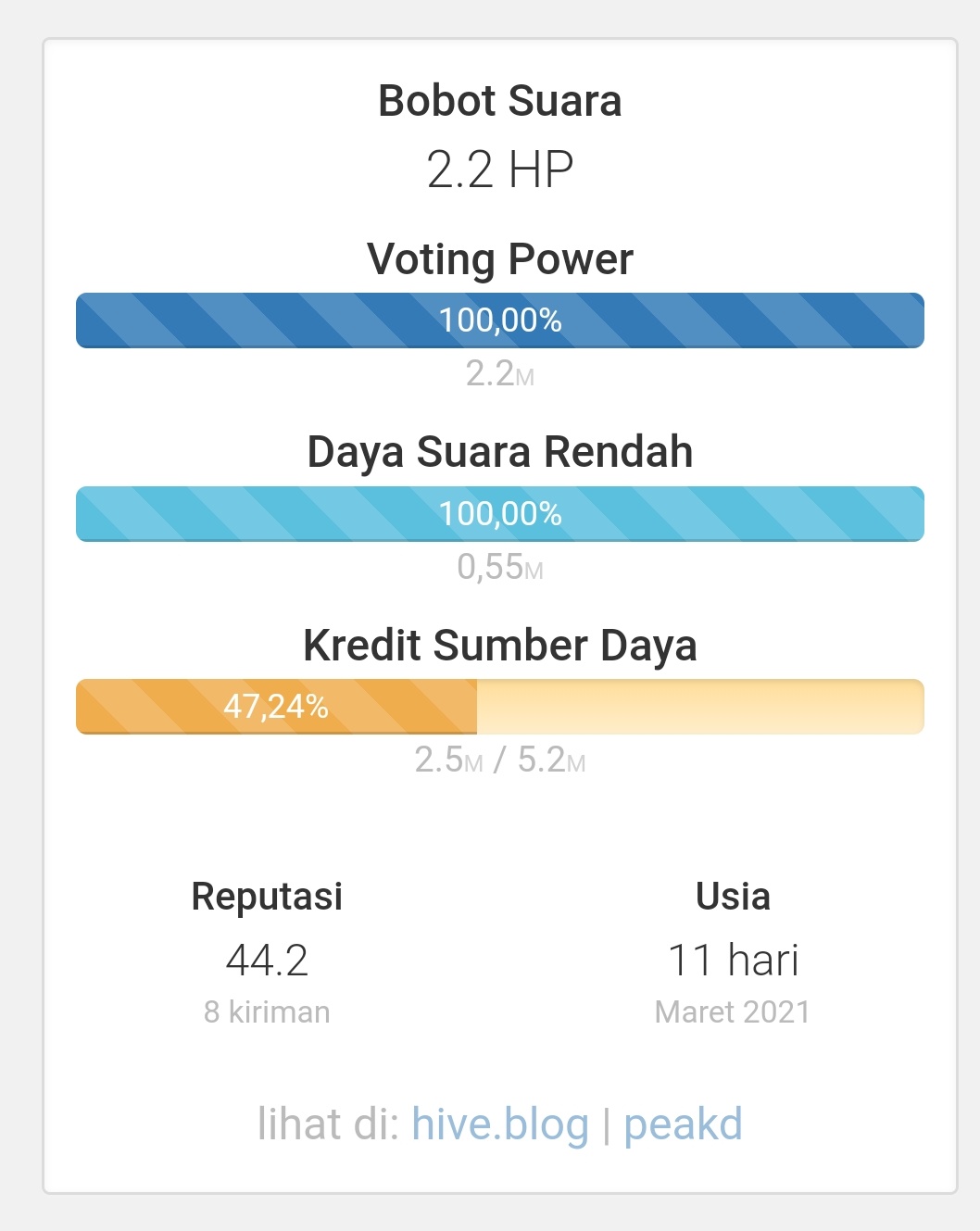 ---
---
My account is only 11 days old and I only share 6 posts because I don't have enough SP to be active on the hive to post and reply to comments and visit the content of my other friends.
Today, March 27, 2021 I finally decided to change my HBD from the results of my 3rd post, which was $ 1.125HBD and 2,725 hives from the payment 7 days ago which I just claimed to make #hive power ...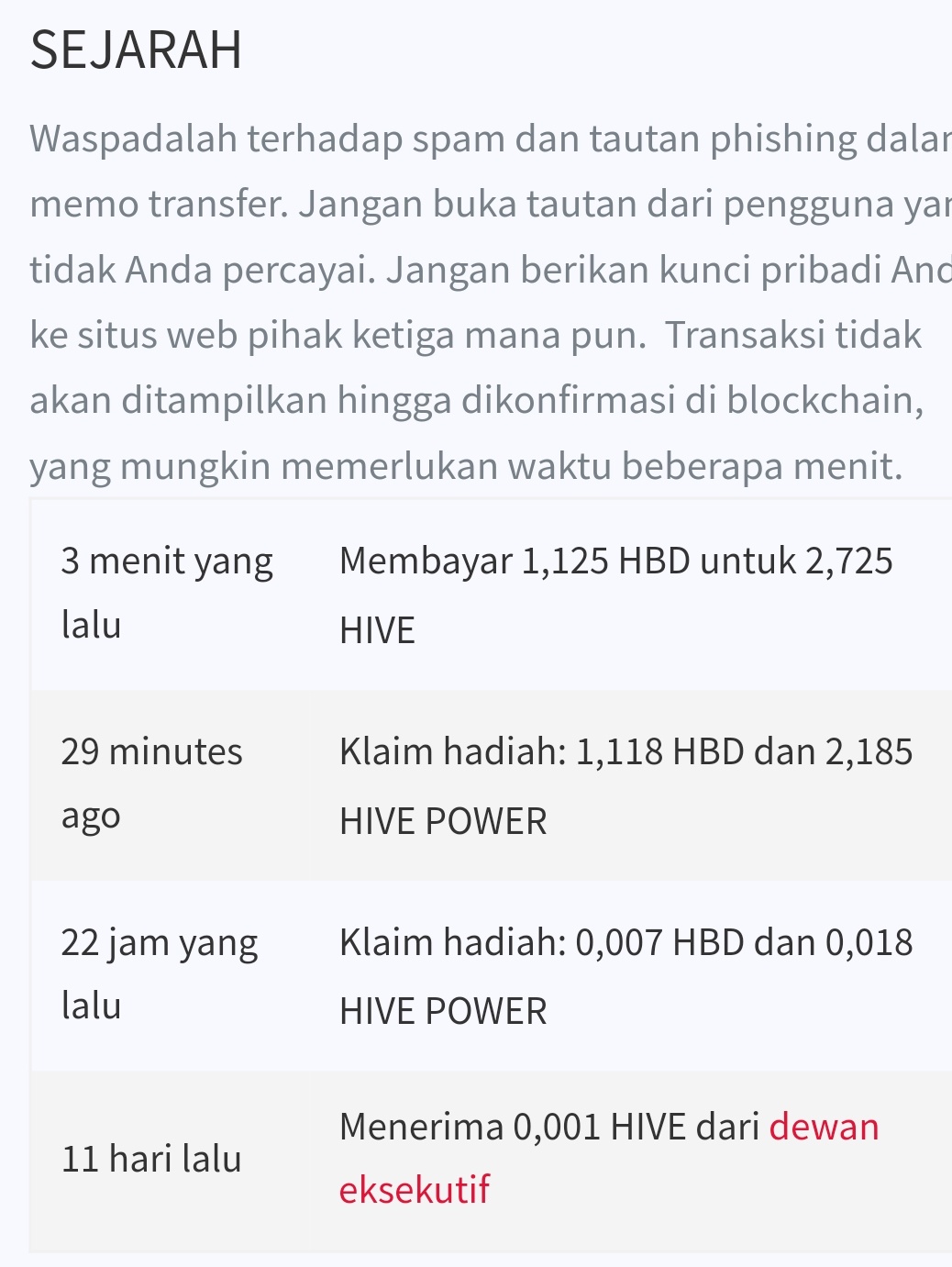 I browsed through articles on hive power up and after I got the article about hive power ups, I immediately followed the steps there HBD which I will change to #hivepower after I read several articles, finally I immediately started the #power up process.
01irst stage I opened my wallet.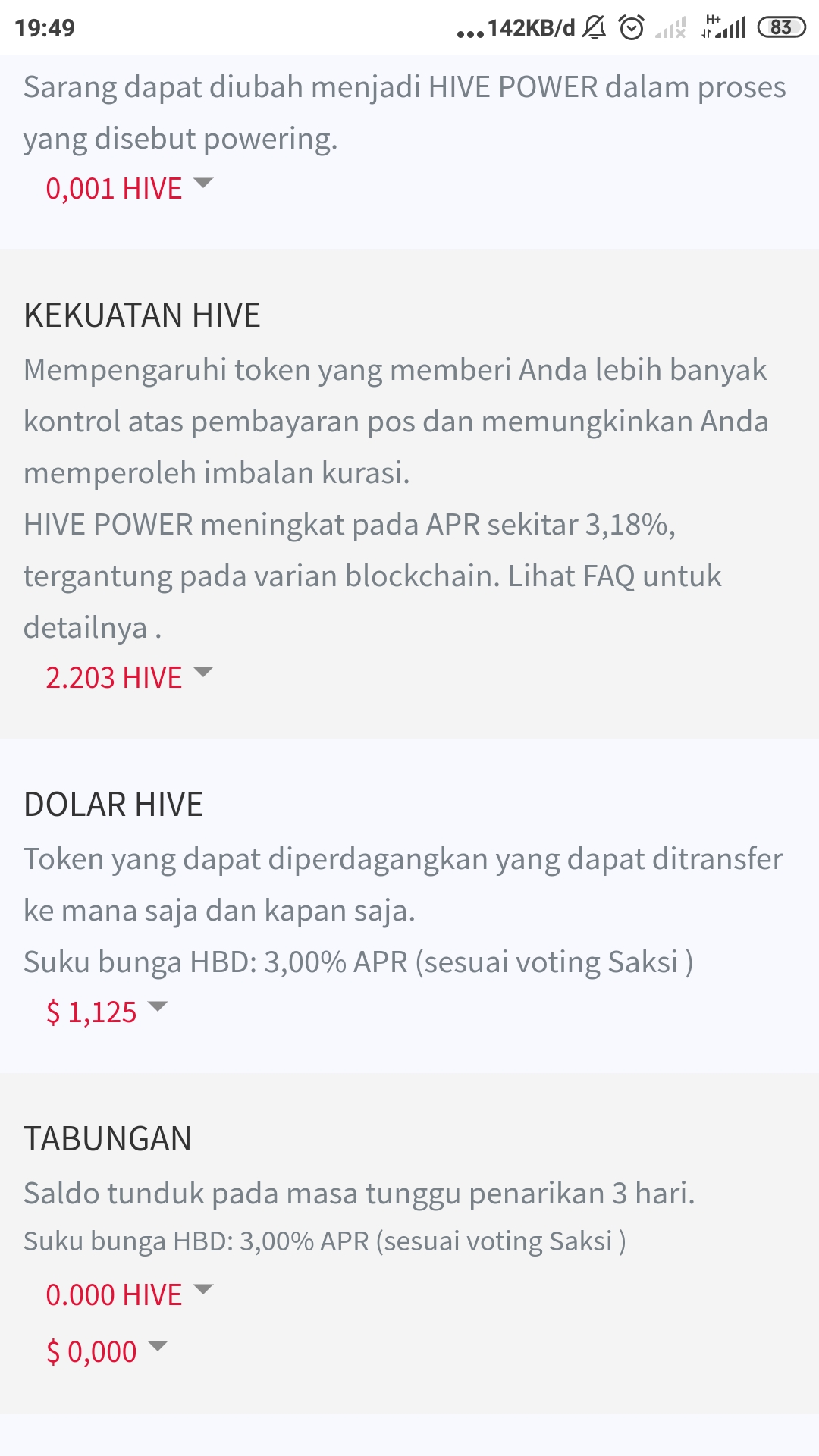 You can see there are only 2,203 of my hive power which I just claimed from my post payment a few days ago and I only have $ 1,125 HBD.
02.The second stage I opened the hive market.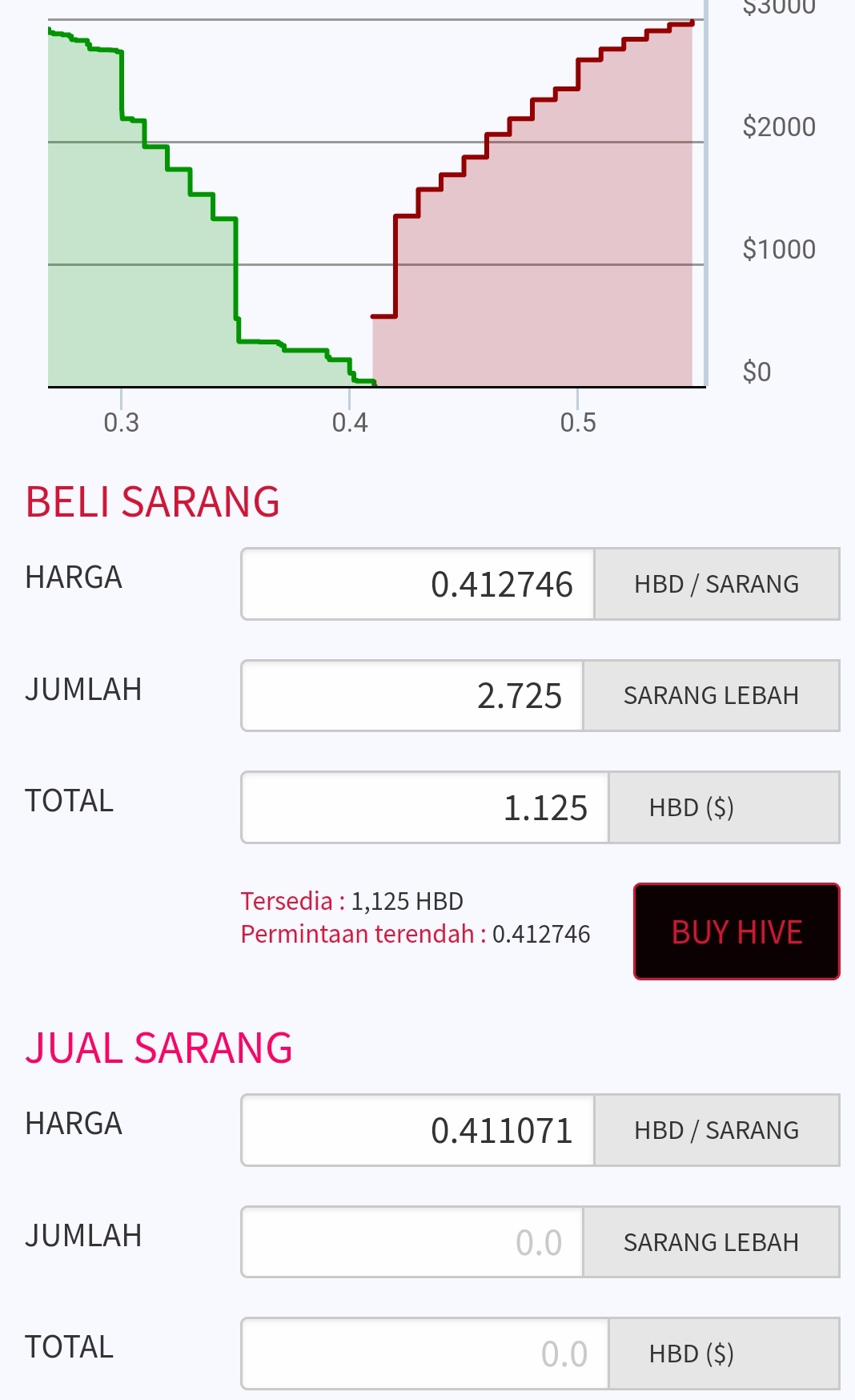 I do not understand much about the market price and I immediately entered the amount of my HBD and I only got 2,725 hives which I will update for hives power.
03.Hold the third I immediately enter my password and inform the purchase process.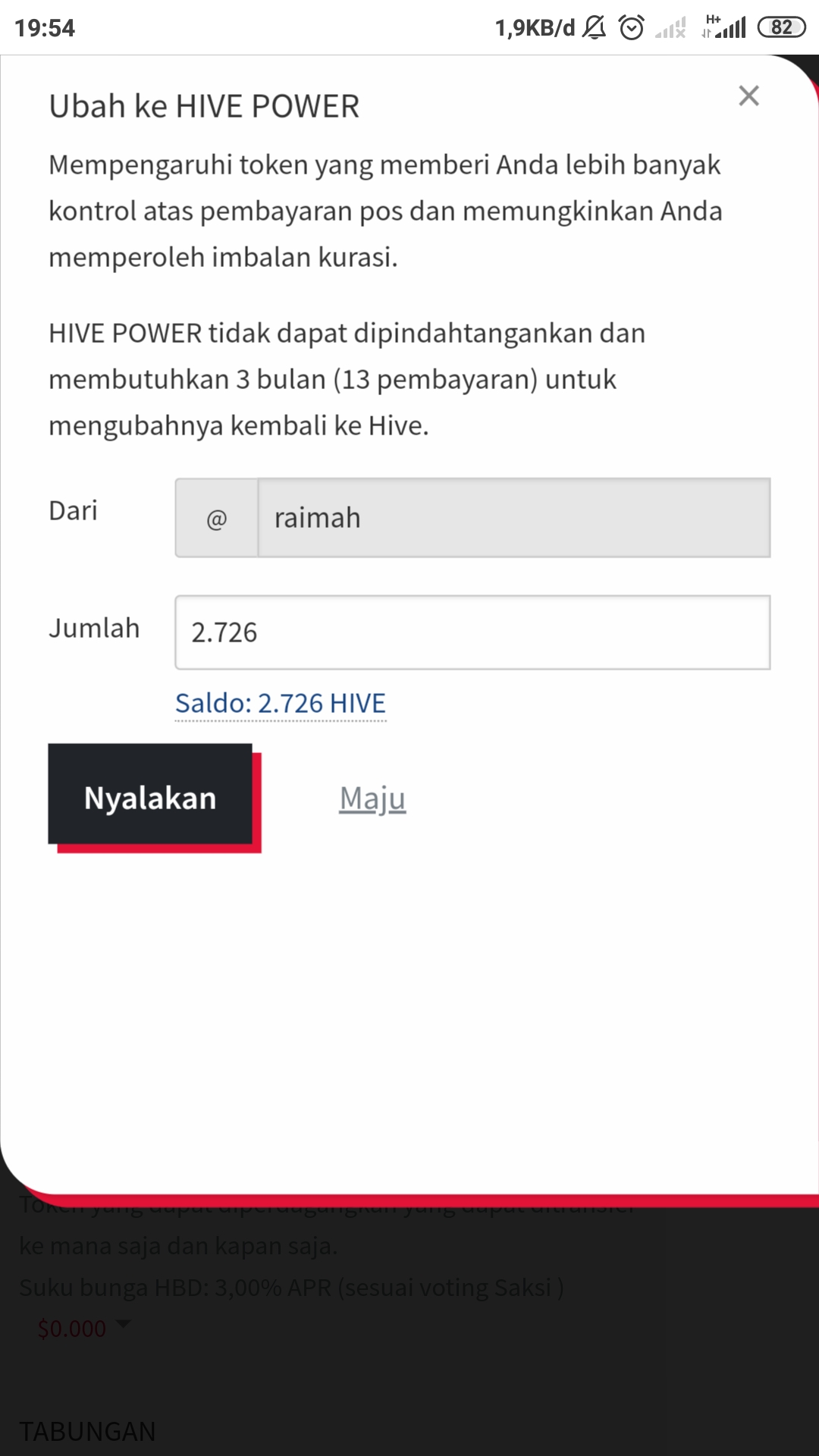 After that I immediately agreed to the purchase process.
04.The fourth stage after I confirm my purchase process returns to my wallet.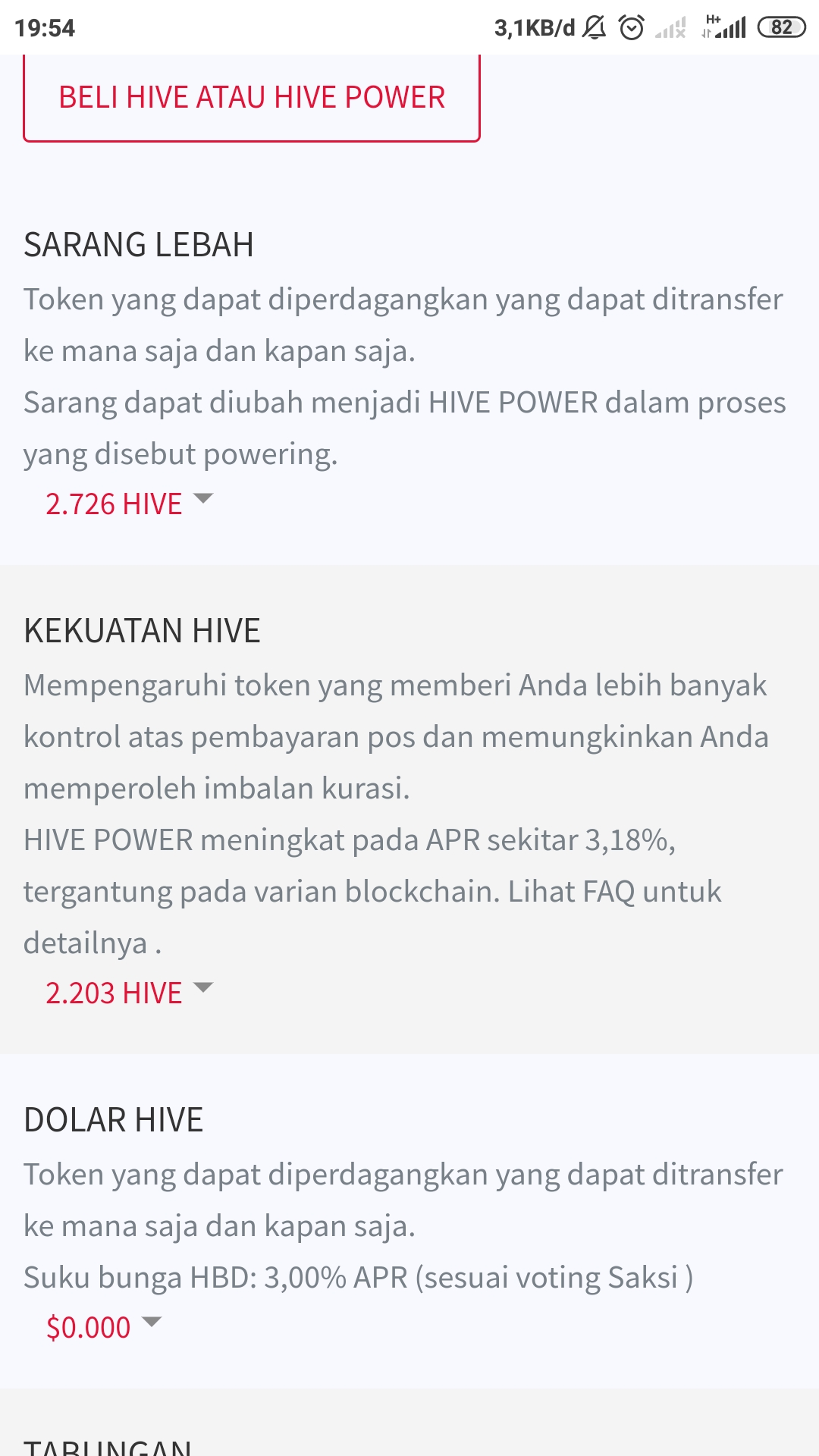 Some of my hives were visible there then I continued to change the hives to hive power and finally I had 4,929 hives power.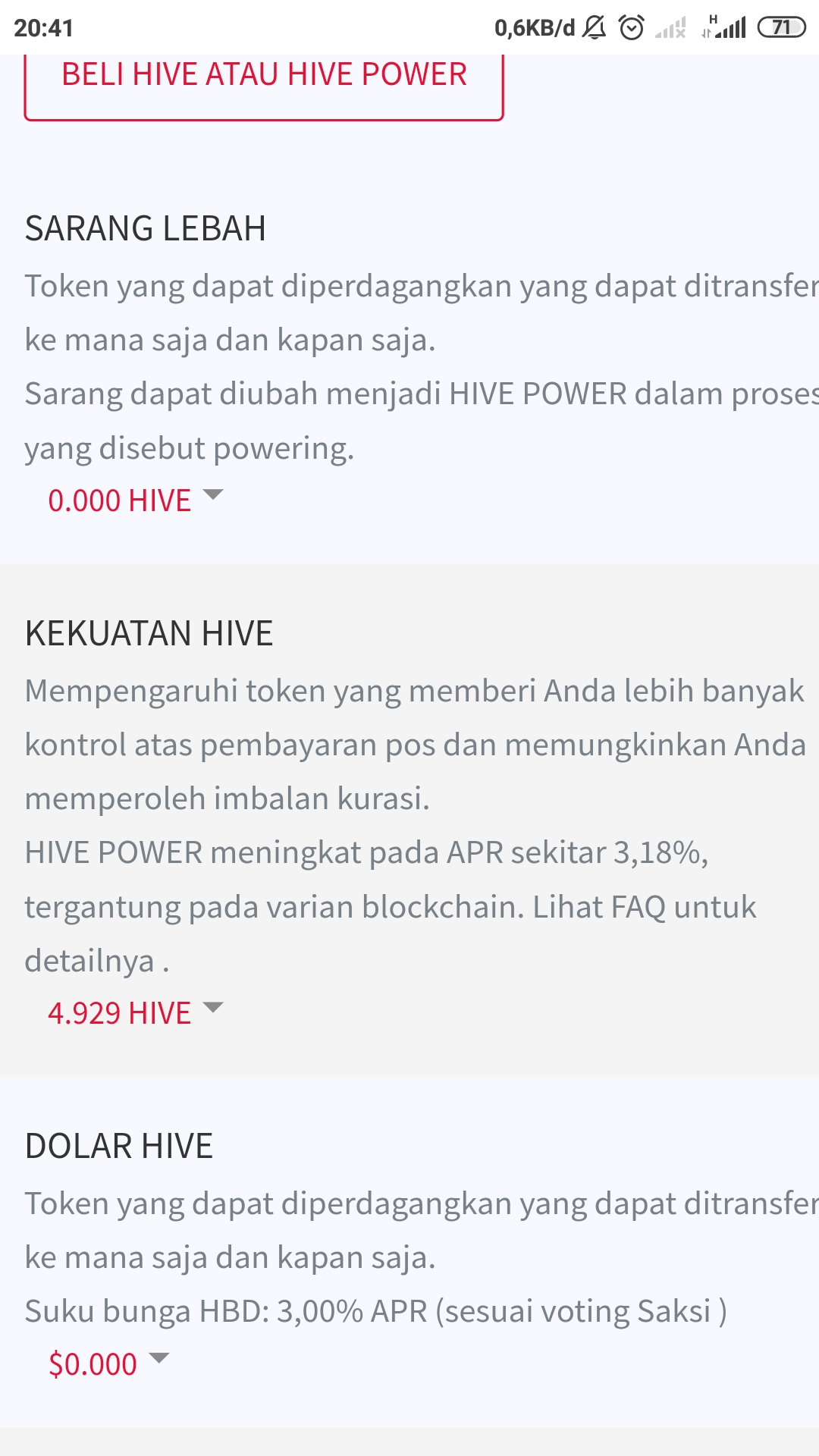 Thank you greetings @raimah. My current SP is only 4,929 if you want to give a little SP for the growth of my account, I am very grateful.
---
---
---
---