Off Season NBA : Detroit Pistons vs Los Angeles Lakers
Lakers has been defeated by Pistons in the finale group match.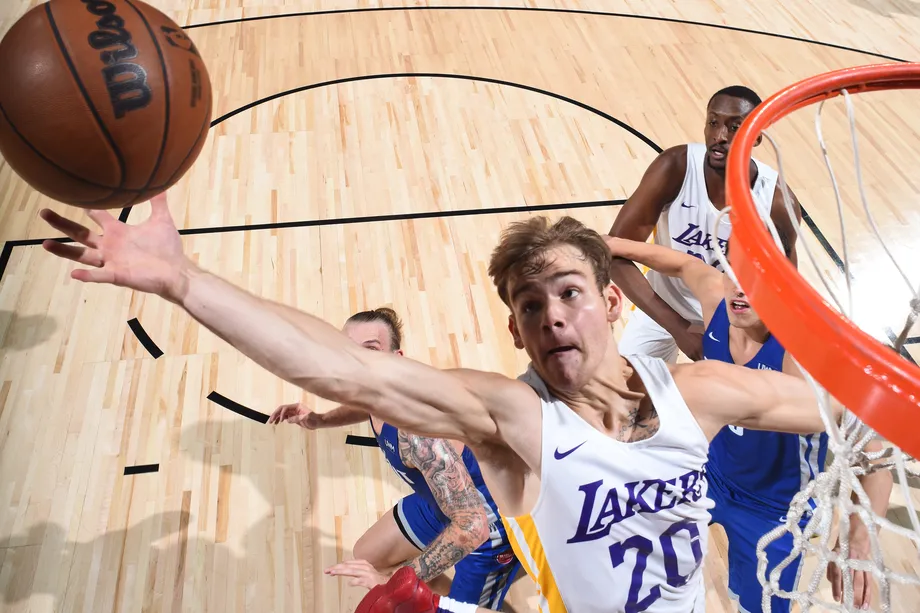 img source
In absent Cade Cunningham, Detroit Pistons still manages to win the game against Los Angeles Lakers.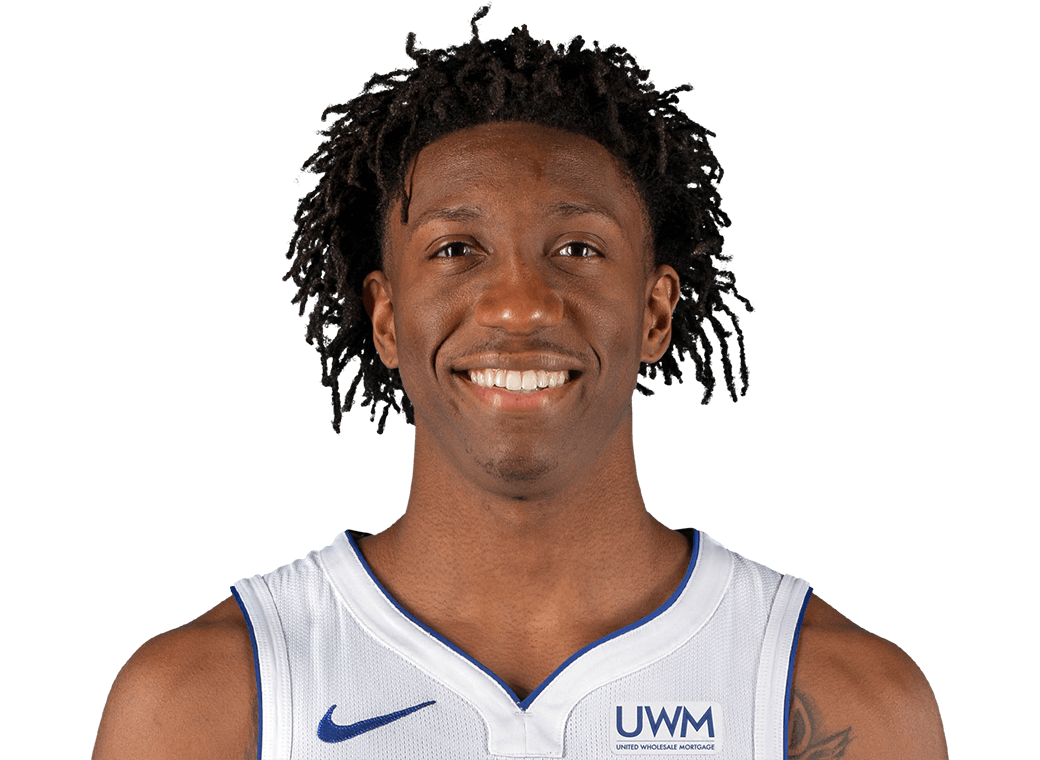 img source
Detroit Pistons #38 Saben Lee top scorer during the match, scored 22 points with two 3-pointers and four free throws. He manages to save two rebounds, five assist, two steals and one block.
img source
Detroit Pistons #55 Luka Garza was the highlight on the match. He scored 20 points with three 3-pointers and five free throws. He saved a total of 14 rebounds which made him get the double double, a total of three assist and one steals.
Meanwhile Detroit Pistons - Spencer Littleson scored 17 points with five 3-pointer which is the most 3-pointers scored during the match. He saved six rebounds and two assist.
Both Detroit Pistons Jamorko Pickett and Saddiq Bey managed to contribute 13 points each for the team.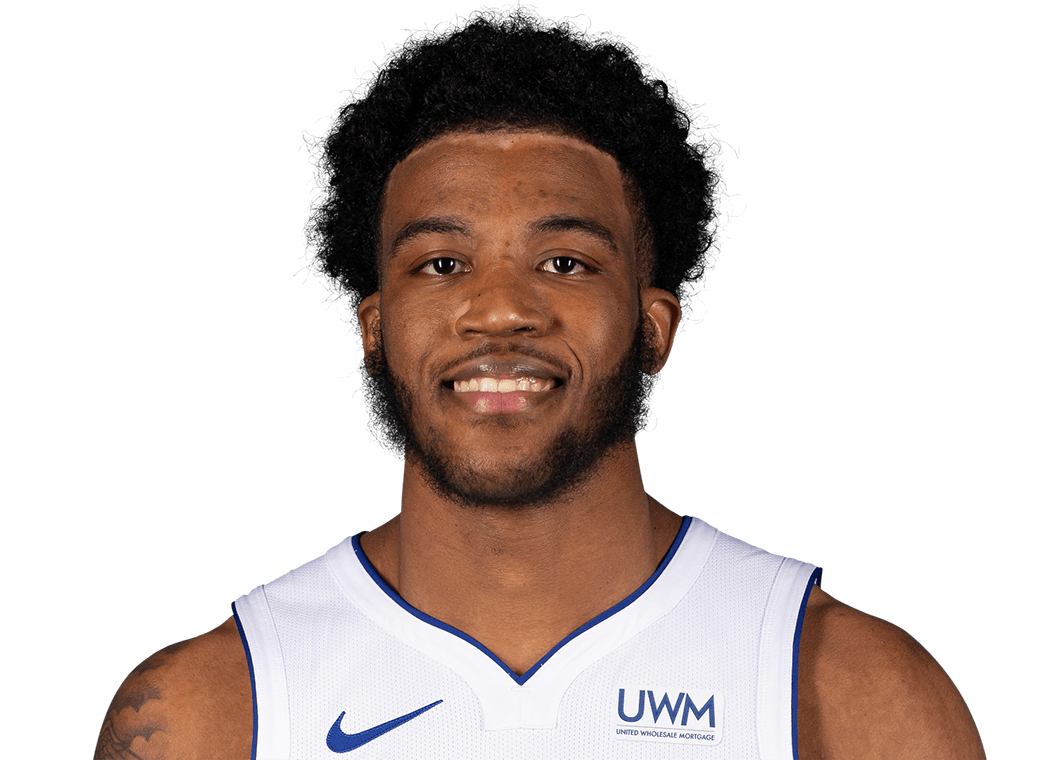 img source
Saddiq Bey scored 13 pints with one 3-pointers and two free throws. Saved a total of three rebounds and made six assist and four steals.
While Jamorko Pickett scored 13points with three 3-pointers, he managed to save eight rebounds and make one block.
Followed by Detroit Pistons - Anthony Tarke, he scored 10 points, saved four rebounds, two assist, made one steal and execute three blocks which is the most block made among the players in the team.
Final result:


Detroit Pistons (DET) 103 - 86 (LAL) Los Angeles Lakers
29 [Quarter1] 17
19 [Quarter2] 26
29 [Quarter3] 20
26 [Quarter4] 23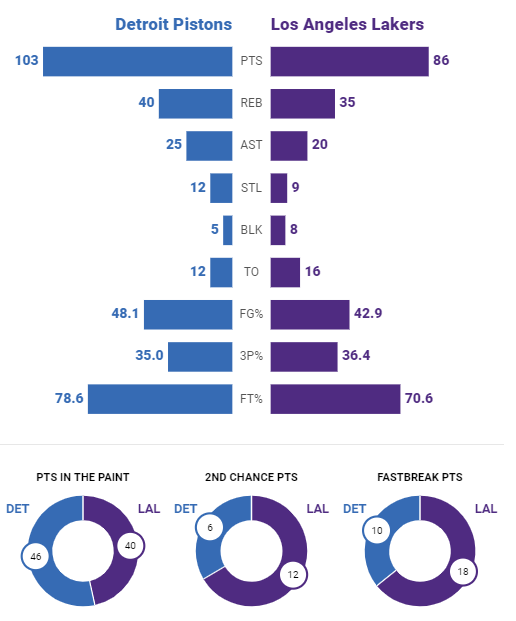 img source
---
---