Olympic Tokyo 2020 : Women's Basketball #24 - China vs Australia
To end the day in Tokyo, agony and ecstasy were on full show.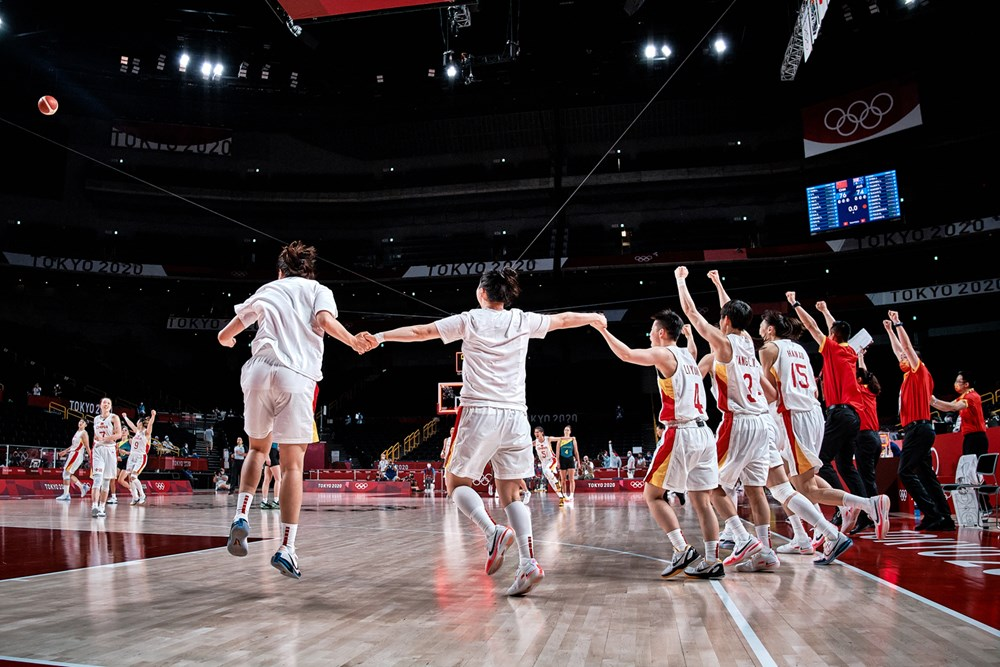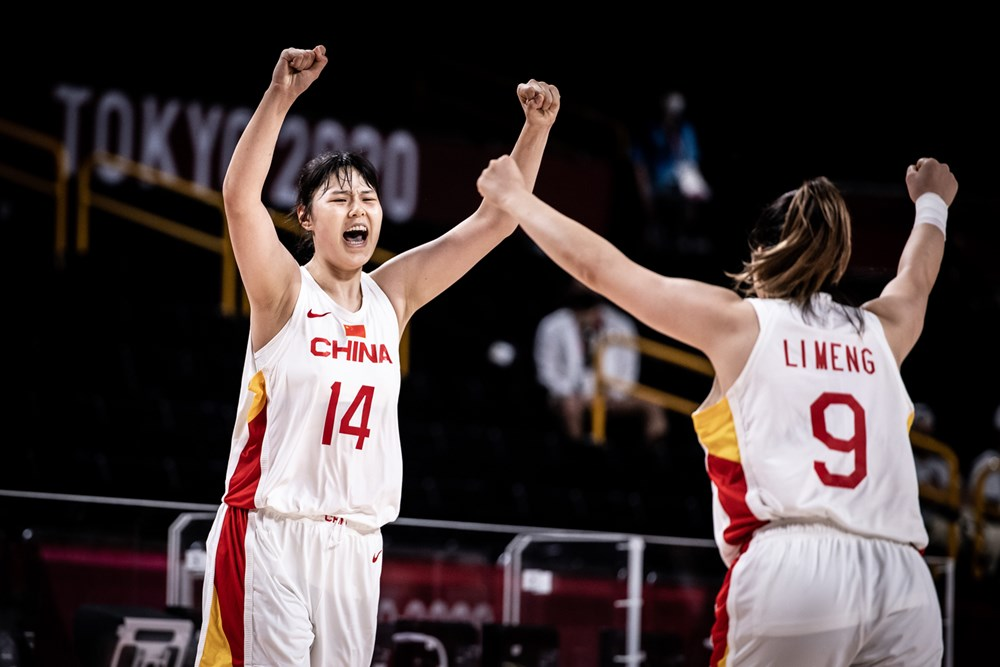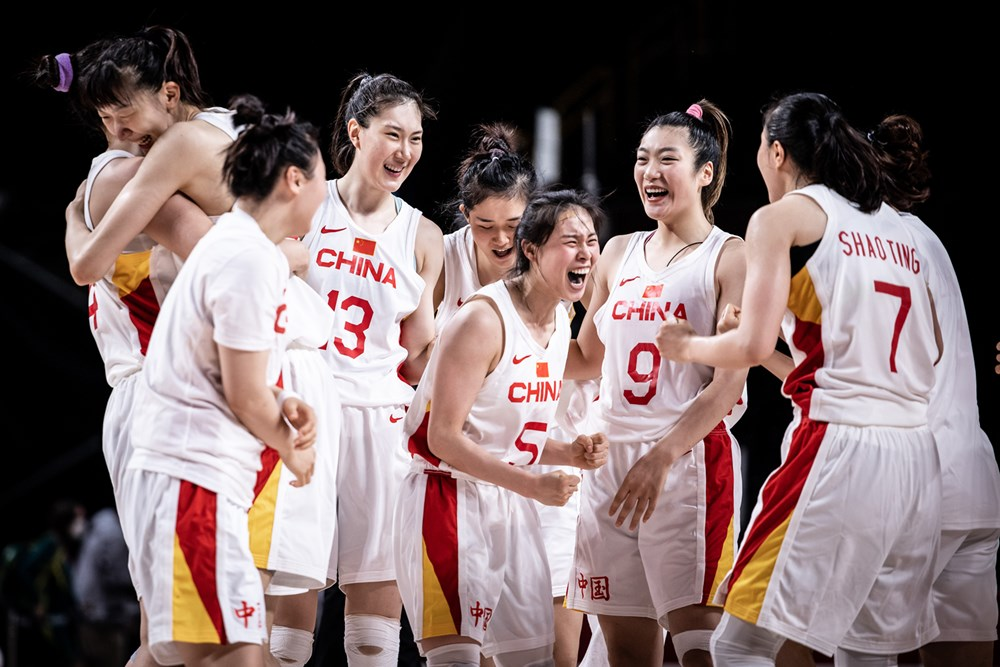 img source
China basketball team celebrating their victory against Australia.
The difference between success and failure is usually thin, a line that was cruelly highlighted in a thrilling finish to the day's play as China edged Australia 76-74 in a thriller.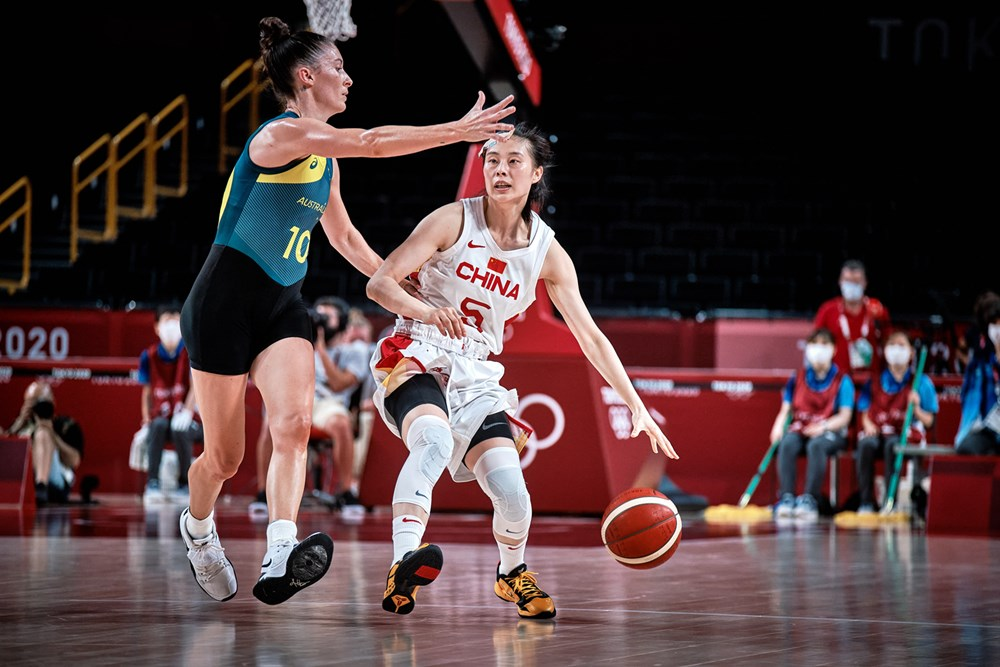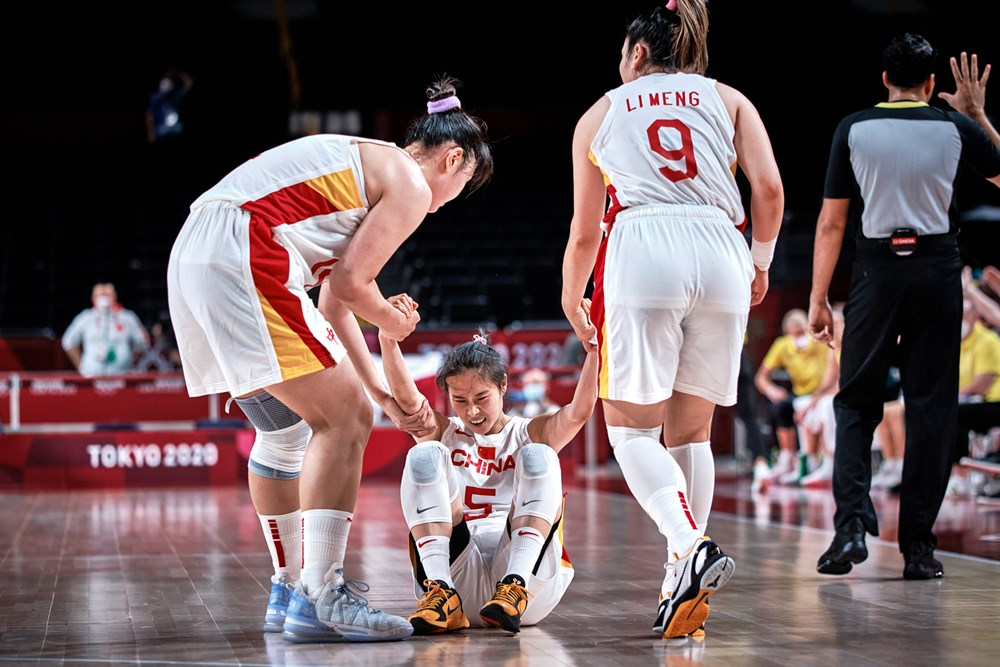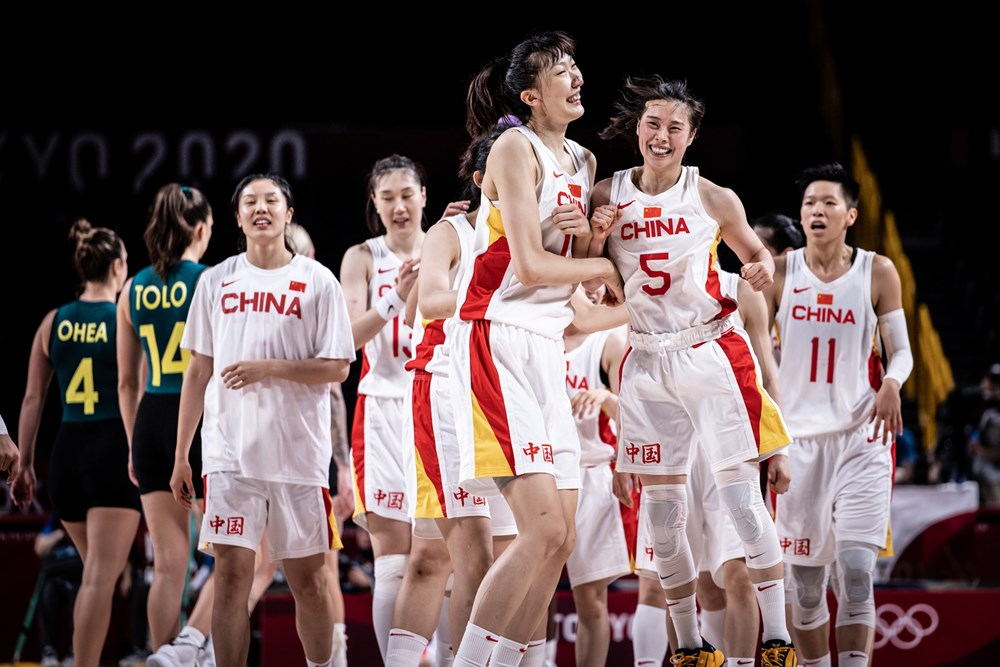 img source
China owes a debt of gratitude to China #5 Siyu Wang for paving the way. She had a fantastic game, scoring 20 points with one 3-pointers and seven free throws,dishing out five assists, and three rebounds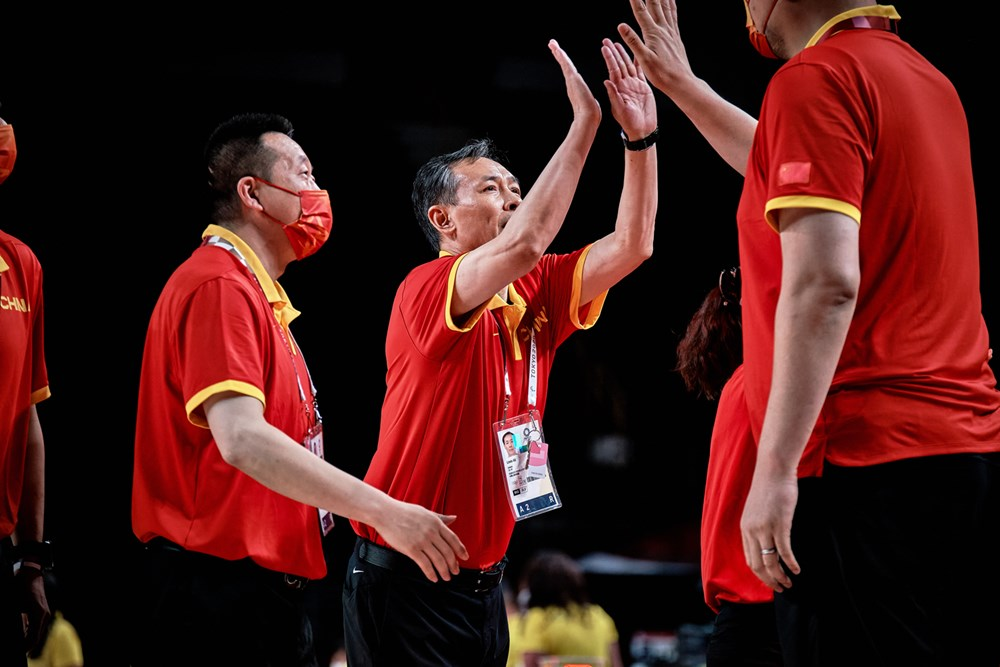 img source
The head coach of China team Limin Xu was full of praise for his youthful team.
"Today we had a victory against the number two team in the world and it was a tough game, but all of our training and preparation paid off - it was all for the glory of this moment," he enthused.

China (CHN) 76 - 74 (AUS) Australia
27 [Quarter1] 19
11 [Quarter2] 19
17 [Quarter3] 9
21 [Quarter4] 27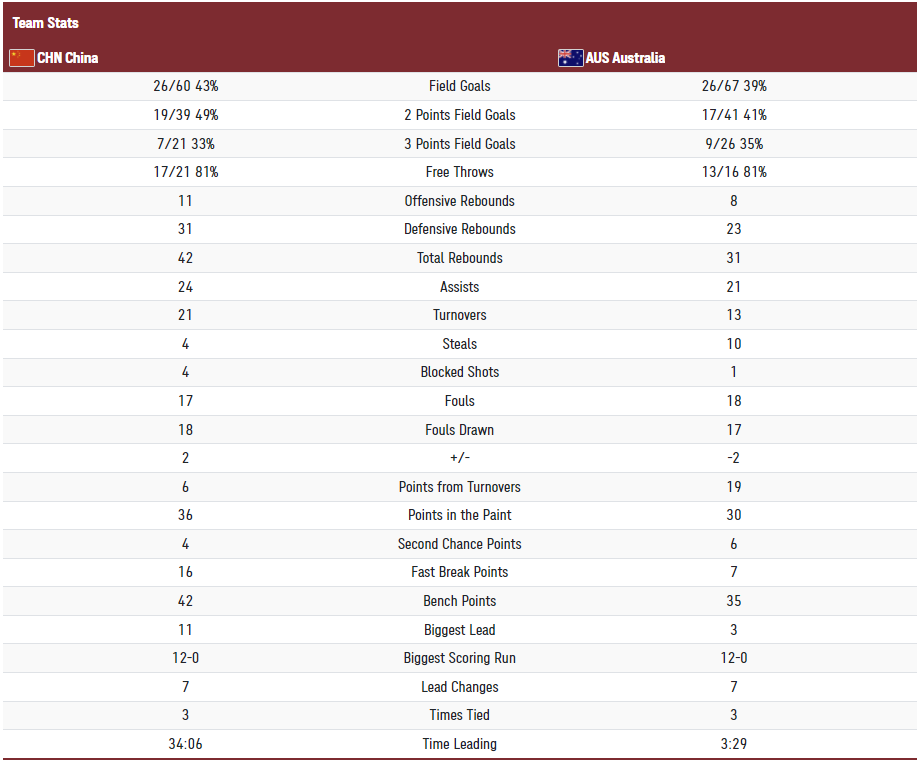 img source
Current Tournament summary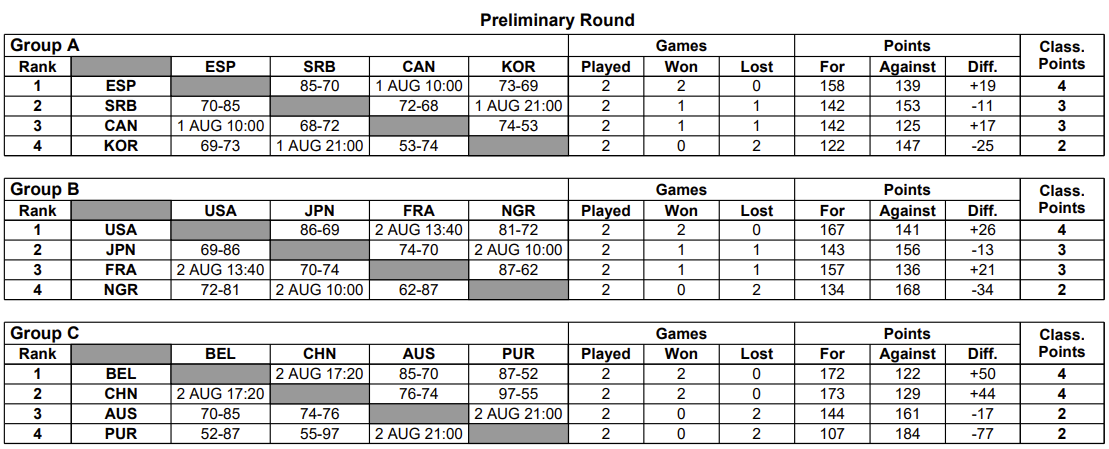 img source
---
---