Olympic Tokyo 2020 : Women's Basketball #36 - Australia vs Puerto Rico
Australia finish late but with a huge win to go to the Olympic quarter-finals, where they will meet the United States.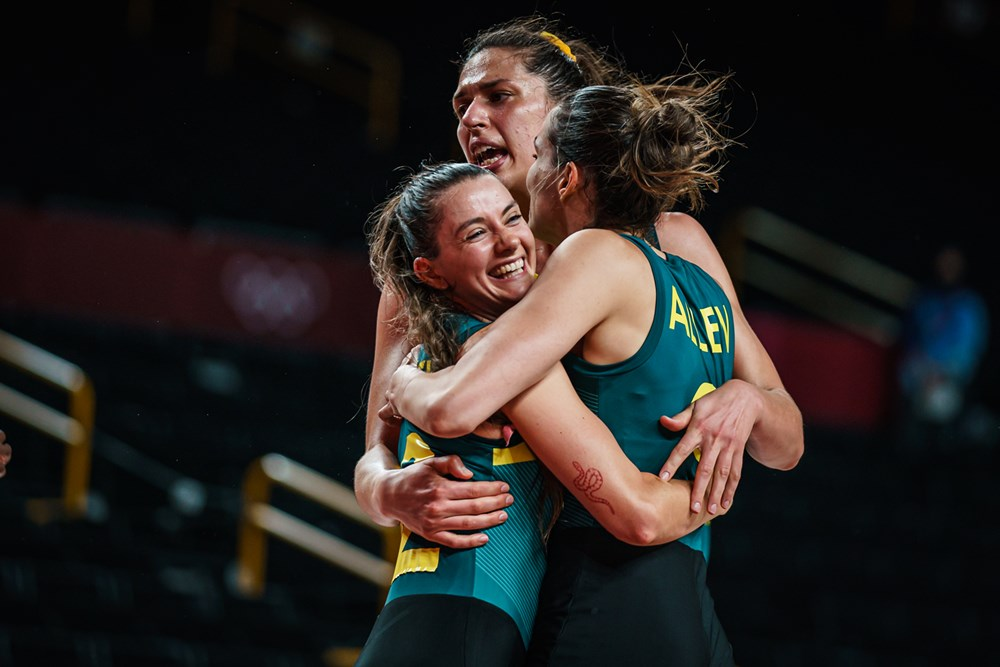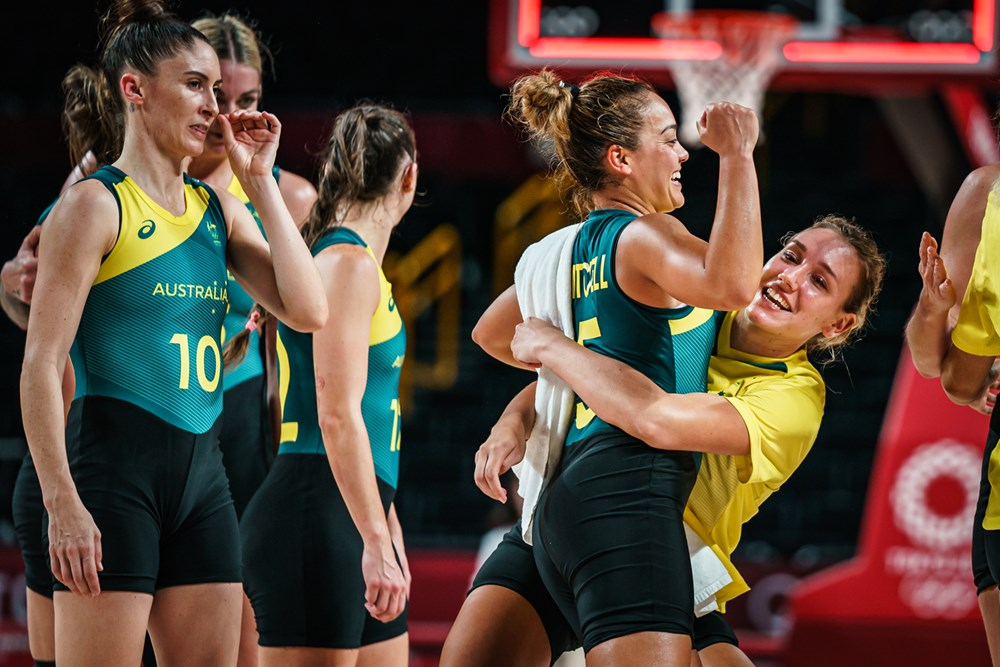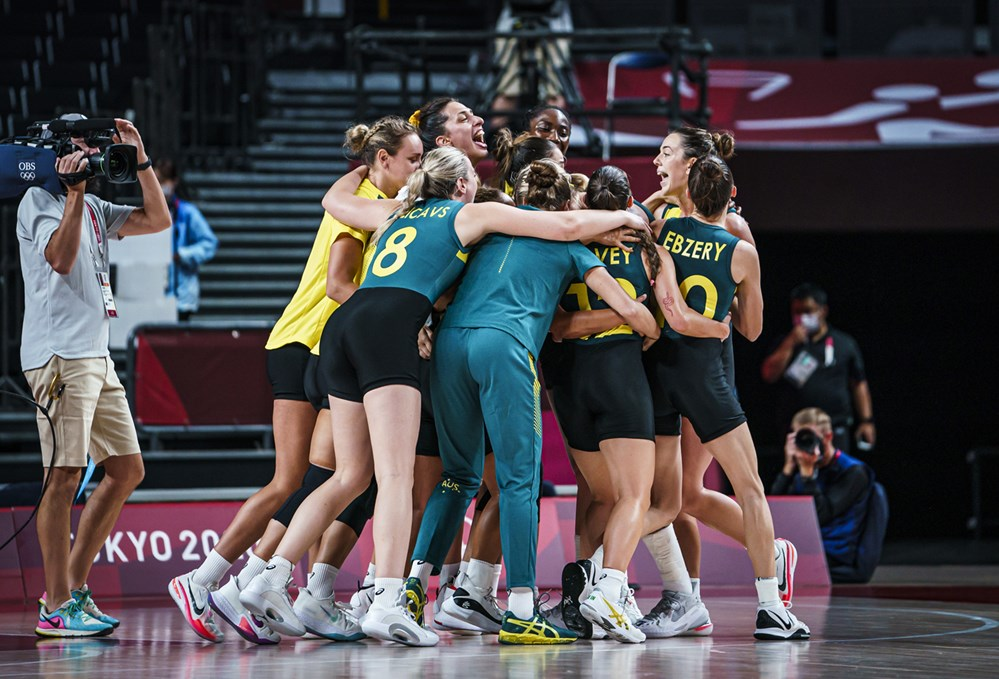 img source
With just 28 seconds remaining in their match against Puerto Rico on Monday night, the Australian Opals qualified for the quarter-finals of the Tokyo Olympics.
The Opals overcame Puerto Rico 96-69 to go to the last eight, where they will meet gold medal favourites USA on Wednesday at 2.40pm AEST, needing a 25-point win to advance in the last conceivable place.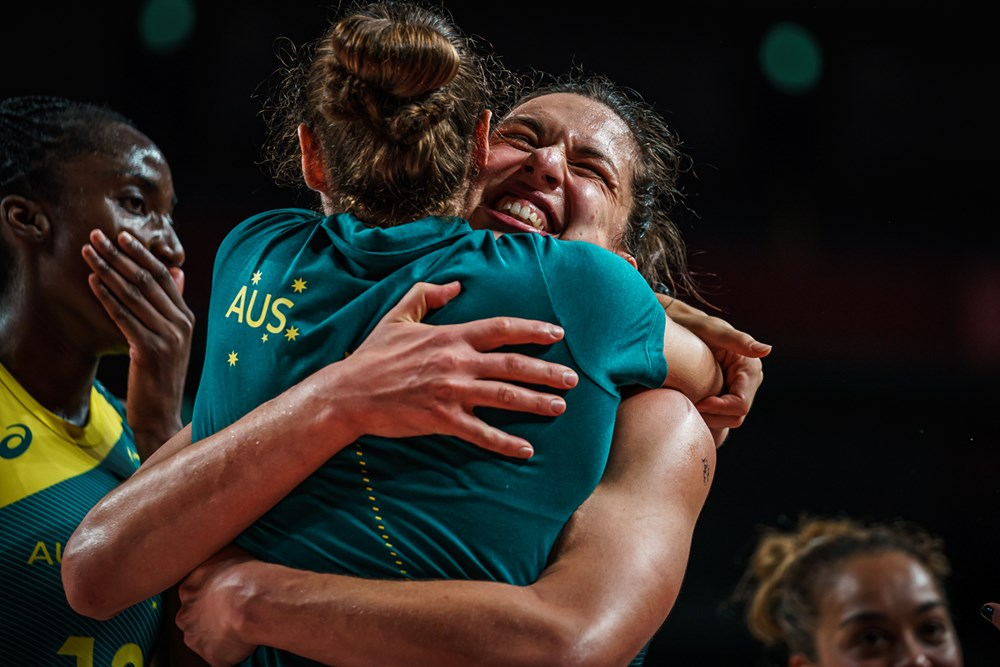 img source
The coaches and players hugged after the game on Monday night, and the outpouring of emotion was as if they had won the game at the buzzer rather than by 27 points.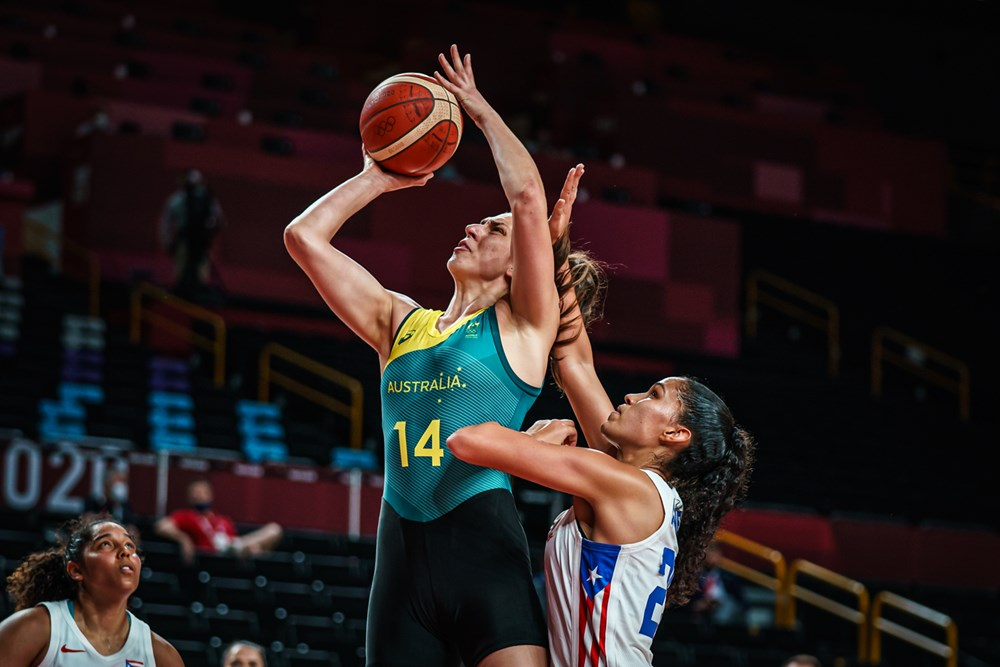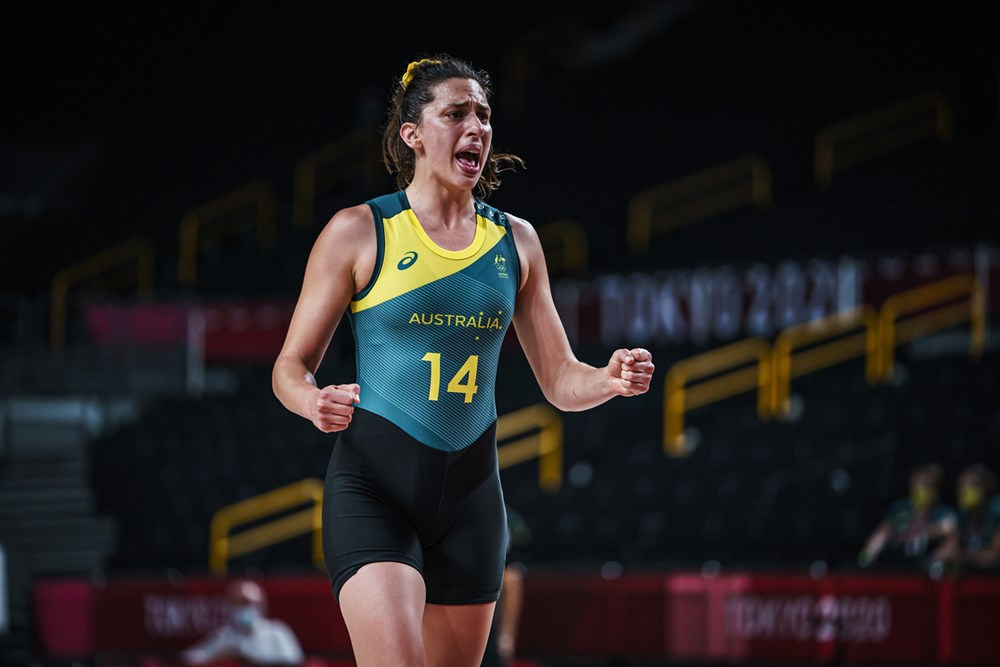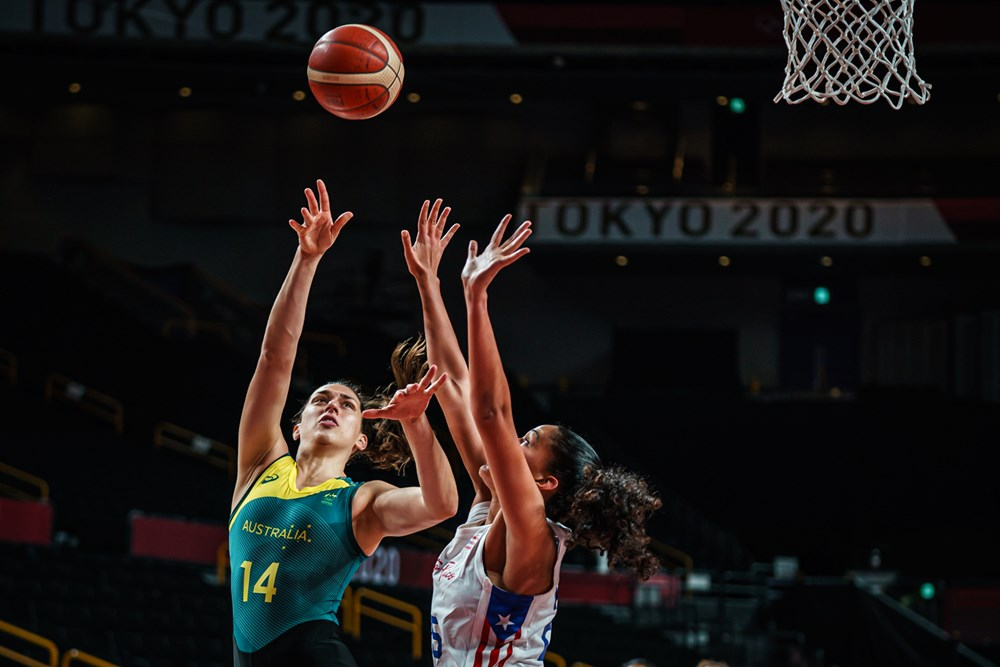 img source
Australia #14 Marianna Tolo scored 26 points with ten fre throws, and grabbed 17 rebounds, four assist, one steals and one blocked shots for the team.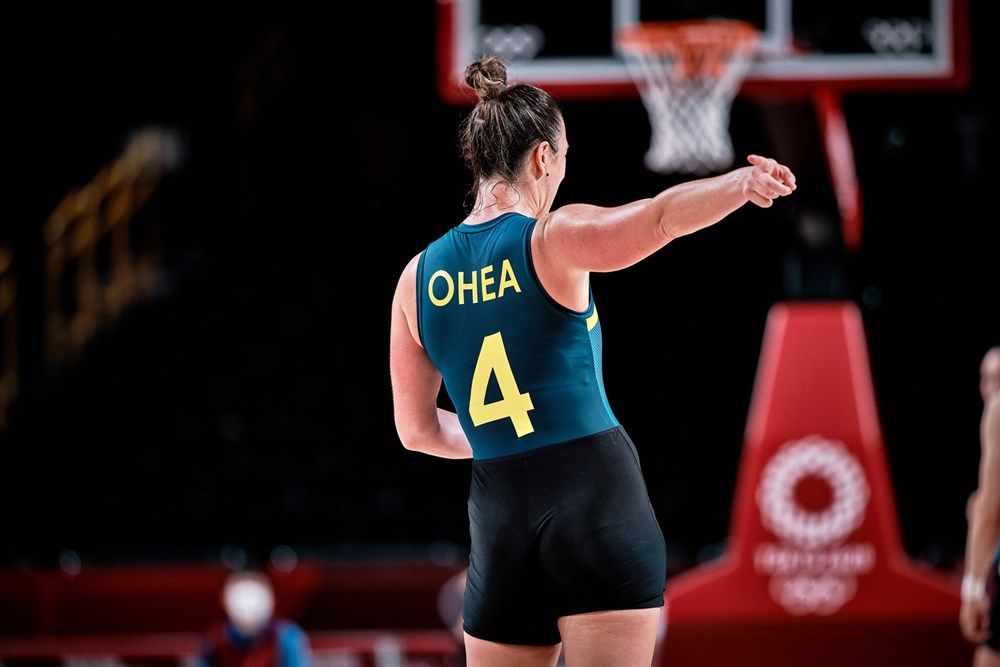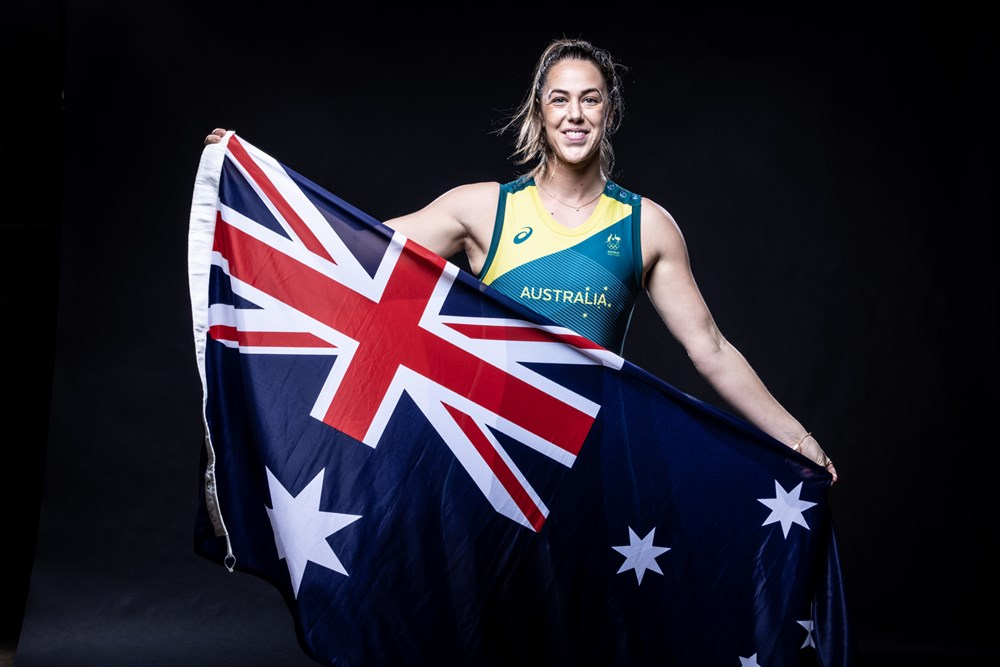 img source
While Australia captain #4 Jenna O'Hea contributed 15 points with four 3-pointers and one free throws, five rebounds, four assists, one steals and one blocked shots.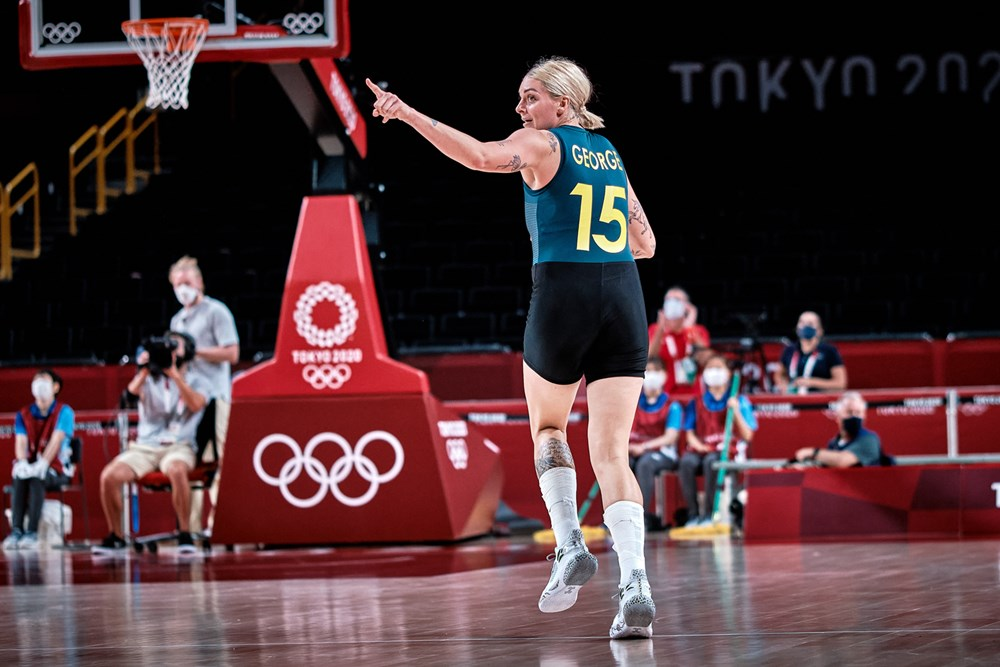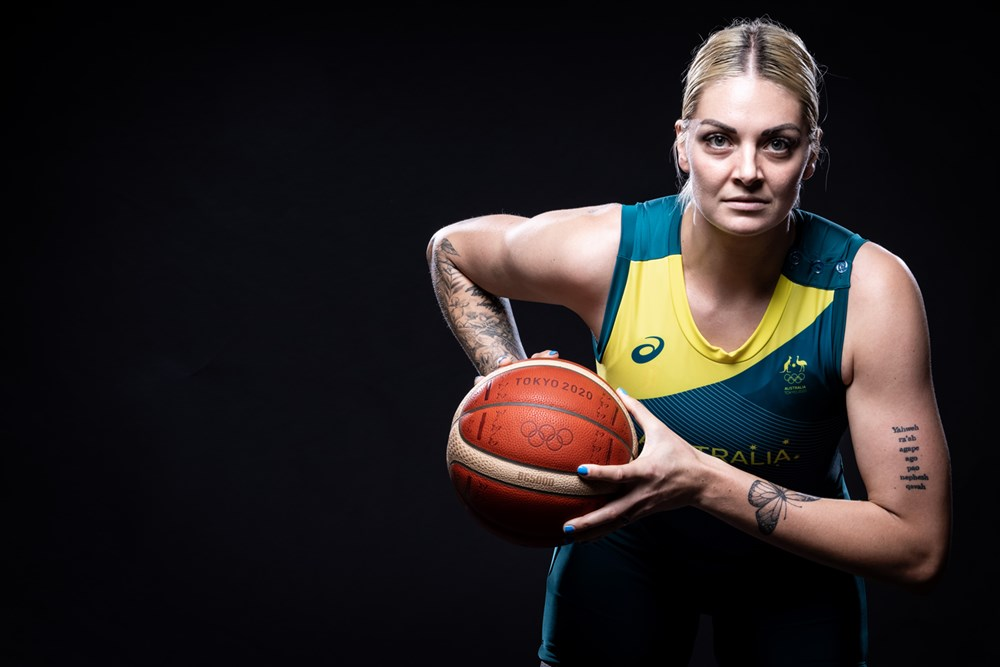 img source
Australia #15 Cayla George had a fantastic fourth quarter, scoring 19 points with three 3-pointers, grabbing seven rebounds, dishing out five assists and one steals.

Australia (AUS) 96 - 69 (PUR) Puerto Rico
22 [Quarter1] 24
23 [Quarter2] 20
23 [Quarter3] 8
28 [Quarter4] 17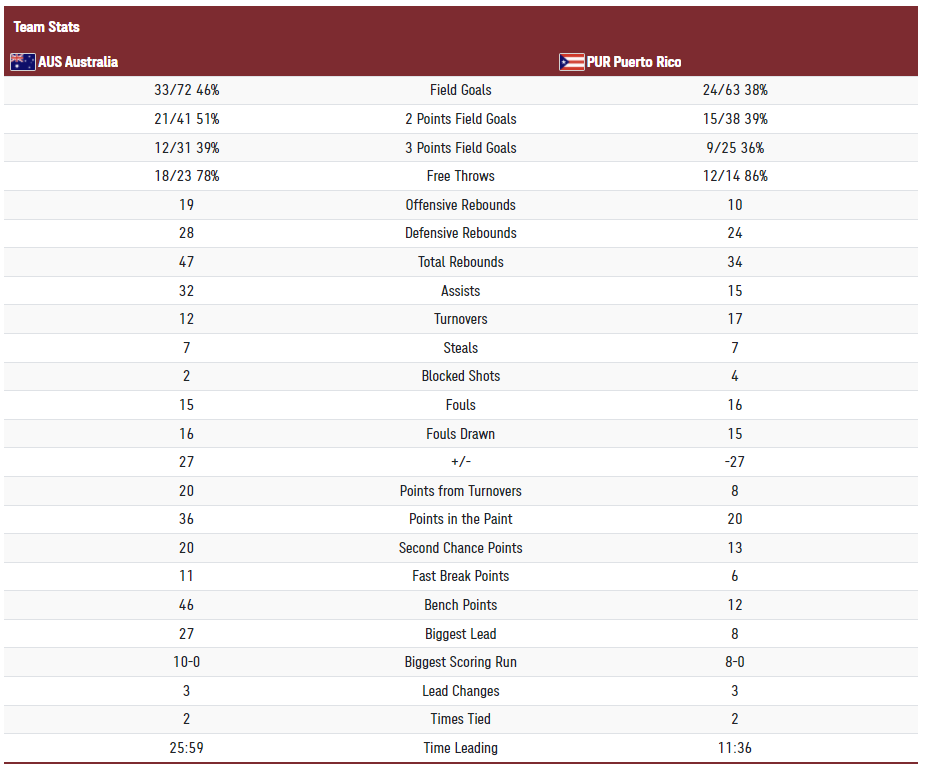 img source
Current Tournament summary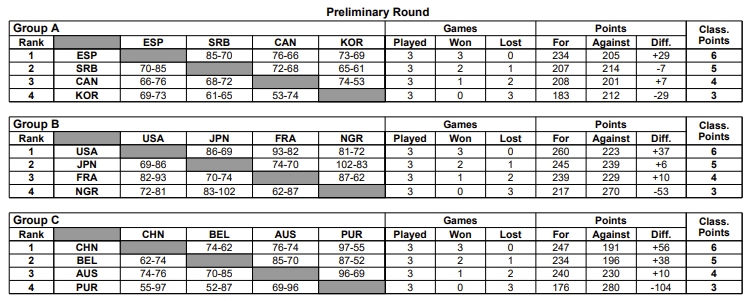 img source
---
---