Olympic Tokyo 2020 : Women's Basketball #52 GOLD MEDAL GAME - United States vs Japan
The US women's basketball team won their eighth gold medal in a row by defeating Japan.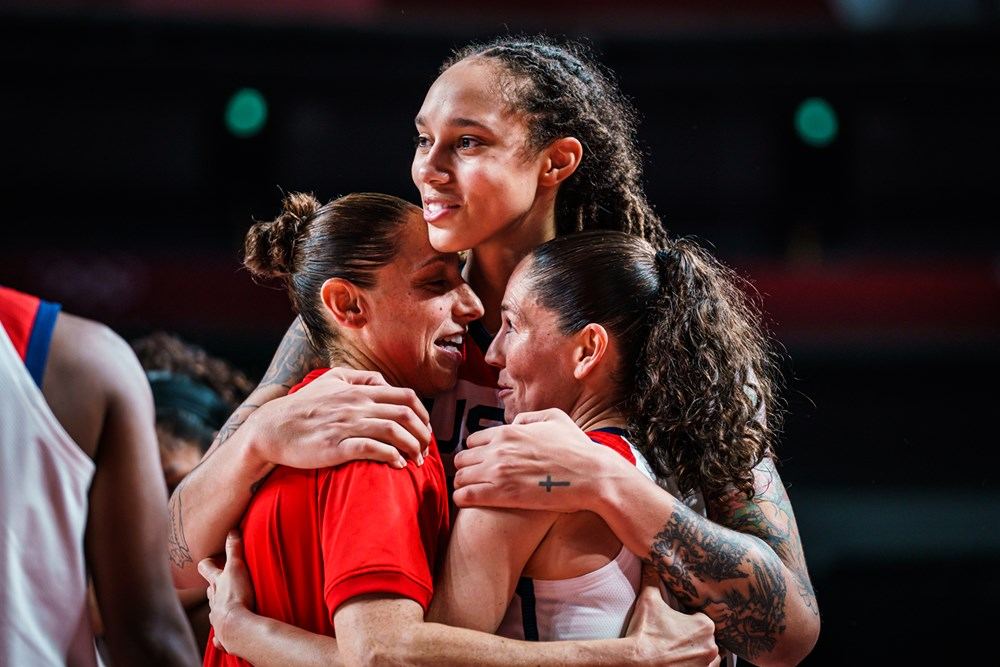 img source
USA Team celebrates their winning against Japan on the Women's Basketball Tokyo 2020 Olympics. Following the USA Men's basketball team, they too won the gold medal in the Tokyo Olympics 2020 and made it to 55 consecutive game in the Olympics.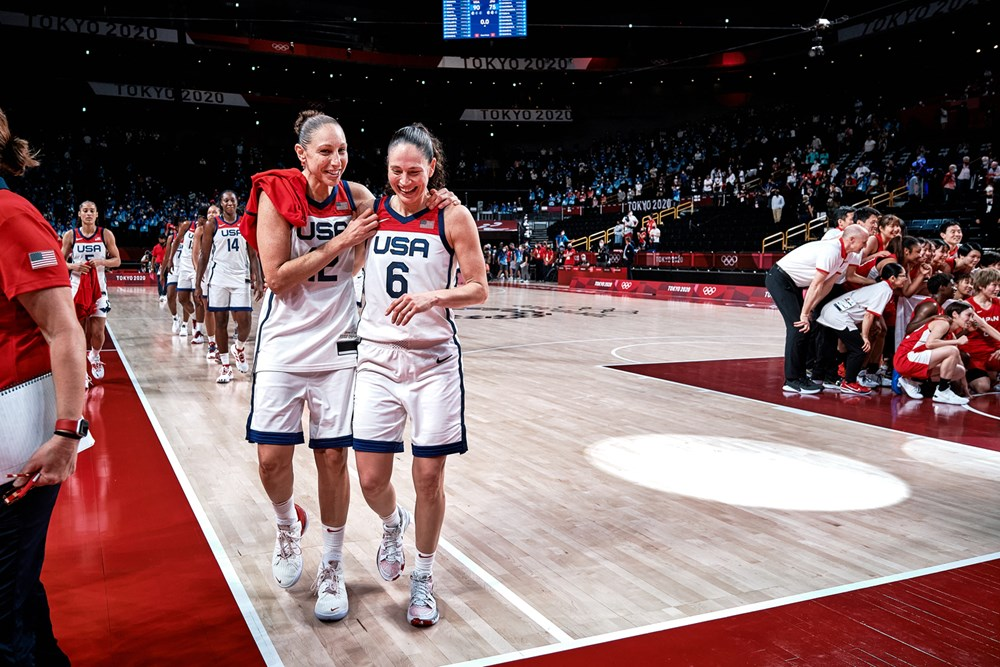 img source
USA #12 Diana Taurasi and USA #6 Sue Bird, both veterans, won their fifth gold medals in the Olympics, setting a new career high for basketball players.
Diana scored seven points with one 3-pointers and two free throws, she saved six rebounds and made eight assist and one steals for their team mates. Meanwhile Sue scored the same as Diana with one 3-pointers a total of three rebounds and three assist.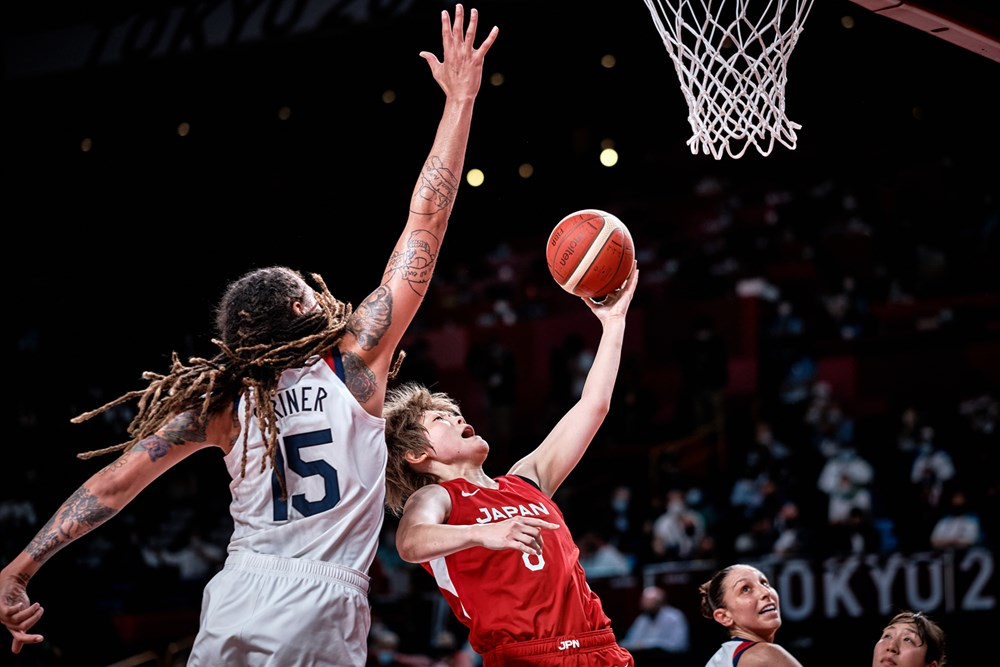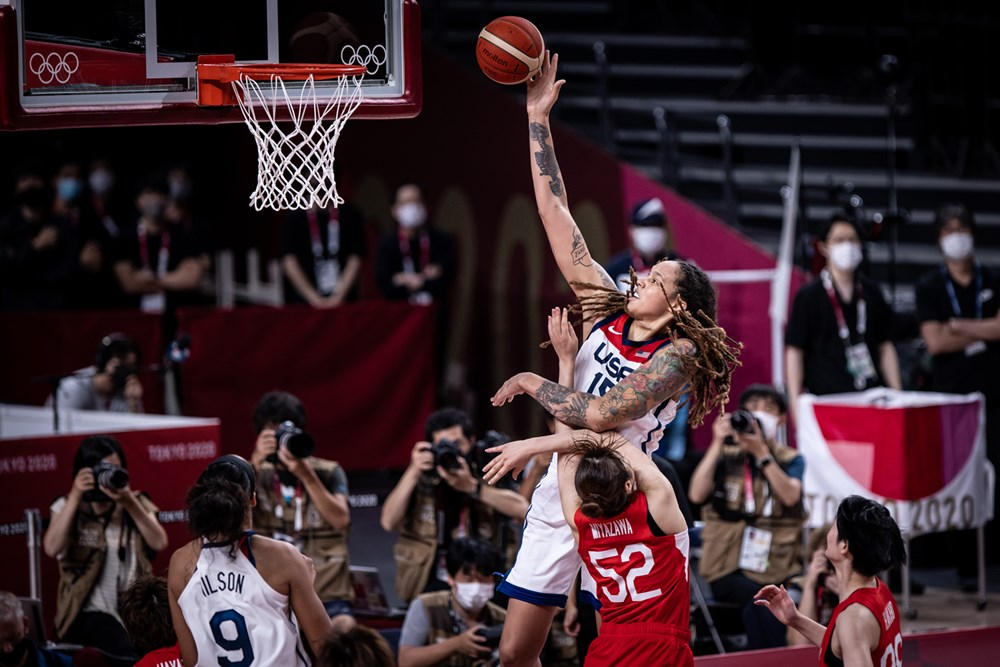 img source
USA #15 Brittney Grinner scored 30 points wit 2/2 free throws. She saved five rebounds and made two assist and one steals.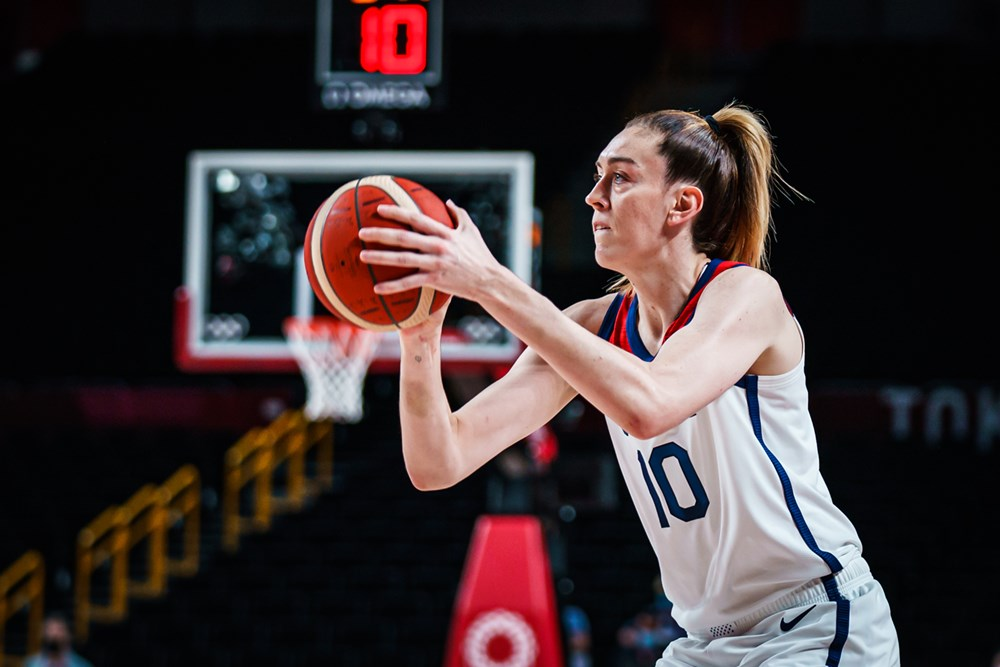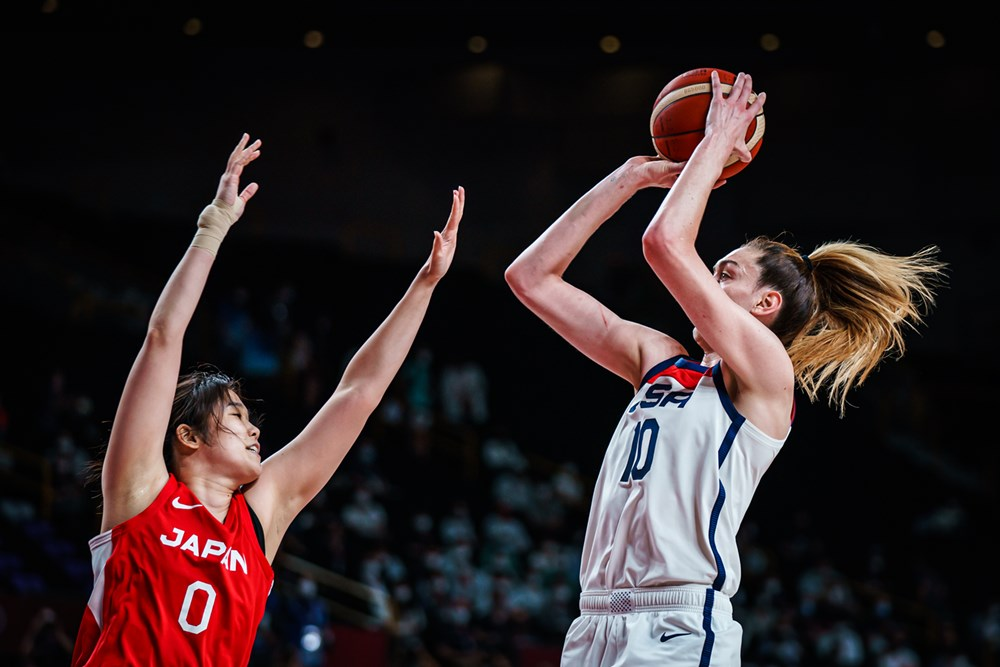 img source
USA #10 Breanna Stewart had her double-double on this match by contributing 14 points with one 3-pointers and 3/3 free throws, she saved 14 rebounds, make five assist and four steals.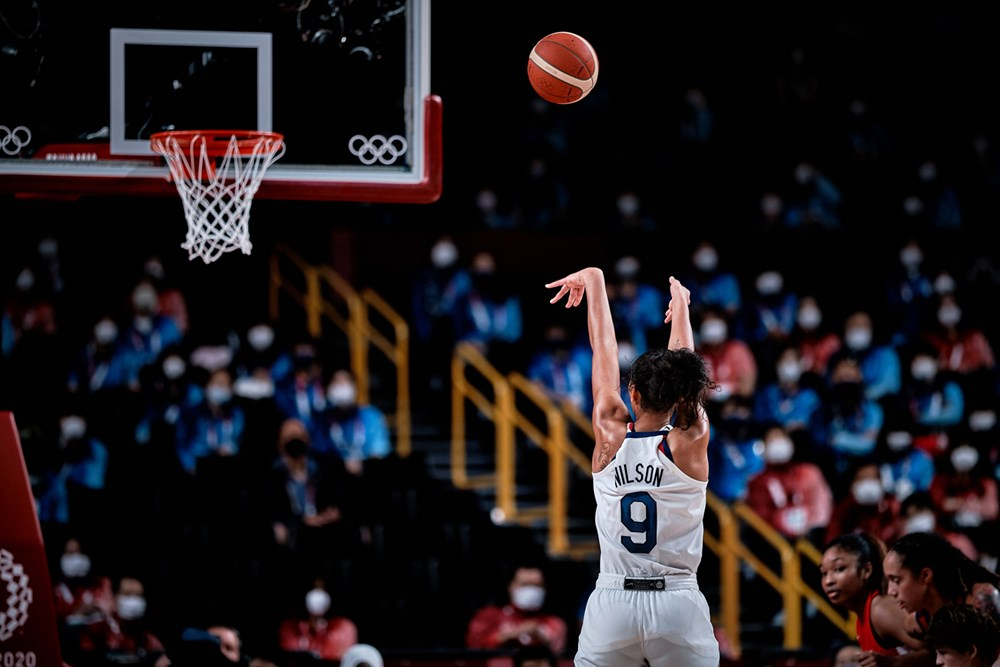 img source
A'Ja Wilson USA #9 scored 19 points with three free throws, she saved a total of seven rebounds and made five assist for the team scoring.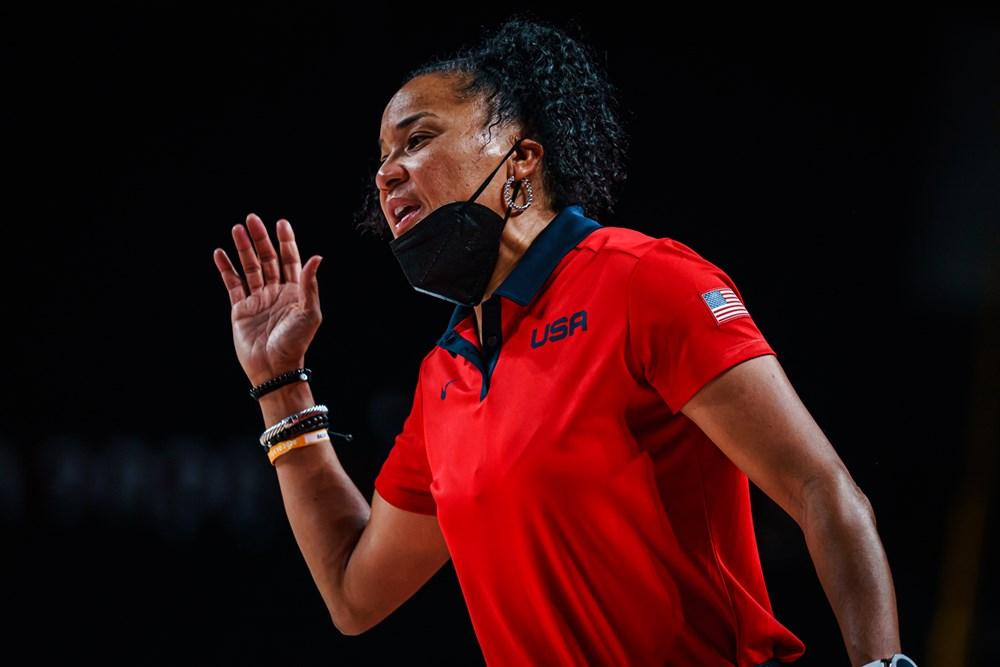 img source
Dawn Michelle Staley, the Unites States' coach, won her first gold medal as a coach after playing on the 2004 squad alongside Bird and Taurasi.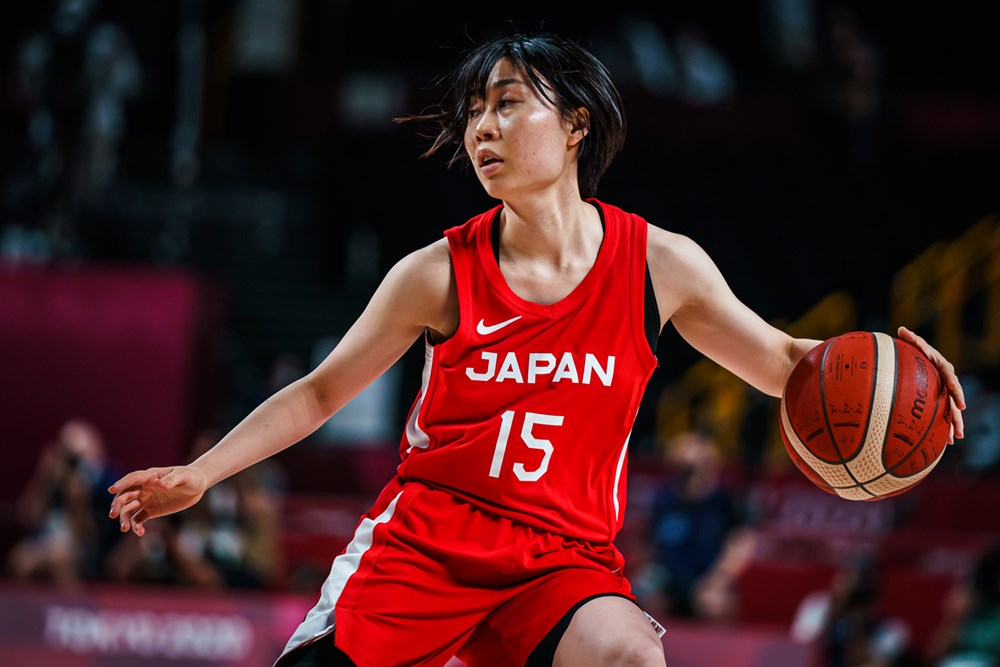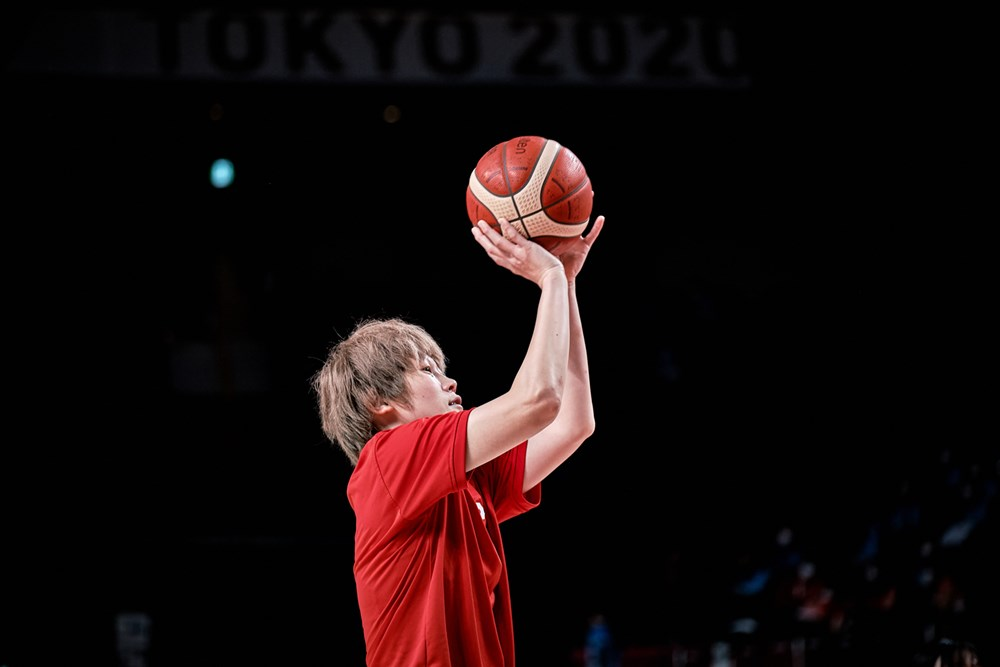 img source
Japan #8 Maki Takada scored 17 points and Japan #15 Nako Motohashi scored 16.
Final Result:

United States (USA) 90 - 75 (JAP) Japan
23 [Quarter1] 14
27 [Quarter2] 25
25 [Quarter3] 17
15 [Quarter4] 19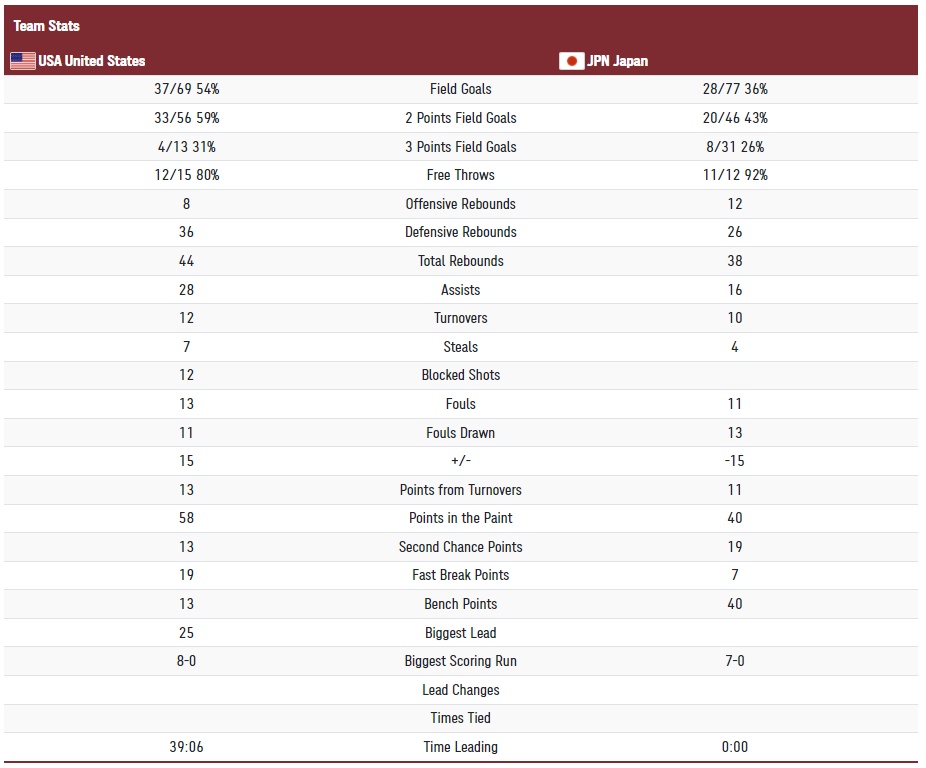 img source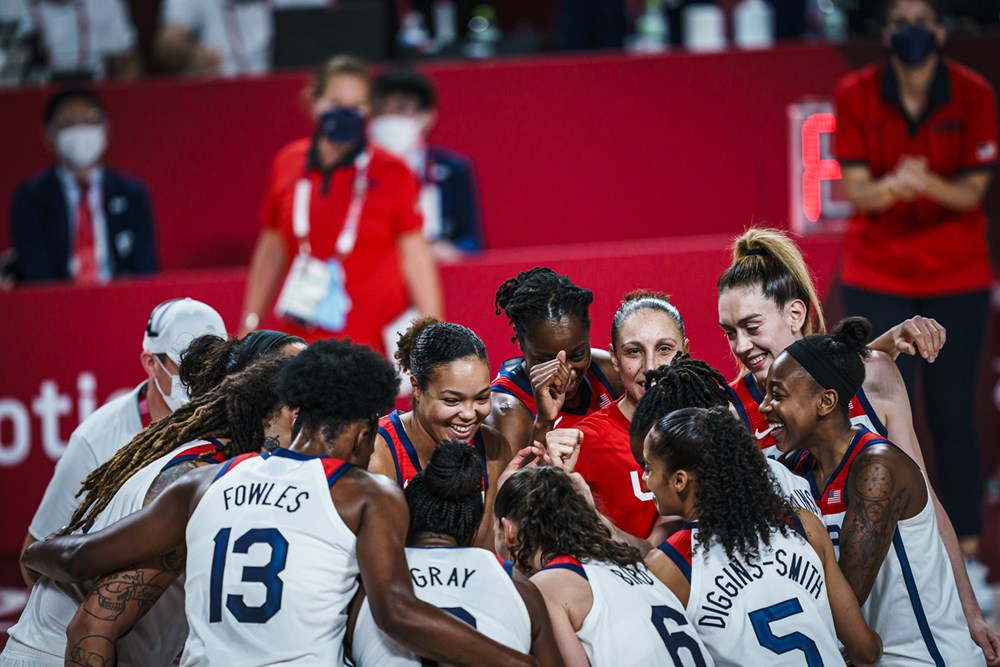 img source
CONGRATULATION USA!
---
---