Olympic Tokyo 2020 : Women's Basketball - Australia vs Belgium
During their Olympic debut, the Belgian women defeated Australia 85-70.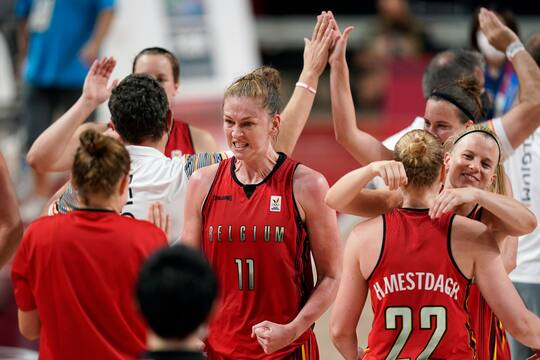 img source
Belgium #11 Emma Meesseman celebrates with teammates after winning a women's basketball preliminary round game against Australia at the 2020 Summer Olympics in Saitama, Japan.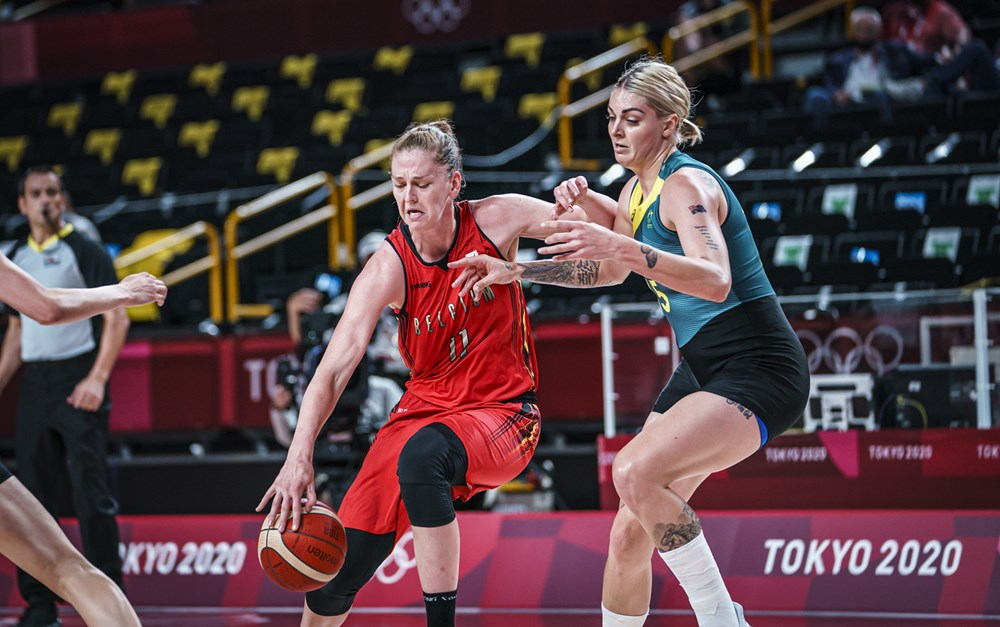 img source
She scored 32 points, grabbed nine rebounds, dished out five assists, four steals and one block to help Belgium defeat Australia 85-70 in the teams' first meeting.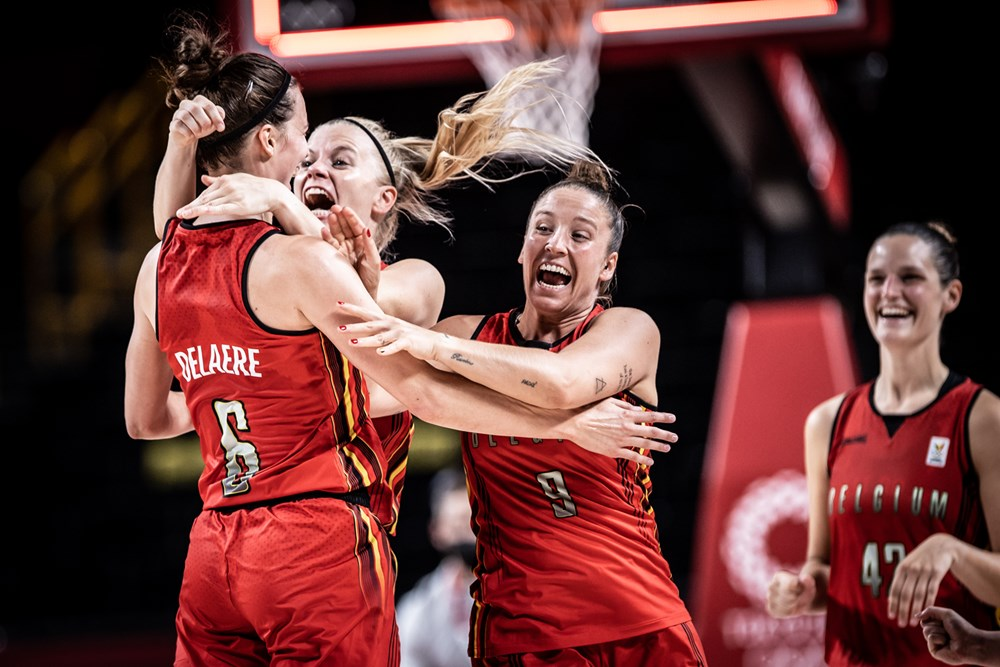 img source
Belgium wins by a 15-point margin in the fourth quarter, outscoring Australia 29-13.
Australia gave up 14 turnovers to Belgium's five, which the Belgians converted into 20 points.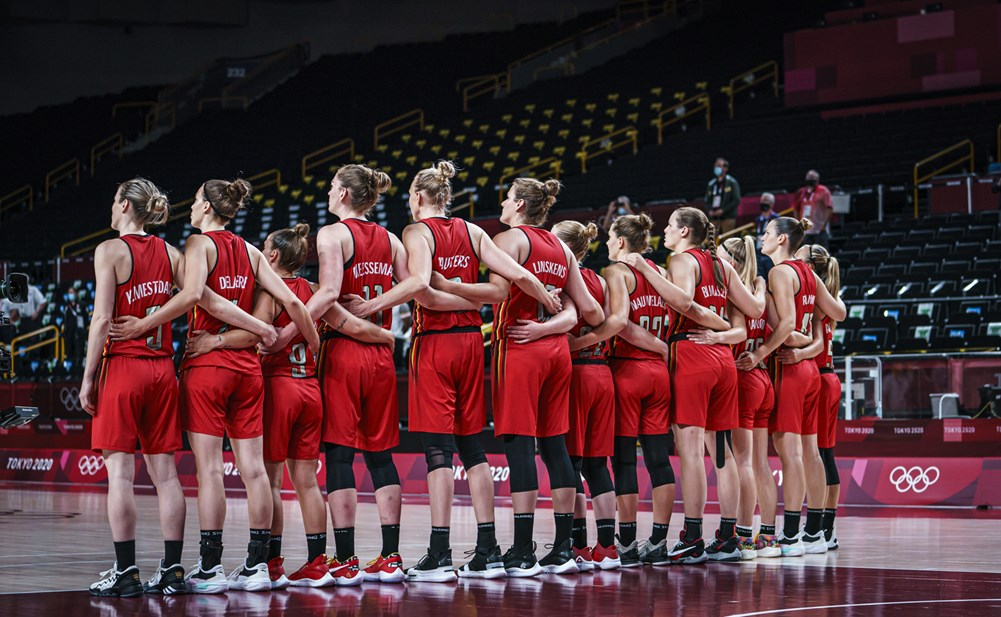 img source
"It's amazing because this is part of our history right now, and if you would tell me before that we would beat Australia, one of the favorites, with 15 points? I would probably laugh," Meesseman said.
"But at the same time, I know every team ... we play and every team is beatable."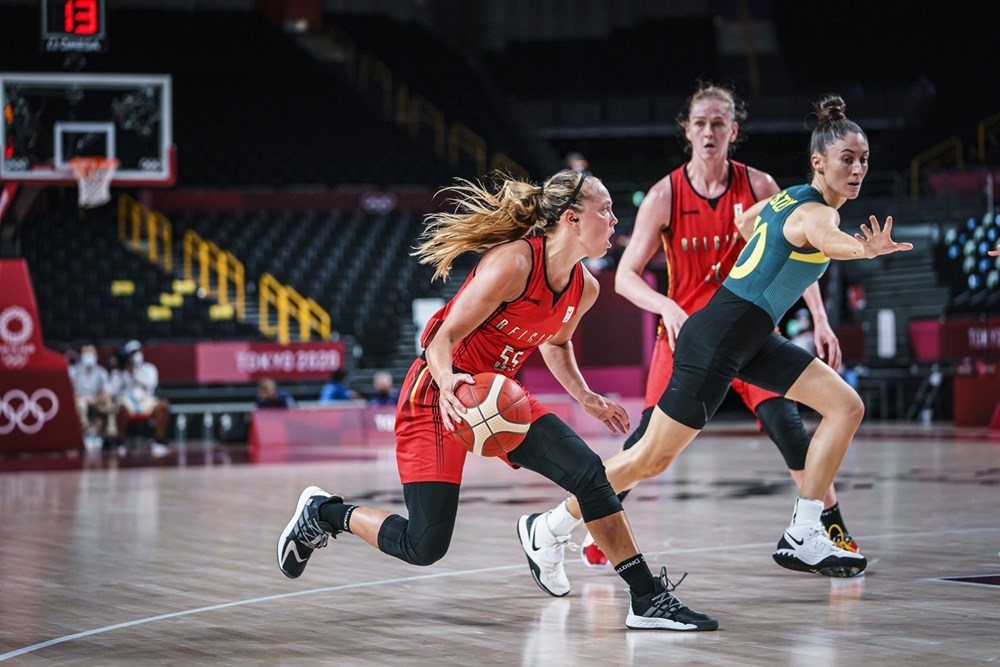 img source
Belgium #55 Julie Allemand dribble the ball through Australian paint for scoring.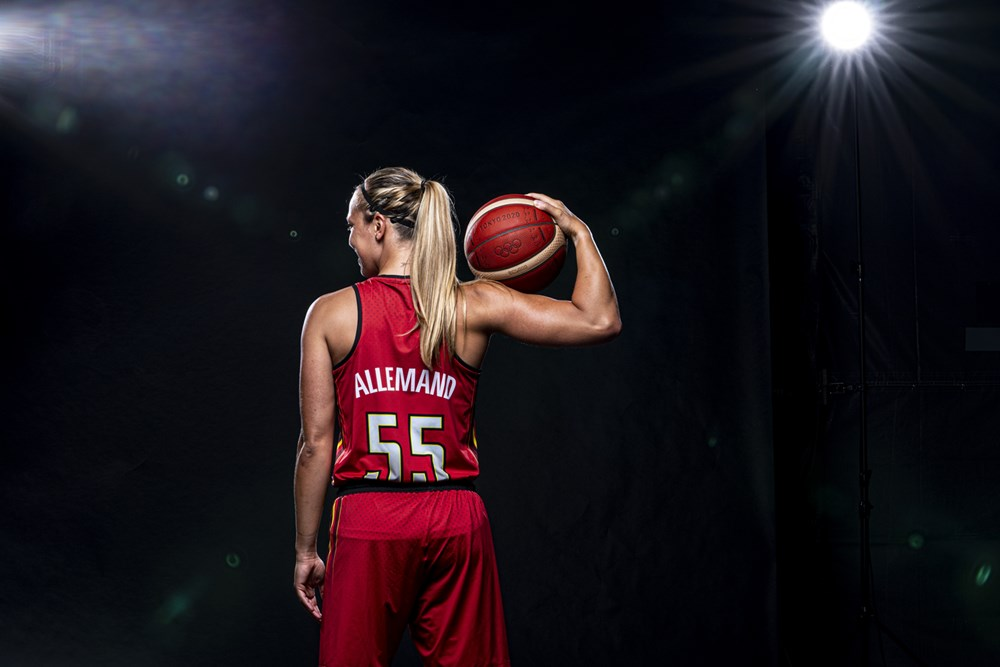 img source
With 11 assist in game Belgium #55 Julie Allemand still manages to score 16 points for the team, 11 assist and four rebounds.

Australia (AUS) 70 - 85 (BEL) Belgium
17 [Quarter1] 21
24 [Quarter2] 16
16 [Quarter3] 19
13 [Quarter4] 29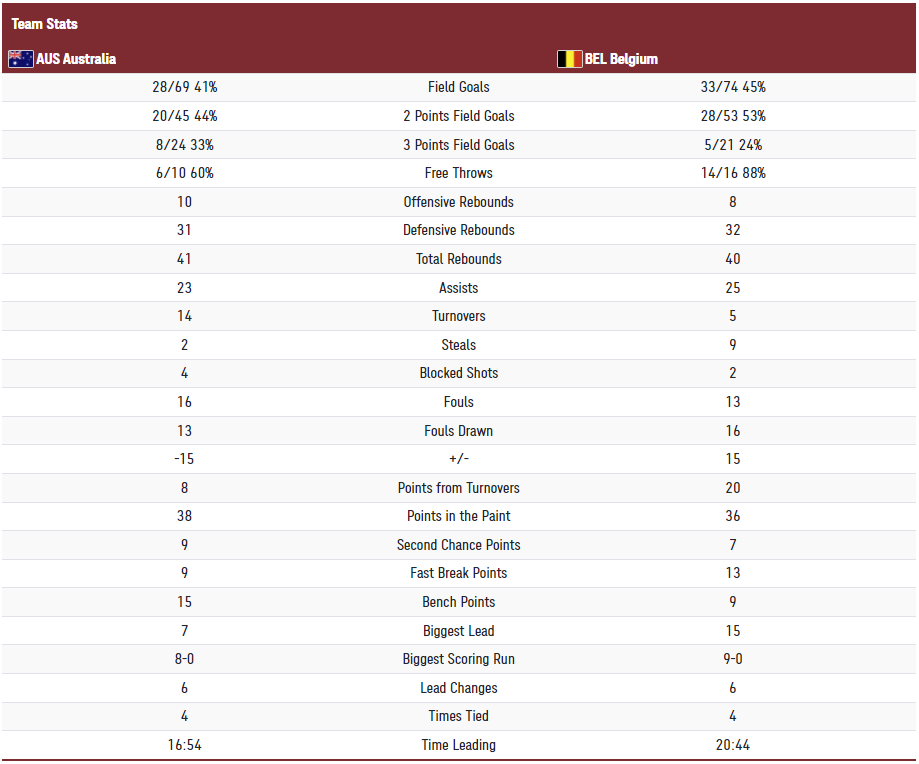 img source
Belgium will be playing against Puerto Rico on the 30th July 2021.
Current Tournament summary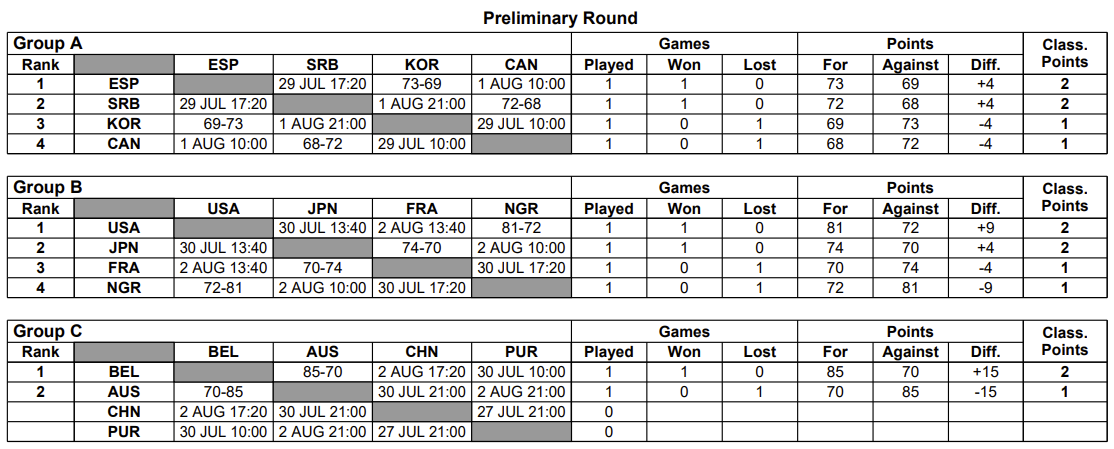 img source
---
---