BitPay Adds Support for Apple Pay – A Step on the Ladder to Mainstream Adoption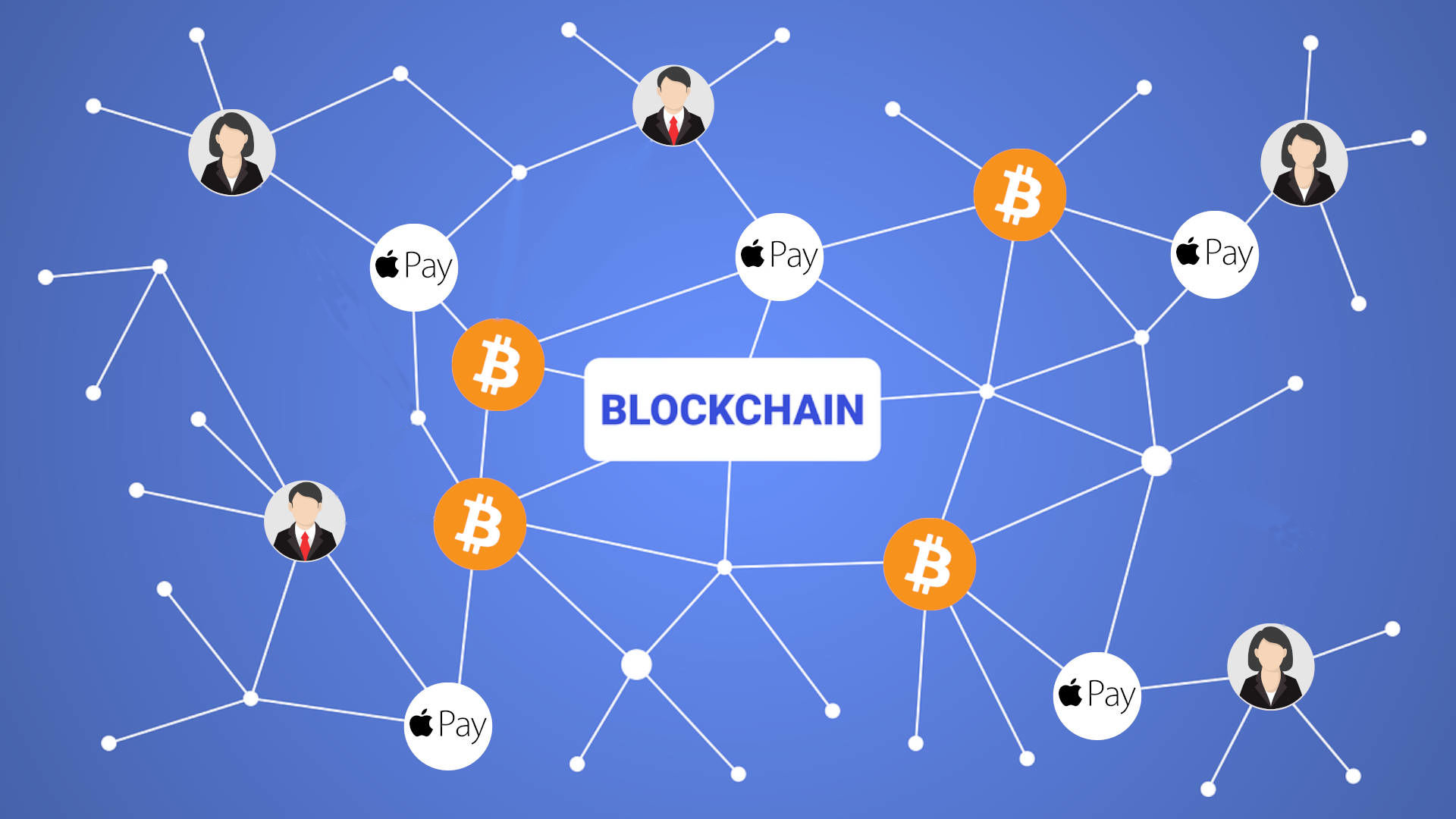 Cryptocurrency payment service Bitpay have announced that US cardholders can now add their Bitpay card to an Apple Wallet and spend a range of cryptocurrencies using the Apple Pay service.
This news represents yet another domino falling in the race to mass adoption. Statistical analysis estimates that over 500 million people use Apple Pay, meaning that a huge amount of buying pressure could be about to flood the cryptocurrency markets.
The BitPay Wallet supports Bitcoin, Bitcoin Cash, and Ether, along with four stablecoins, USDC, GUSD, PAX and BUSD. Once you have connected your BitPay wallet up to ApplePay, you can spend any of these cryptocurrencies, along with fiat bank funds, from one central place.
To add a BitPay card to Apple Wallet, cardholders must be up to date with the most recent version of the BitPay app, 12.1.0.
"We have thousands of BitPay Wallet app customers using the BitPay Card who are always looking for new places and ways to spend their crypto," said BitPay CEO Stephen Pair. "Adding Apple Pay and soon Google and Samsung Pay makes it easy and convenient to use the BitPay Card in more places from day-to-day items to luxury purchases."

Source
In my opinion, these types of payment gateways will lead to a cascade effect for retail adoption. As development evolves, and the process of spending cryptocurrencies in the real world becomes simpler, people will start to understand the massive value in hedging against the fiat money printing presses by investing in assets like Bitcoin.
Once they realise that their spending power exponentially increases with Bitcoin compared to relying solely on cash, people will flock to services like BitPay. When they can easily buy their monthly shopping for half the price using crypto, worries about network fees will become a moot point.
Apple currently has nearly $200 billion in cash reserves, and rumors' abound that they might be about to follow Tesla's lead in purchasing cryptocurrency. If Apple purchase Bitcoin for their treasury it will further bolster mainstream confidence in cryptocurrencies as a legitimate means of payment. With plans for BitPay to add Google and Samsung Pay in the pipeline, could this be the moment that mainstream retail start to flood the cryptocurrency space?
What do you think?
Let me know in the comments.
Thanks for reading.

The title image used in this post was made using creative commons license sources, 1 2 & 3.

If you have enjoyed reading this news piece please check out my homepage @raj808 for similar content. Thank you.

Sign for the SwissBorg wealth app and earn up to $100 of free Bitcoin to kickstart your crypto portfolio -
https://join.swissborg.com/r/rowanKC4M
Sign up to coinbase to buy crypto using my link-
https://www.coinbase.com/join/joyce_pa
Learn about Compound on Coinbase and get up to $40 worth of COMP using my link-https://coinbase.com/earn/comp/invite/xjs83471
Learn about Stellar on Coinbase and get up to $40 worth of XML using my link -https://coinbase.com/earn/xlm/invite/qby67wvn
Declaration: these are all referral links which earn me a small amount of crypto but do not affect how much you can earn through these opportunities. If you would like to further support my writing on hive please consider using my referrals. Thanks 🙂
Posted Using LeoFinance Beta
---
---