Crypto Rant - UK Press Outlets Sow the Seeds of Confusion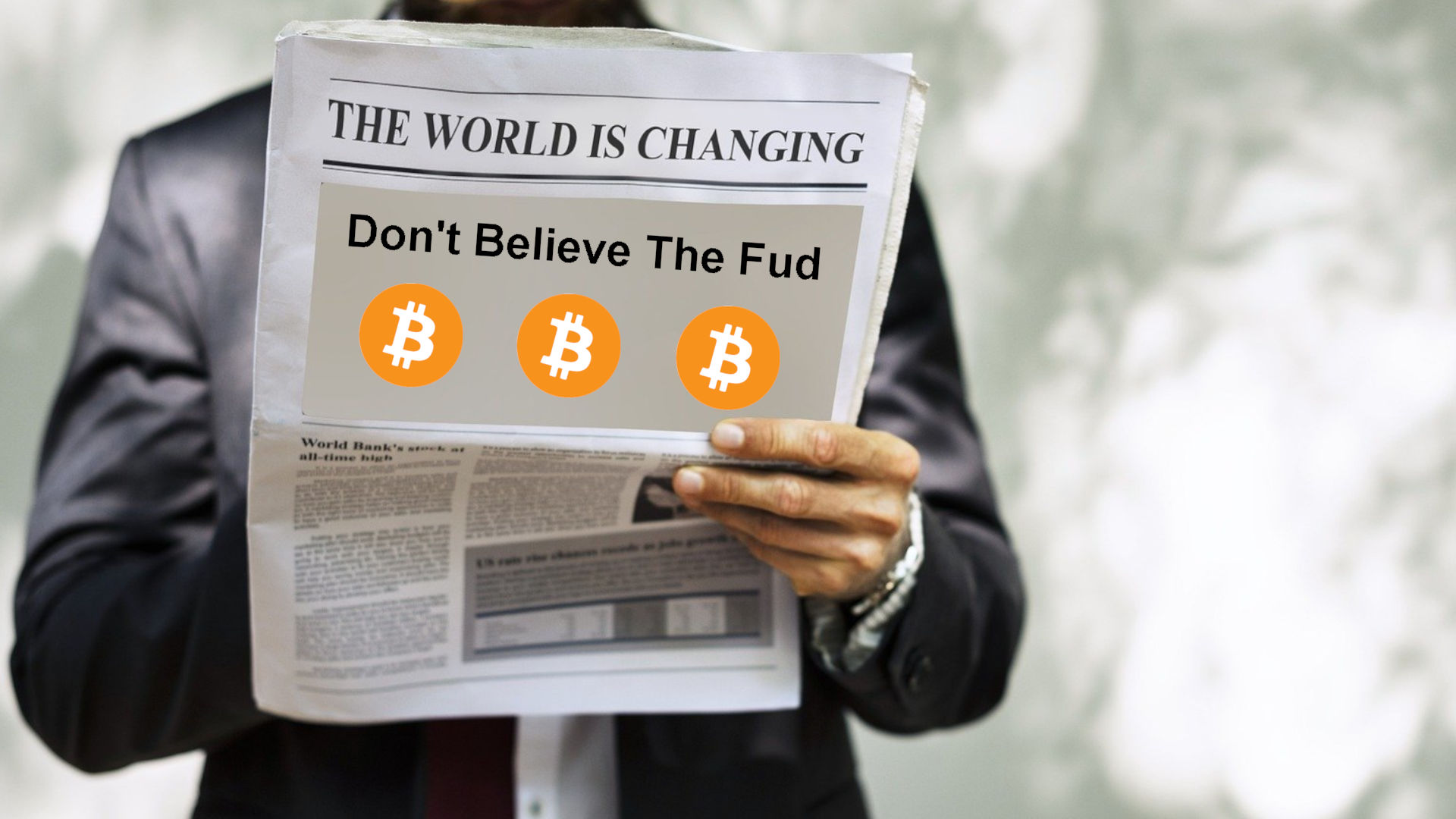 Image modified using a pic by Gerd Altmann from Pixabay
Here in the UK the media is pretty divisive when it comes to crypto miss-information and outright FUD. Every day Google's algorithms pump articles at me from establishment newspapers like The Times based on my crypto-heavy browsing history. Often the articles swing wildly in their analysis from one day to the next, claiming Bitcoin is a bubble one day, only to follow the next with news that Bitcoin marches on to mainstream adoption.
FUD-ing it up like a bunch of trading gangsters. It is almost like they don't want you to win!


The Times BTC News Section
I guess it is my own fault for surfing the web in bed on my phone and failing to install brave on my mobile. Chrome has gone and got me! Trying to flip my lid and convince me to exit the Ponzi NOW!!!! 😂
Even worse I find myself faced with 'so called' articles like this one from Investorschronicle... seriously, don't even bother clicking the link, you can see all the relevant content in the picture below. It is literally just the headline, a picture and a bunch of dodgy ads.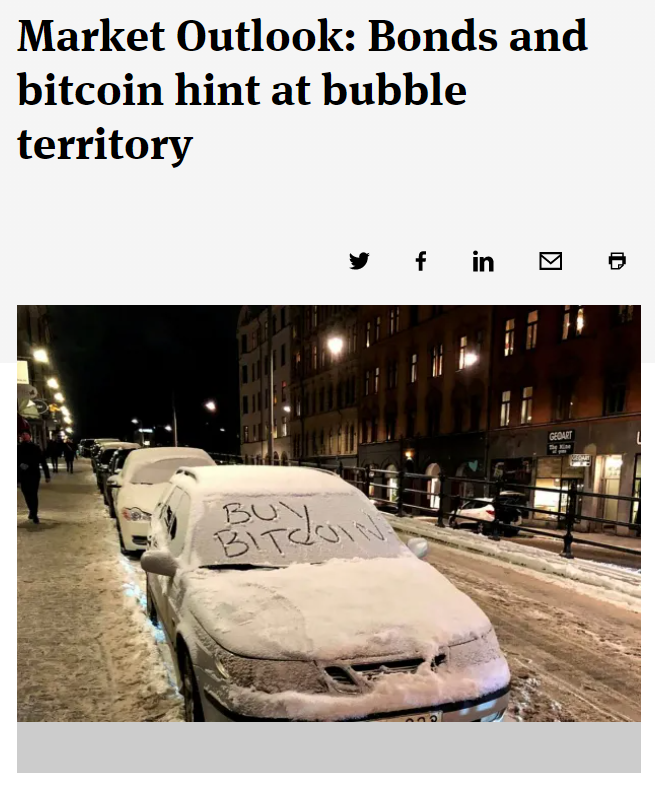 So what does all this Google generated FUD mean?
In my opinion it is a sign that the establishment banking groups are running scared. They are trying to control the narrative, and that narrative is clearly one of confusion.
If you think that the likes of The Times newspaper doesn't have the establishment's interests at heart, I'm sorry to tell you that you're living in cloud cuckoo land. Just follow the bread crumbs to see who owns it.
Yes, you've guessed it... News Corp founded by Rupert Murdoch.
The last thing establishment banking wants is for Bitcoin to become fully adopted before enough legacy financial institutions have accumulated. By fully adopted I mean by the likes of your family and dare I say it... your Gran.
"Hey Gran where is my chocolate advent calendar this year?"

"Forget about it Grandson... here have some Bitcoin instead."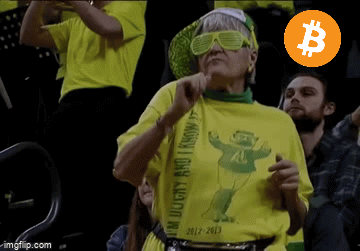 If everyone started using decentralized cryptocurrencies, with bitcoin as their own sovereign store of value, banks would become obsolete.
In this scenario the billionaire institutions and individuals who hadn't joined the cryptocurrency movement early, would see their fiat wealth disappear before their eyes.
This is why all the FUD 👆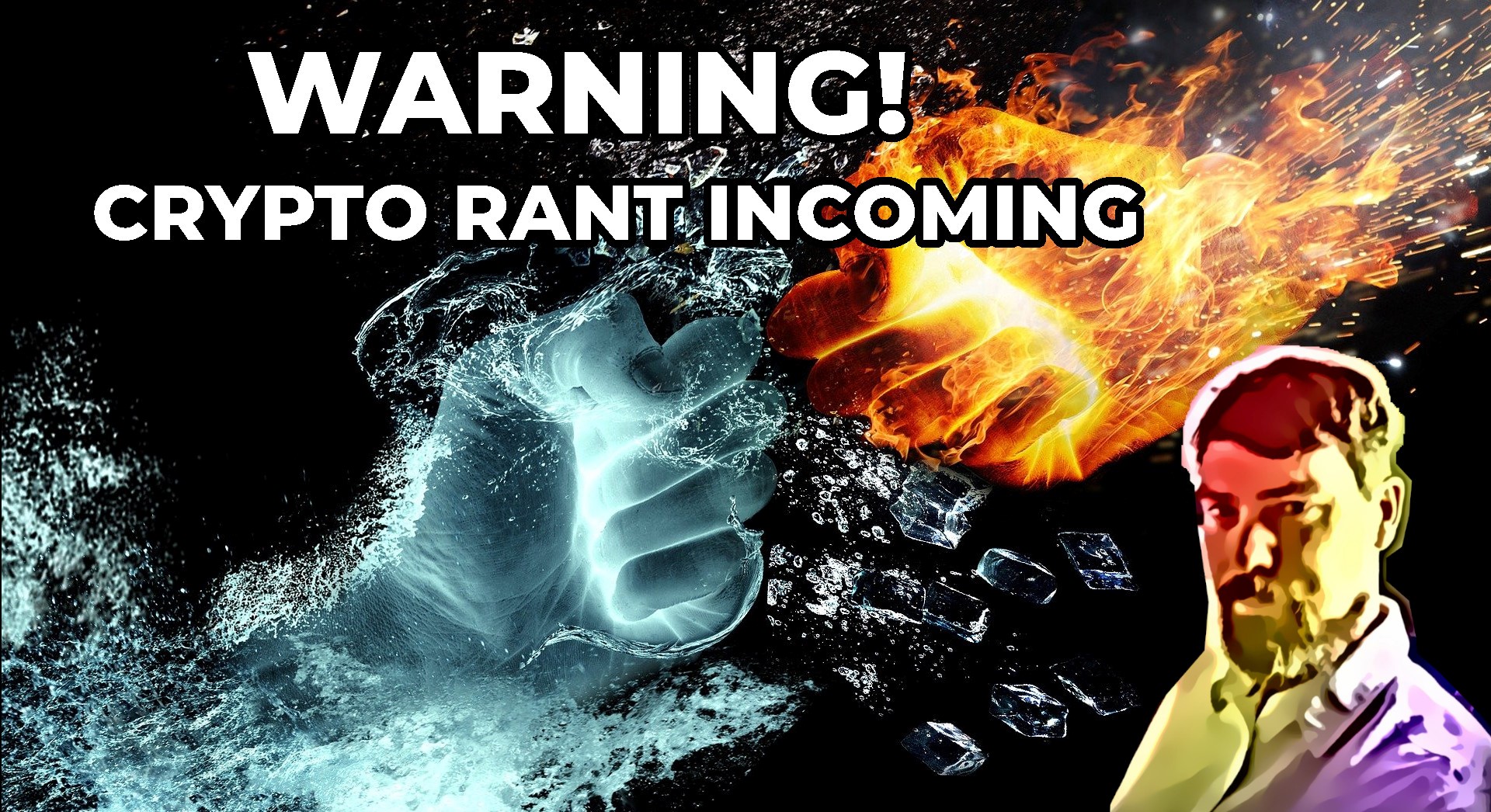 Image modified using a pic by Iván Tamás from Pixabay
It is all about power. What decentralization and blockchain can do is disrupt the mechanisms of power. But only if it is widely distributed. If the vast majority of cryptocurrency ends up in the hands of institutional banks, custodial investment services and billionaires, the same old system will emerge. With central bank issuing plastic-blockchain digital currencies that can be printed whenever they feel the need.
I don't believe that institutions necessarily want to destroy bitcoin, but they do want to try and limit its distribution. The only way to do this is to keep the general population scared of the Crypto Bogeyman, while accumulating as much Bitcoin as possible.
These are my thoughts on why we see so much FUD news coming out right now. Despite my anarchist leanings, I'm completely aware that the world we live in dictates that all financial systems will dance to the tune of a competitive market dynamic. You work with the tools you get in this life and make the best of things without hurting anyone in the process.
But at the same time, I think it is important to understand that many of the uber-rich come from an ethos that is fundamentally sociopathic. Believing that that they can only secure their place in the hierarchy by keeping others down. This is the way it has been for thousands of years, and it is this modality of thought that has lead to humankind's competitive consumption of resources that is now destroying our planet. Cryptocurrency and decentralized blockchain tech can be a way to disrupt/evolve systems of hierarchy, hopefully for the betterment of mankind as a whole.
On a purely personal level, what all this means is that I will never blindly believe a narrative peddled by a newspaper owned by a billionaire like Rupert Murdock, any more than I would believe what Bob down the pub tells me about chemtrails.
I would rather research, explore and learn what will come of decentralization for myself by being actively involved.
I'm going to FUD off now, have a well earned pint and go buy some more Bitcoin 🤑
Thanks for reading my crypto rant.

All media used in this post was made using creative commons license sources, footers courtesy of the @leofinance community with their permission.

If you have enjoyed reading this crypto rant please check out my homepage @raj808 for similar content. Thank you.

Sign for the SwissBorg wealth app and earn up to $100 of free Bitcoin to kickstart your crypto portfolio -
https://join.swissborg.com/r/rowanKC4M
Sign up to coinbase to buy crypto using my link-
https://www.coinbase.com/join/joyce_pa
Learn about Compound on Coinbase and get up to $40 worth of COMP using my link-https://coinbase.com/earn/comp/invite/xjs83471
Learn about Stellar on Coinbase and get up to $40 worth of XML using my link -https://coinbase.com/earn/xlm/invite/qby67wvn
Declaration: these are all referral links which earn me a small amount of crypto but do not affect how much you can earn through these opportunities. If you would like to further support my writing on hive please consider using my referrals. Thanks 🙂

Link to Leofinance Discord
Posted Using LeoFinance Beta
---
---