Leofinance - Hear the Lion Roar 🦁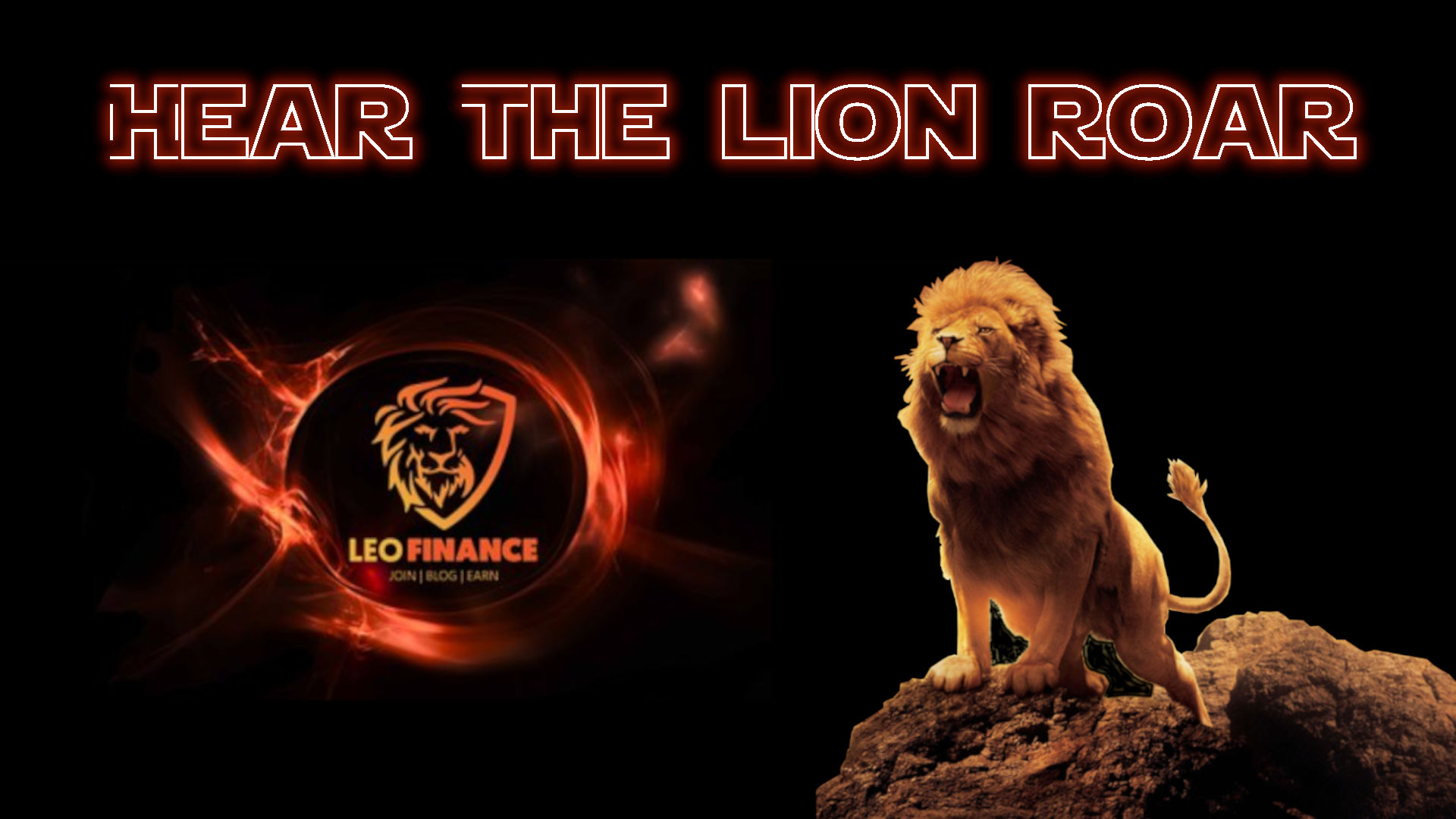 Created using GIMP open source photo editing software.
The leofinance.io website is slick, fast and well thought out with access to the whole Leofinance ecosystem in one place. Leo provides a learning resource for cryptocurrency services unparalleled anywhere else on the internet. Where else can you find this amount of quality tutorials in one place as you can on Leofinance? I have yet to discover a place. It is for these reasons that Leofinance is quickly becoming my go to place for all things cryptocurrency on hive.
I recently read this article, Binance Smart Chain - A More Affordable Route into Defi than ETH, by @revisesociology and am in the process of following the steps outlined to stake to my first Defi liquidity pool.
This is what I'm talking about when I say hear the lion roar - by sharing our crypto knowledge on Leofinance, we're creating a virtuous cycle of wealth generation, helping to banish the confusion around the complex mechanism's of Defi, all to the benefit of our community.
The Leofinance Ecosystem at a Glance


ProjectBlank - What? When? Where?
I think the cat is well and truly out of the bag about the upcoming airdrop. But for those who're not in the know, a snap shot of all hive account's with powered up Leo Power, staked wrapped Leo, staked Leo miners and staked Leo mega miners will be taken, some time in the next week. There will then be an airdrop of a new token to accounts that fulfill those criteria.
ProjectBlank's new token will be airdropped exclusively to LEO token holders and users who engage actively on the site.

Source: from @khaleelkazi post, ProjectBlank Q&A
What will this token be used for?
According to all the rumors, this new token will be used to power a microblogging dapp that offers a similar user experience as twitter.
This is exciting news!
This dapp could bridge the gap between the mainstream userbase of twitter, and censorship resistant decentralized blockchain social platforms. I know those of us who have been promoting hive on twitter are used to shadow bans by now, I certainly am. But the majority of twitter users feel like their world has fallen down around their ears when they express an opinion that triggers an algorithm that cuts them off from their friends and family. These negative effects of algorithmic censorship are compounded if they use their social media account for business purposes. It is getting truly insane on traditional social media how people's livelihoods are being ruined for expressing a certain political opinion in a tweet.
Hive and its associated communities remove that element of centralized bot controlled censorship. With the proof of brain mechanism the consensus drives any form of censorship, and in an imperfect world this is an innovative mechanism. It may seem a little like a battlefield sometimes 😂, when people are hot over some minutia of hive governance, but the debate is always out in the open, and the power to effect peoples experience is spread out beyond any one point of control.
If ProjectBlank draws even a portion of shadow banned twitter users to their Dapp, it will mean massive things for the price of hive, Leo and the new minted airdrop token.
I was inspired by a recent cryptosalad podcast I watched featuring @taskmaster4450, @raymondspeaks and @theycallmedan. That podcast explored the direction of hive, Dan's project ThreeSpeak, as well as alluding to ProjectBlank and the wider @leofinance ecosystem. That podcast from the @brofund account, really solidified my knowledge of how hive and its communities are evolving.
Check out the cryptosalad podcast if you haven't already.
After watching that podcast ideas were racing around my head, ideas that progressed my understanding of how developments on Leo could push adoption of our blockchain to the next level.
In my mind this is how ProjectBlank could boost the prices of hive and the leo ecosystem tokens - expressed in three simple statements.
Hive token powers the blockchain new developers need to interact with to build businesses = token demand.
Leo token powers Leofinance.io, a website that works as a resource for newbies to learn about crypto and Hive/HiveEngine/Leo = new users and token demand.
ProjectBlank token powers the new twitter style Dapp, similar to how Hive/Leo is used to reward content = token demand from people promoting/monetizing their microblogs.
This is just my theory on how the economic factors could work. I would be interested to hear the thoughts of any involved with the development of Leofinance.
I'm a Lion, Hear me Roar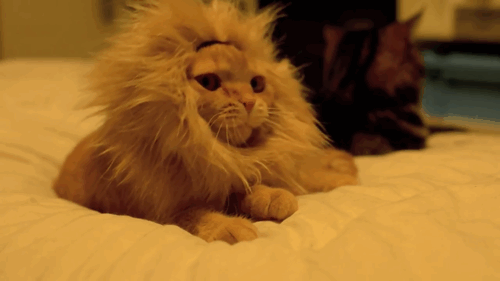 Born between July 23 - August 22, I am a Leo through and through 🦁 😂
I am relatively Leo poor, so what I intend to do is to accumulate some Leo tokens on Leodex asap in anticipation of the airdrop. I have also delegated a few thousand more HP to @leo.voter for passive returns today. This makes sense to me as I am writing primarily on Leofinance, and that account supports decent Leo content creators with upvotes on hive. It seems like a good way to share the love beyond my personal curation.
Leodex is a great alternative to hive engine for trading your community tokens. With considerably lower fees, 0.25% fees on deposits and withdrawals vs 1% on hive engine, and a more streamlined exchange interface, this decentralized exchange is a joy to use.
For me it is a no brainer to use Leodex for buying (wrapped)BTC, Leo and other SE tokens with my hive earnings.
Speaking of which, I have been juggling some of my HiveEngine tokens, weighing up the pros and cons of hodling various tokens, and I have decided to place some trades to accumulate some more Leo tokens.

I hodl a decent amount of both PAL and Creativecoin tokens, which means from an investment standpoint I am very much over exposed with these tokens. So the time has come to sell a small proportion (around 25% of my holding) of each of these SE tokens to stock up on Leo.
To be honest, I would like to sell a larger percentage, perhaps around 30%, but the rest of my Creativecoin and PAL tokens are powered up. This is perhaps a good thing as I do believe in what both of these communities are about long term. I've got some small amount of liquid HBD and Hive sitting in my account, so I think that these may be used to snap up some Leo as well.
What are your plans for the upcoming airdrop?
Let me know in the comments.
Thanks for reading.

All images/Gifs/Media used in this post are creative commons license sources, with thanks to @mariosfame & @khaleelkazi for sharing Leo media for people to use.

If you have enjoyed reading this post, please check out my homepage @raj808 for similar content. Thank you.


Leofinance Discord Link

Posted Using LeoFinance Beta
---
---