How to Swap Wax based custom Tokens on the secondary market (Alcor)
Good morning everyone,
after my previous post on how to add custom tokens to your wax wallet to be able to send them,
an important question that reached me today was how to buy custom WAX tokens on the secondary markets.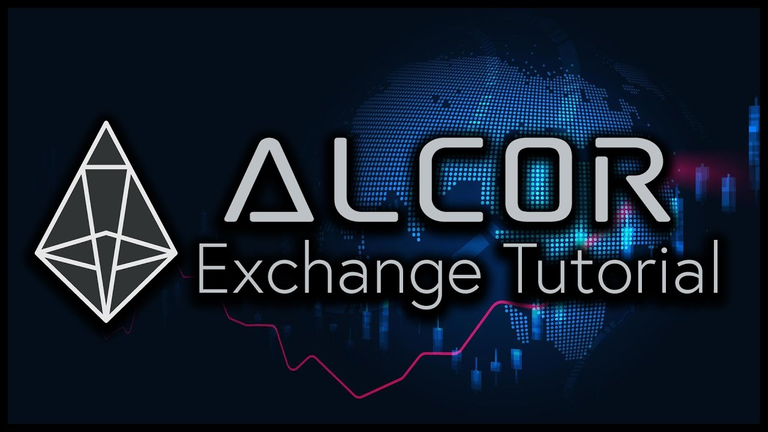 So, let's start with when you load the page up; you should see a little somethign like this:
Make sure that you change the currently selected Network to WAX Mainnet first as it will only give you wallet options that are based on the currently selected Network: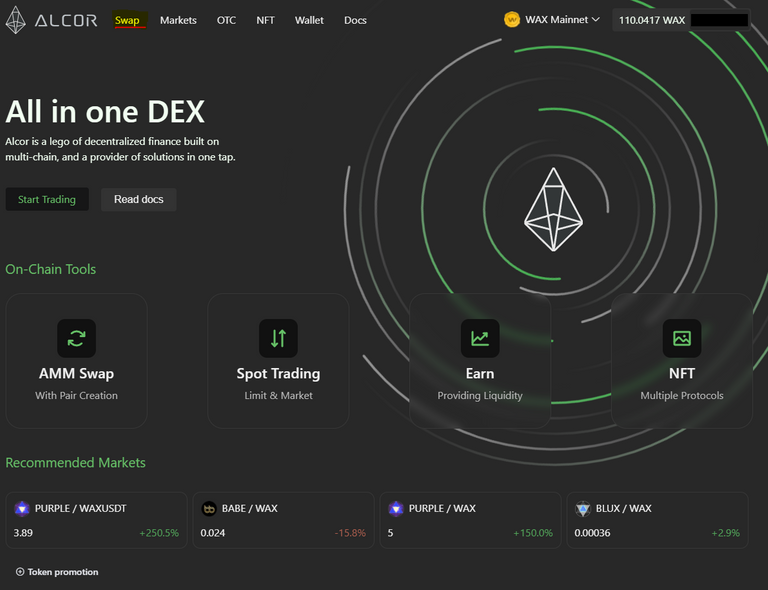 Once you have selected the correct network, you login with your Wallet and select Swap.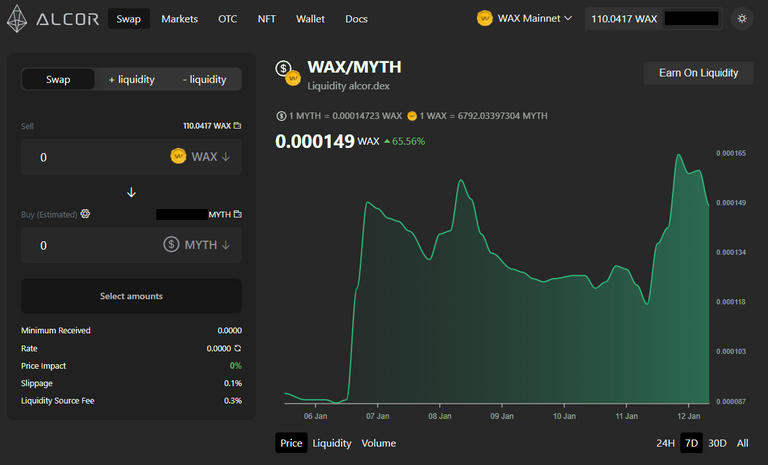 All that's left for you to do is to simply select the two token pairs that you want to swap and you're good to go.
I hope that this little tutorial helps people solve their swapping issues. ;)
Links
Socials
Twitch: https://www.twitch.tv/darthwolfgaming
Youtube: https://www.youtube.com/channel/UCo4joxXMHKz3WN7eZgO6s2Q
Twitter: https://twitter.com/DarthWolfGaming
Projects
Mammoth Mythics: https://bit.ly/MythicWolf
TheOnlineInn: https://discord.gg/gfXWjRWy
Faded Monsuuta: https://discord.gg/hEbYp2Q8
Games
NFTPanda: https://bit.ly/WolfPanda
Splinterlands: https://splinterlands.com/?ref=rakhmen
Rising Star: https://bit.ly/StarWolf
Skyweaver: https://go.skyweaver.net/BetaAccessSkyweaver
Exode (Referral Code 48bfe4d): https://bit.ly/EvacWolf_48bfe4d
Gods Unchained (Referral Code zabpgrfglq): https://bit.ly/WolfGodsUnchained_zabpgrfglq
Mergecats (Referral code 807094): https://bit.ly/CatWolf
CryptoDragons (Referral code 807094): https://bit.ly/DragonWolfie
For an extensive tutorial on Alcor, feel free to check out the following video by LiteLiger who is also the author this posts' title picture:

---
---