Introducing Myself
Hello proofofbrain,
I am a college student that is new to the Hive community. I attend Oklahoma State University, and I am taking a class entitled "Blockchain-Based Entrepreneurial Venturing." This class is taught by @trostparadox. I have been interested in learning more about the applications of blockchain technology, particularly in how it can be used in entrepreneurship. Throughout the Fall semester, I will be working on a project aimed at adding something of value to this community.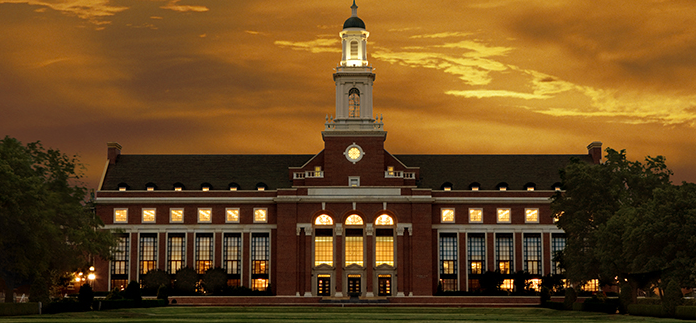 Image Source
A little bit about me, I am a finance major and have always been interested in business. In addition, I love learning about technology. My hope is to find a way to merge my two interests for my future career. Outside of school, I love staying active and working out, and I also have a passion for music. I have played live performances on seven different instruments, some of which include the french horn, banjo, trumpet, and guitar. I enjoy attending concerts in my free time. My favorite animal is the bison.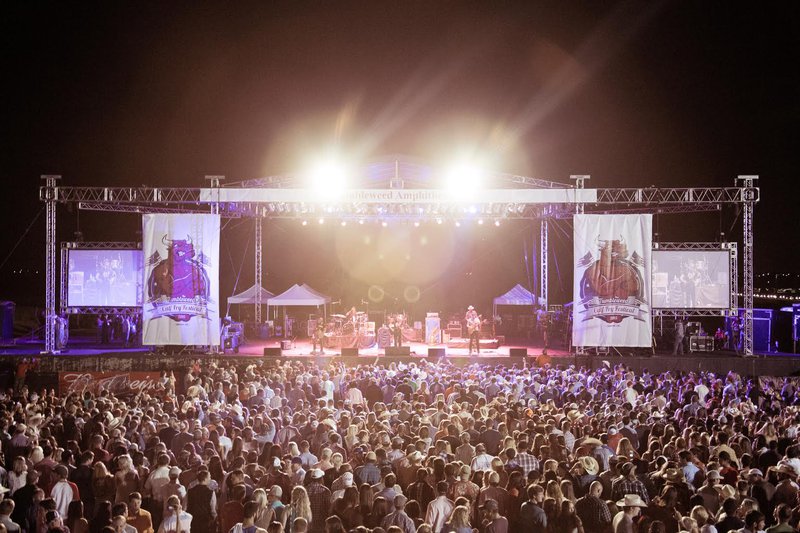 Image Source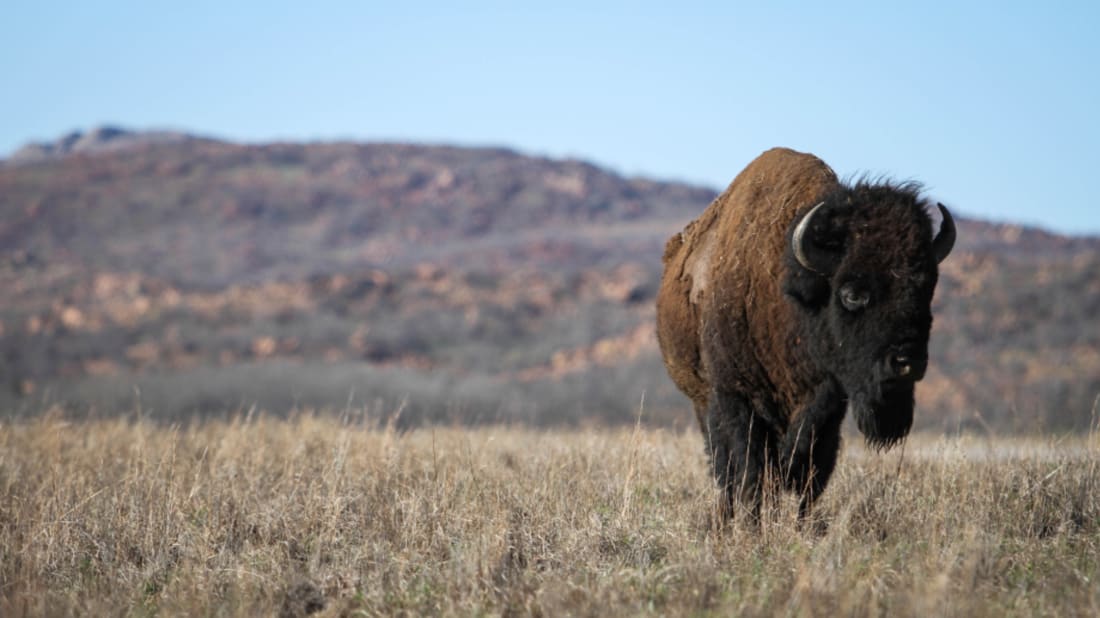 Image Source
I am looking forward to interacting with everyone here in the community this semester!
---
Posted via proofofbrain.io
---
---