Questions about a Potential Contest
As I have stated in previous posts, I am a college student in @trostparadox class working on a semester long project to try and add value to the Hive environment. I am posting today to get some feedback from the proofofbrain community about some potential contest ideas. I had the idea of starting a contest based around creating simple explanations to complex topics. Basically, every week I would post the topic of the week, and whoever comes up with the best analogy to describe the topic will win some tokens. What are your thoughts on this idea? I still wonder what would be the best way to grade each post, and how I would filter for plagiarism.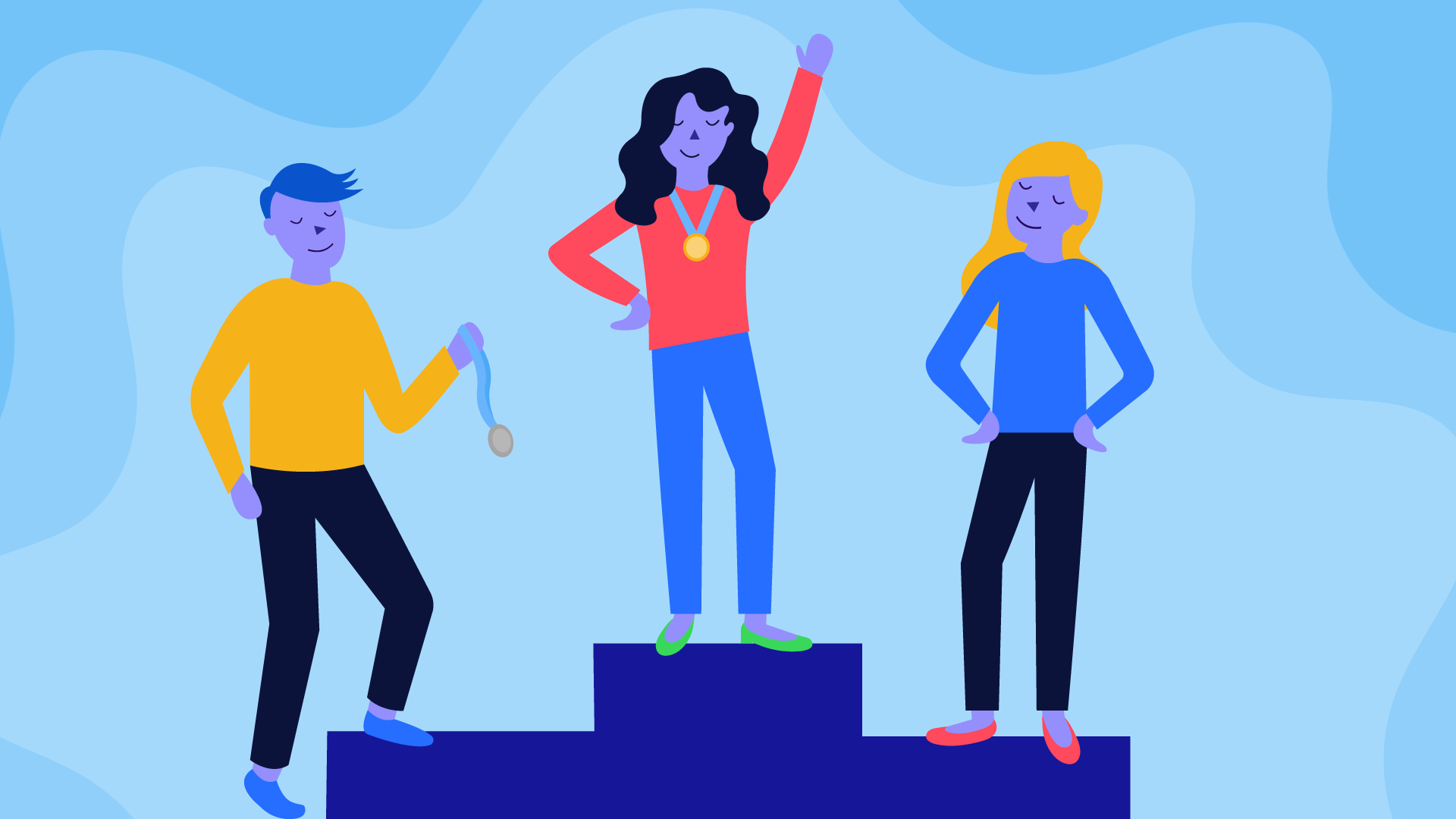 Image Source
If anyone has any other good contest ideas they are willing to share, please do so! I am also open to hearing about other ideas you all may have, outside of a contest. I am hoping to have a solid idea for something this week so that we can get started next week. Thank you all in advance.
---
Posted via proofofbrain.io
---
---