MY REGRET
MY REGRET is a short story about how
I left my dream to chase something
else...
It is really okay for to parents to allow their kids do what they love most, support whatever they have passion for and what they love doing...
Many kids have become so smart in different areas right from their tender age, some like playing football, some love calculations etc.. Just make sure you watch your child well and know what he/she really loves and don't force him to do what he doesn't love..
When I was a kid, I was so addicted to this game called football, I started playing from a tender age and I was so good at it..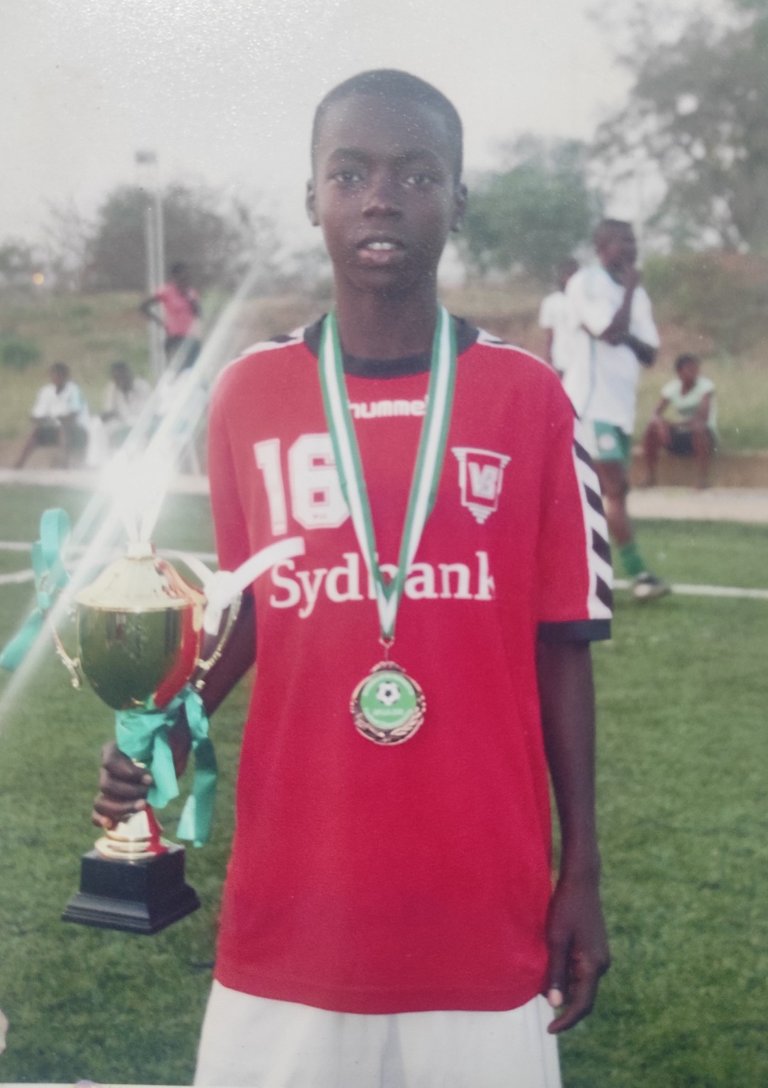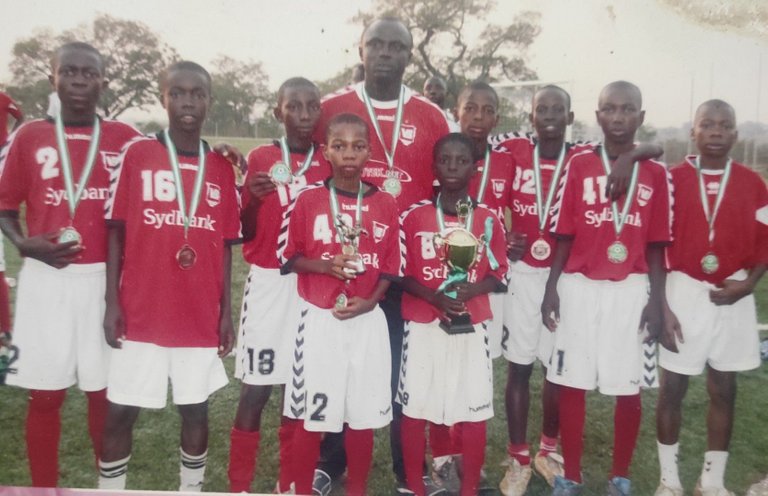 I was so in love with football, I didn't just love it but I am a great player /striker, I was well know in the street and teams...
At 13 I was already playing for state team, going for competitions and trials in various states..
Playing aside with present big names in the world of football,like kelechi iheanacho of Leicester city,kelechi nwakali ,osinachi ebere etc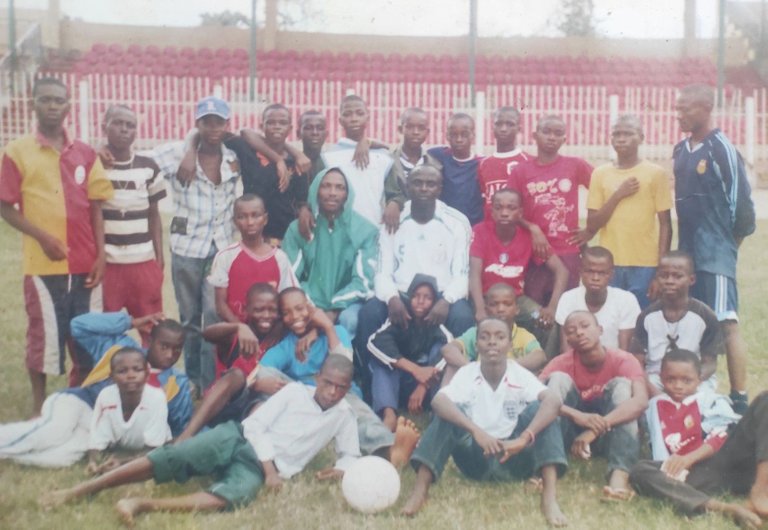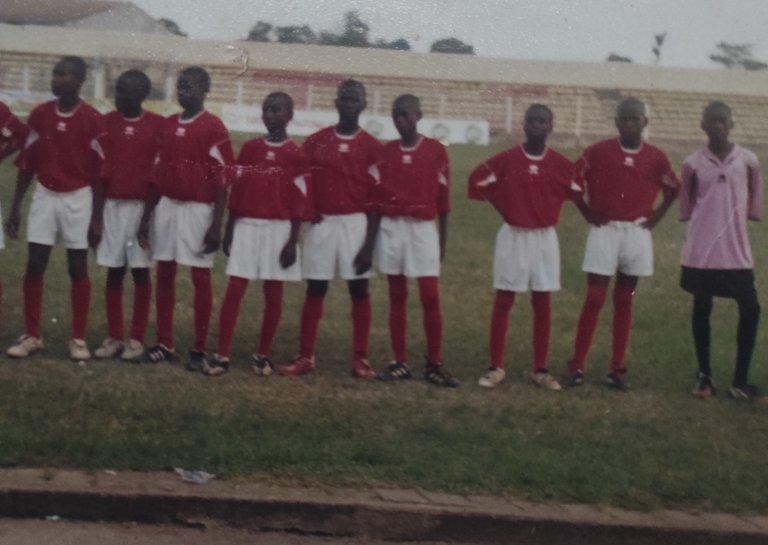 The joy seized when my dad involved himself in my football career
My dad stopped me from playing football, telling me how nice education is, that I should go to school and come out with good grades..
letting me believe that if I do well in school, I will be giving a good job and I won't have to stress myself to survive..
He confused and convinced me to give up, it was so difficult but I had to obey him and go to school trying to do well just to please him and also do better in future..
I was still playing in school, I won the best player several times in school and people were calling me join their teams but I disagreed just because I was hoping on education and I was scared that my dad will scold me if he finds out...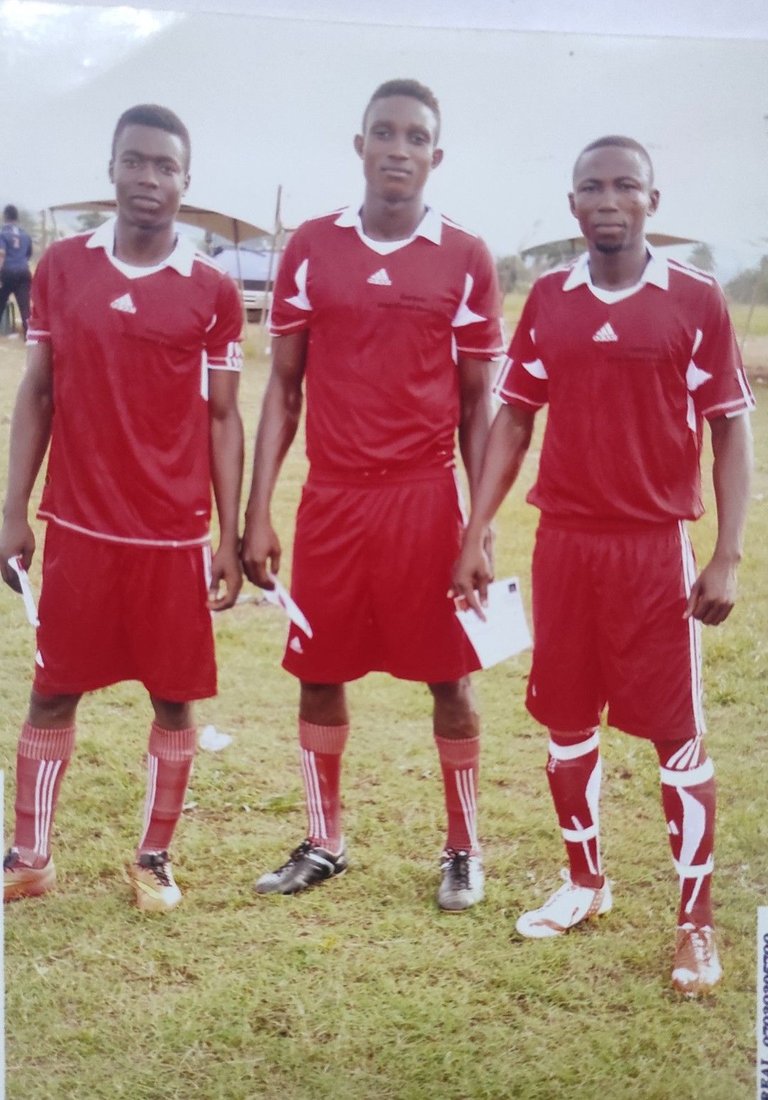 Thats how I put in my best in school and let go of my dream and to summarise it all, I came out with a very good grade (a first class) but guess what, I'm still not settled with a good job...
I was still playing for the school but I wasn't focused on building my future with it..
I finished schooling smashed the best grade (a first class in accounting), I was so happy because I made Dad proud.. I went for my national youth service corps (NYSC), I never stop showing my talent and skill, It was really fun for me because I made a lot of fans..
and I keep getting questions like, why are you still here? You should be playing for big teams now...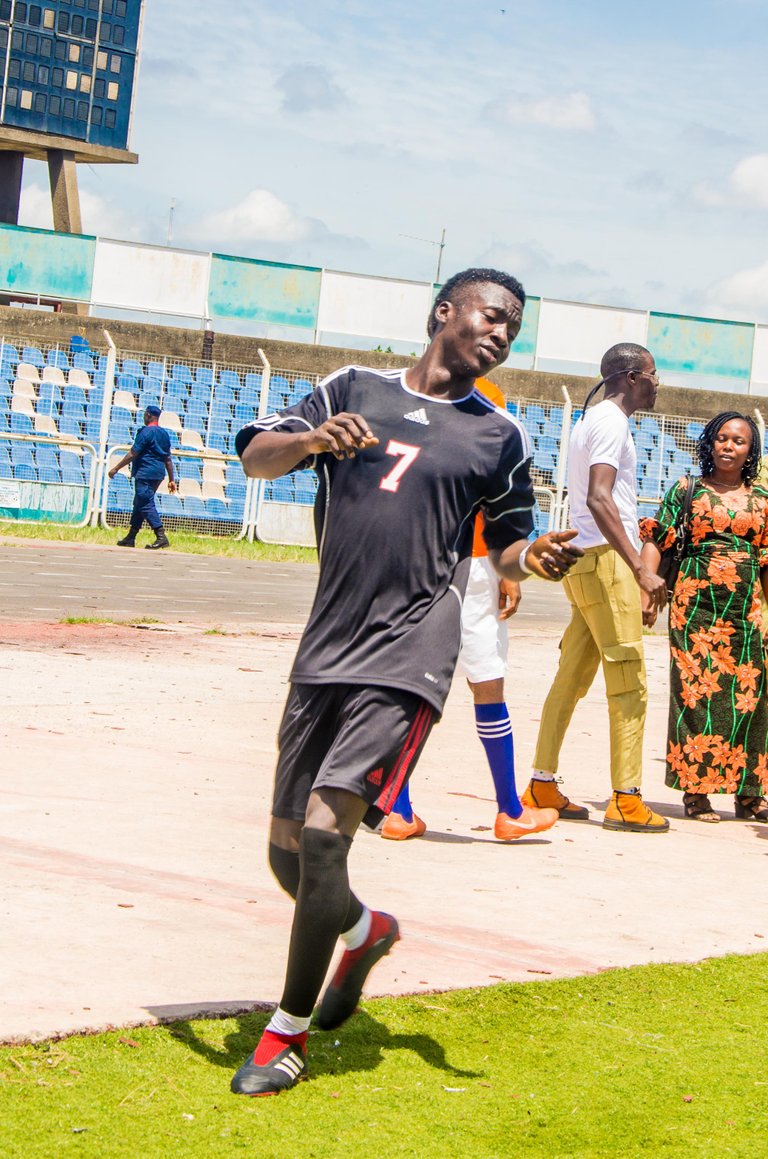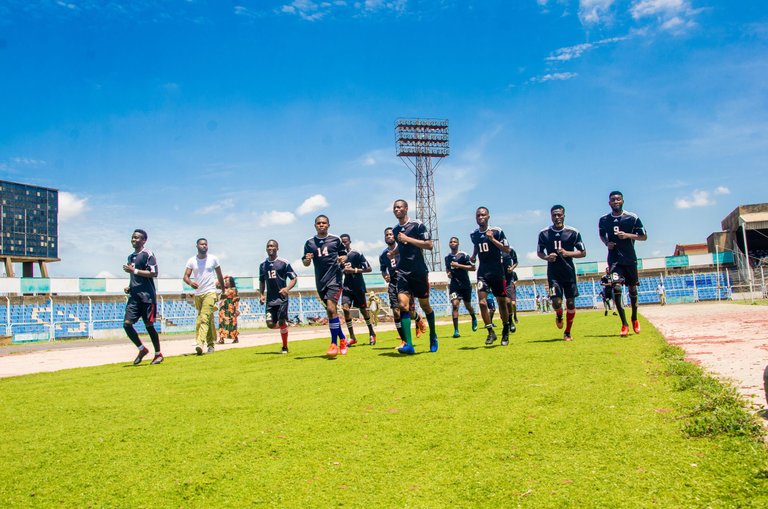 After my service, I thought the job will come looking for me because orlf my good grades and knowledge but here I am moving around with files every day
And my dad feels disappointed and everyday I regret everything because people I started with that I was even better than are far better and successful now...
Don't let anyone stop you from following your dreams
love what you do and be committed to it or you will forever live in REGRET
😥😥..
---
Posted via proofofbrain.io
---
---