YOUR THOUGHTS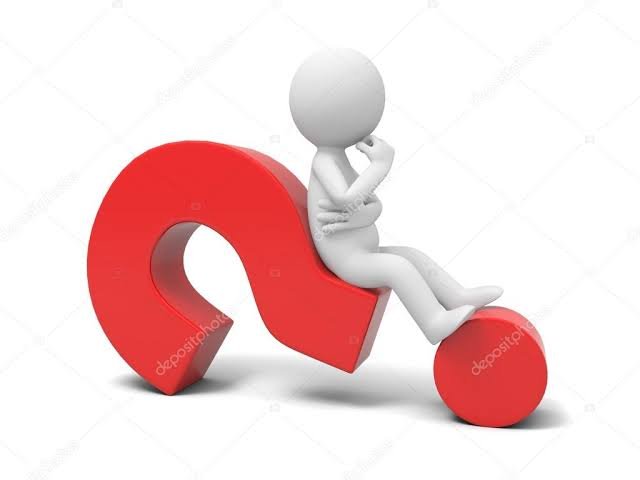 Source
Most times our thought determines the amount of energy we put into action, mostly when it concerns our environment and career..
We move from a place to another, see different people, different ways of life, different attitudes and personality..
NEGATIVE THOUGHTS AND ITS EFFECT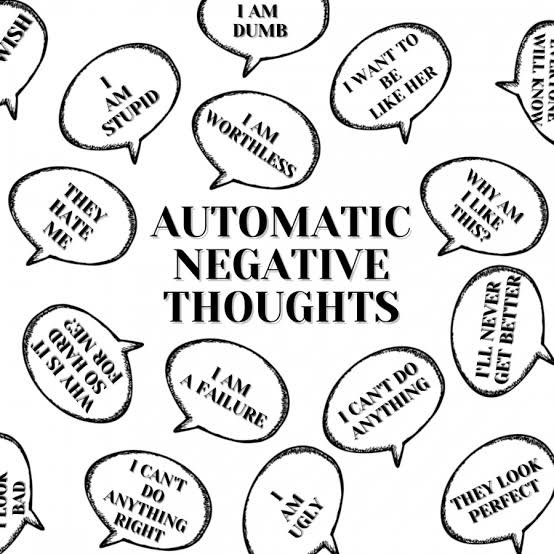 Source
Any energy that makes you uncomfortable may be described as having negative energy. Another thing to consider is our words and proclamation,talking Negative isn't good for your psychological health.
We get flows of unspoken thoughts running through our heads, Having negative thoughts can harm your health and well-being..
with the influence of negative and toxic people/environment,
You might not always be sure on important decisions, always having a second guess which might make you feel uncomfortable or depressed..
Negative energies are feelings that make you miserable, dislike yourself and others, reduce your confidence and self esteem in general life satisfaction..
Examples are : Anger, Hate, Jealousy Sadness etc.
All these contributes to low self-worth. It makes you feel you're not effective in the world
 Psychologists link negative thinking 
 to depression, anxiety, chronic worry 
 and obsessive-compulsive disorder. 

While dealing with negative energy, don't blow things out of proportion by going over them time and again in your mind. Accept that bad feelings are occasionally unavoidable and think of ways to make yourself feel better.
Negative contagious emotions, like sadness, fear, anger or stress can be damaging to your overall health. Negative states of mind may increase the risk for heart disease and other health issues over time.
  a habit of prolonged negative 
  thinking diminishes your brain's 
  ability to think, reason, and form 
  memories. 
  Essentially draining your brain's 
  resources. 

Negative attitudes and feelings of helplessness and hopelessness can create chronic stress, which can actually decrease our lifespan
How do I stop this?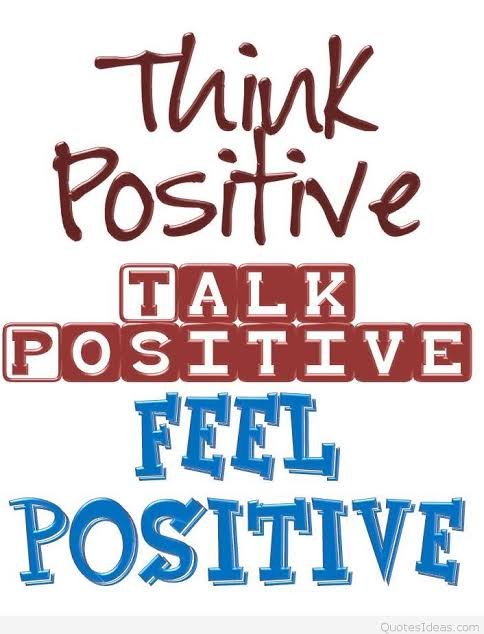 Source
Always see the better side of every situation, you should know that there is a solution to all problems..
all you need to do is, don't see the problem as something that can't be solved, don't even see it as a problem..
BE POSITIVE IN YOUR THOUGHTS, it gives your confidence and makes you bold..
Engage in pleasant activities like reading, walking, watching great shows or talking to a friend for relaxation..
Lastly, Stay out of toxic and negative environment / people.....
 Remember : Your thoughts become 
 your words. 
 Your thoughts runs your life
 Your thoughts are a reflection of 
 yourself... 

GOOD MORNING
PORTUGUESE
Na maioria das vezes, nosso pensamento determina a quantidade de energia que colocamos em ação, principalmente quando se trata de nosso meio ambiente e carreira.
Nós nos movemos de um lugar para outro, vemos pessoas diferentes, modos de vida diferentes, atitudes e personalidades diferentes.
PENSAMENTOS NEGATIVOS E SEU EFEITO
Qualquer energia que o incomode pode ser descrita como tendo energia negativa. Outra coisa a considerar são nossas palavras e proclamação, ** falar Negativo não é bom para sua saúde psicológica. **
Recebemos fluxos de pensamentos não ditos passando por nossas cabeças. Ter pensamentos negativos pode prejudicar sua saúde e bem-estar.
com a influência de pessoas / ambiente negativos e tóxicos,
Você pode nem sempre estar seguro sobre decisões importantes, sempre tendo um segundo palpite que pode fazer você se sentir desconfortável ou deprimido.
As energias negativas são sentimentos que o deixam infeliz, não gostam de si mesmo e dos outros, reduzem sua confiança e auto-estima na satisfação geral com a vida.
Os exemplos são: raiva, ódio, ciúme, tristeza, etc.
Tudo isso contribui para a baixa autoestima. Faz você sentir que não é eficaz no mundo
  Psicólogos associam pensamento negativo
  para depressão, ansiedade, preocupação crônica
  e transtorno obsessivo-compulsivo.

Ao lidar com a energia negativa, não exagere nas coisas, examinando-as repetidamente em sua mente. Aceite que os sentimentos ruins às vezes são inevitáveis ​​e pense em maneiras de fazer você se sentir melhor.
Emoções negativas contagiosas, como tristeza, medo, raiva ou estresse podem ser prejudiciais à sua saúde geral. Os estados mentais negativos podem aumentar o risco de doenças cardíacas e outros problemas de saúde ao longo do tempo.
   um hábito de negativo prolongado
   pensar diminui o do seu cérebro
   capacidade de pensar, raciocinar e formar
   recordações.
   Essencialmente drenando o seu cérebro
   Recursos.

Atitudes negativas e sentimentos de desamparo e desesperança podem criar estresse crônico, o que pode realmente diminuir nossa expectativa de vida
Como faço para parar isso?
Sempre veja o lado bom de cada situação, você deve saber que existe uma solução para todos os problemas.
tudo o que você precisa fazer é não ver o problema como algo que não pode ser resolvido, nem mesmo como um problema ..
** SEJA POSITIVO EM SEUS PENSAMENTOS **, isso lhe dá confiança e te deixa ousado.
Participe de atividades agradáveis ​​como ler, caminhar, assistir a grandes programas ou conversar com um amigo para relaxar.
Por último, fique longe de ambientes / pessoas tóxicos e negativos ...
  Lembre-se: seus pensamentos se tornam
  suas palavras.
  Seus pensamentos comandam sua vida
  Seus pensamentos são um reflexo de
  você mesmo...

BOM DIA
---
Posted via proofofbrain.io
---
---