Being Alive also Means Being in Shape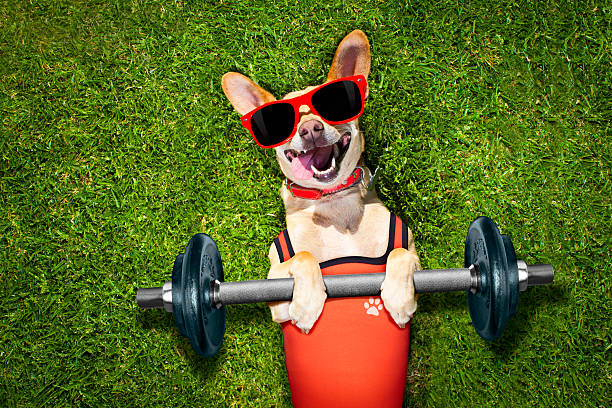 Staying in shape seems so difficult at times. And the older we get, the higher the objective seems, because you're not only fighting against a decline of your health, but against time itself. I've noticed that I've been slowly getting less in shape by the day. Very far from unhealthy though, and yet still not close to previous peaks of body condition.
All the walking we're doing nowadays is helping though, and regularly playing volleyball. But I think fitness training will eventually be one of the options to stay in shape. A very popular fitness company is opening a gym about 10 minutes walking distance away from where we live, so I'm 99% sure of joining it. Let's hope they open on time, and I get closer to peak fitness during summer.
Either way, the ultimate goal is to stay healthy, and secondarily to look good. How about you? What are you doing to stay in shape?
[ Uniquely clever sign out message goes here ]

This post is somehow, somewhere and in some way part of the #aliveandthriving movement.
Below are the steps, of which only the first is mandatory. Check it out and live your life! :)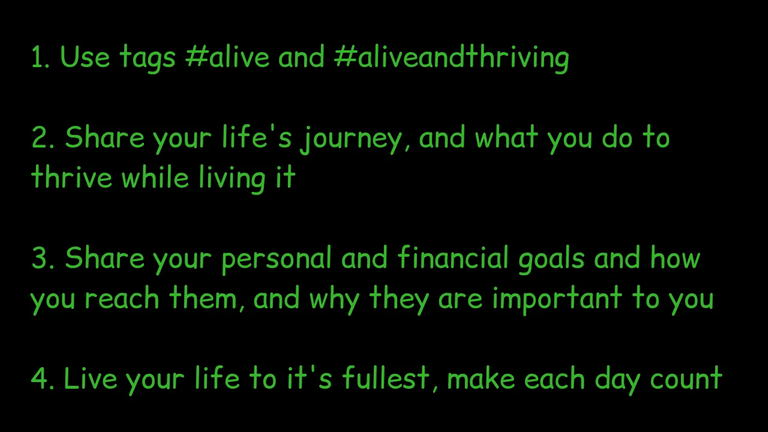 ---
---