Picture A Day || Beyond the Horizon
Beyond the horizon, millions of variations, endless possibilities. The sun settles, as does the day. Ready to reappear the next morning to supply us with energy balancing life and all it's aspects. Besides the sunset lies a damn, where literal energy is created. Poetic as it is, will the sun return beyond the horizon? We might have an idea, but we will never know for sure.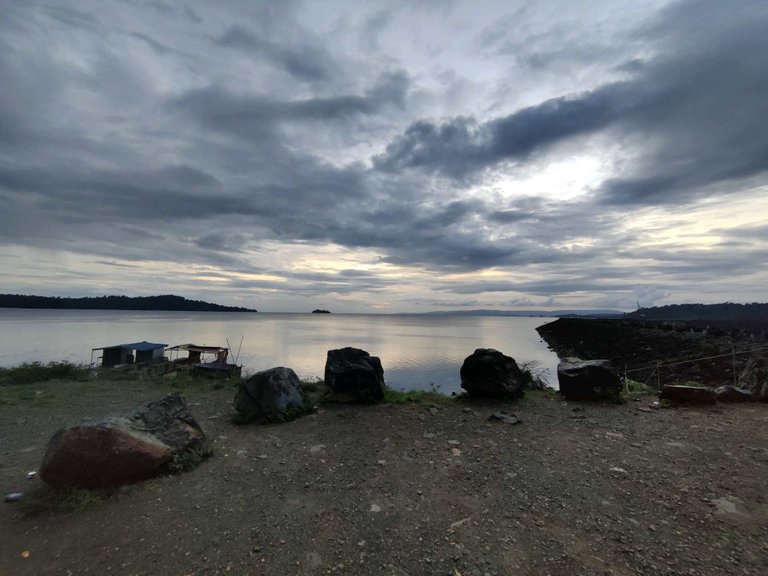 This picture was taken with a OnePlus 8T and was not manually edited by me. What the camera software on smartphones does nowadays is another point. It was taken in besides the local water energy power plant at the edge of the dam in Suriname.
What do you see in the image? And what lies beyond the horizon?

[ Uniquely Clever Sign Out Message Goes Here ]

Posted using Dapplr
---
---