Decentralized Shower Thoughts || Sides Of The Crypto Scam Coins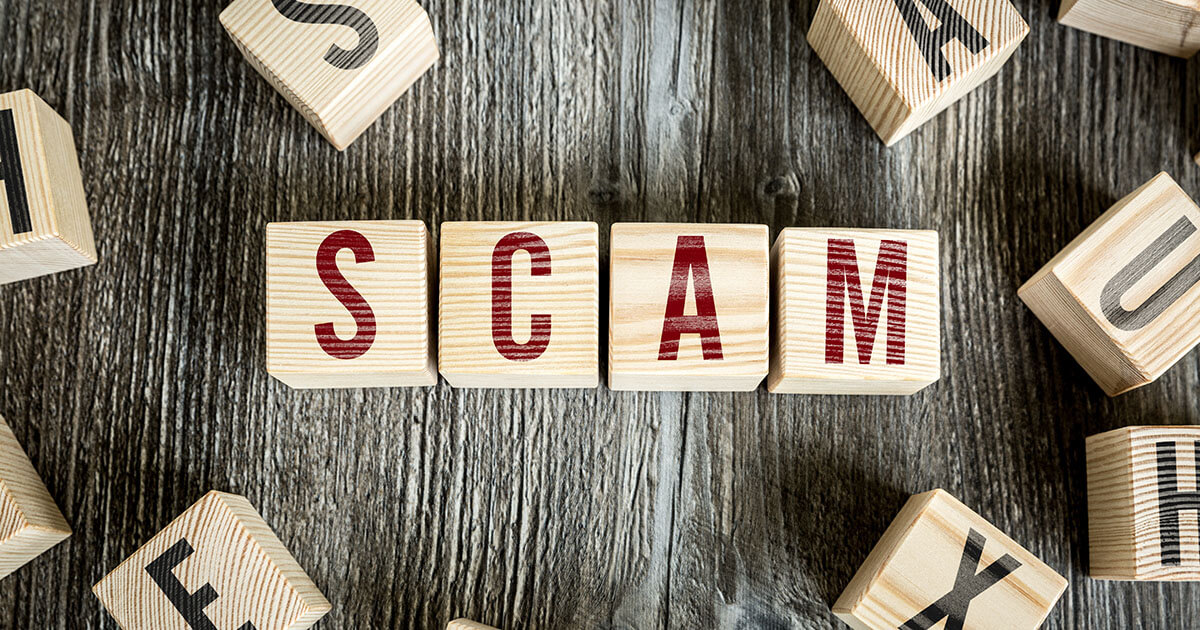 ---
With anything that becomes somewhat popular, there will be scams that pop up. That's just the way things are. And as long as there are people that fall for these scams, the ones operation said thievery will keep doing what they're doing. Given that there is no shortage of gullible people, the occurrence of scamming won't stop anytime soon. Even crypto is not safe from this phenomenon.
If you're into crypto and/or blockchain, you've probably seen, read or hear of a crypto scam. There are some pretty popular ones. One of the most popular and in my opinion hilarious ones is Bitconnect. That one mainly shakes my funny bone because of this guy: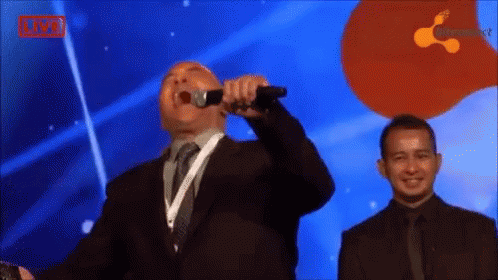 If you know, you know.
Are crypto scams bad? The obvious answer is yes. But the argument can always be made that no publicity is bad publicity. Even if it's a trick, it might still draw mainstream attention to the fact that blockchain and cryptocurrencies exist. This may lead to people being fooled, learning from their mistakes and then getting into actual crypto projects. On the flipside of that coin there might also be some people who will hate DeFi forever and will see everything crypto related as one big scam.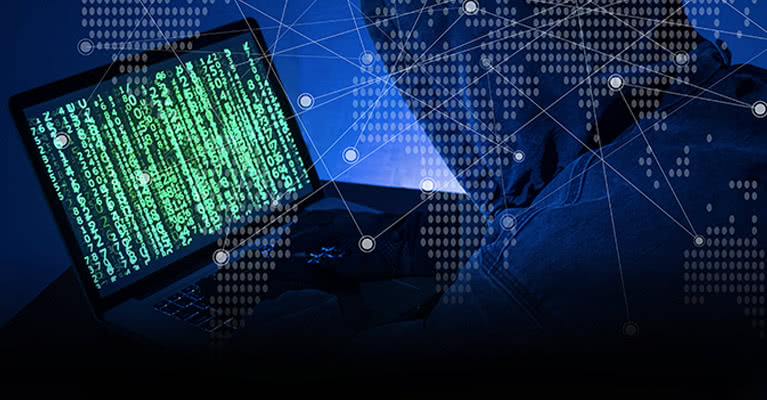 Another big one that I remember is Onecoin. Many locals here in Suriname fell for this one. The company claimed to offer a coin built on a blockchain, but they could never deliver technical details and it all seemed like they were just running a centralized system, misusing the term 'blockchain' for profit basically.
These companies suck, and they make people lose a lot of money. This can usually be prevented by fully researching what you're putting your money in. Whenever you are, Wherever you are, and whatever you're doing, there's probably a scam around the corner, so be wary.
Tell me one of your crypto scam stories.

[ Uniquely Clever Sign Out Message Goes Here ]
Posted Using LeoFinance Beta
---
---