Looking Back on a Year of Engagement on Hive || Passive Income, Community and Support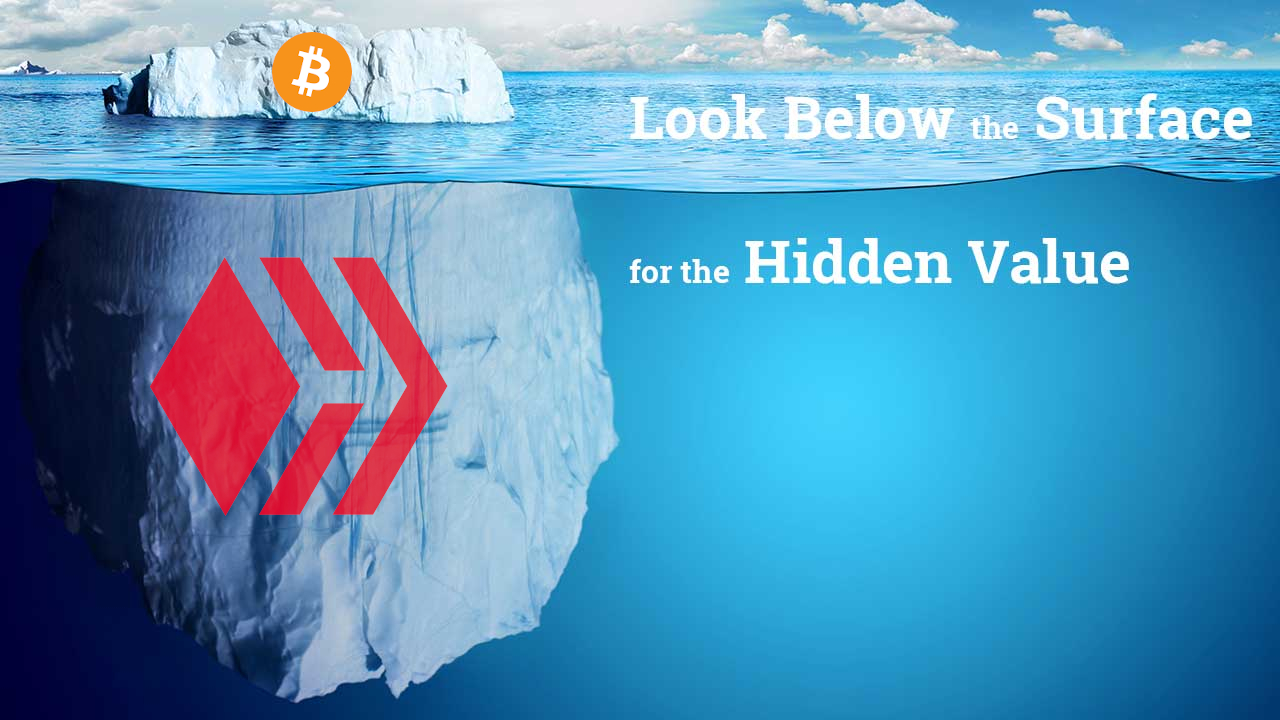 ---
My passive income journey is far from over, but wherever it is, it's certainly not stagnant. I started with actively engaging on Hive almost a year ago, with zero Hive in my pocket, and then I blinked and now where here. 2000+ HP, out of which I bought about 500 Hive with my own money to power up. The rest is all earned.
With the Hive price pumping up right now, things are even better. When I first started out, I wouldn't have imagined having a vote of more than 10 cents a year later. Mostly because I didn't think I had it in me to be a "blogger", whatever that may mean. Consistently writing about anything and everything I like, or just writing in general, didn't seem like my strong suit. But that's because I had this completely different image of "blogging" in my head. "Blogging" is in quotations because Hive is more than traditional blogging, it's an ecosystem of sorts, a decentralized social swiss army knife, and to some even a support system.
What's the moral of this story? I don't really know. This is just me thinking out loud, writing down thoughts that hit me when I saw my current HP and asked myself how did I even get here. And all of this is without taking the Hive-Engine tokens into account, which is a whole other chapter in itself. Hive is still in early stage when it comes to users, but we are not far from the next phase, as the surface gets scratched more and more each day.

[ Uniquely Clever Sign Out Message Goes Here ]
Posted Using LeoFinance Beta
---
---