The most Memorable Thing Someone did for me || An unclear Answer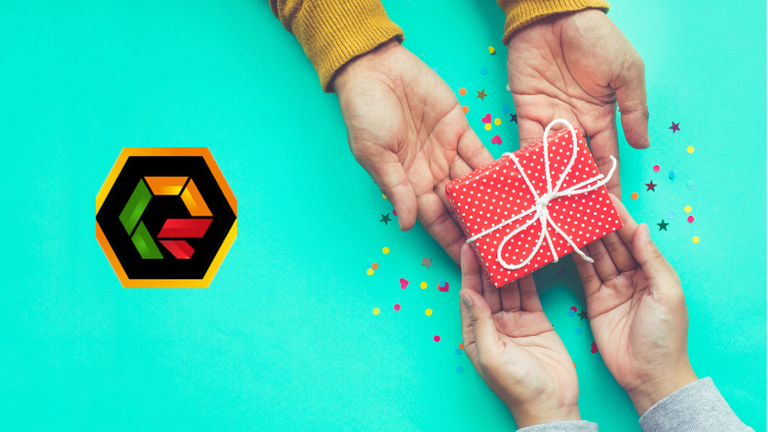 The question of the most memorable thing someone did for me is not an easy one to answer. I'm not even sure I'm going to have a straight forward answer, as I hope to come up with that answer while writing these words. I could make it less difficult and not choose one exact thing, but instead one thing per part of my life. So let's try it that way.
Obviously, the best gift I ever received was being able to have @tanjakolader in my life. Cool, now that the formalities are out of the way, we can start. The first things that comes to mind when I think about this are the overall gestures my parents have made over the years which overall sums up a good upbringing filled with advice, support and wisdom. That left a pretty good impact on me.
In terms of my career, one of the most memorable things is where it all really started. A cousin of mine, who lives in the Netherlands, insisted in 2008, when I was about to attend university, on buying me a laptop of my choosing. He saw the potential and affinity I had and decided to invest in it. I hope to one day thank him by reaching a peak point in my career.
Hive is another place filled with simple and thoughtful gestures. I'm not going to single out one specific gesture, but it always amazes me how this platform is brimming with positivity and how it's not all about the money with most you meet.
I decided to give this post a try because of @dmilliz's contest in the ReggaeJAHM Community
https://peakd.com/hive-183952/@dmilliz/a-simple-gesture-and-a-priceless-memory-or-contest-inside-apart
Check it out and let me know what gesture or gift has been most memorable to you in a post of your own.

[ Uniquely Clever Sign Out Message Goes Here ]



Discord | Hive Community | ReggaeJAHM Interface
---
---