Visitors, Vacation, and Somehow Work | Plans for the Week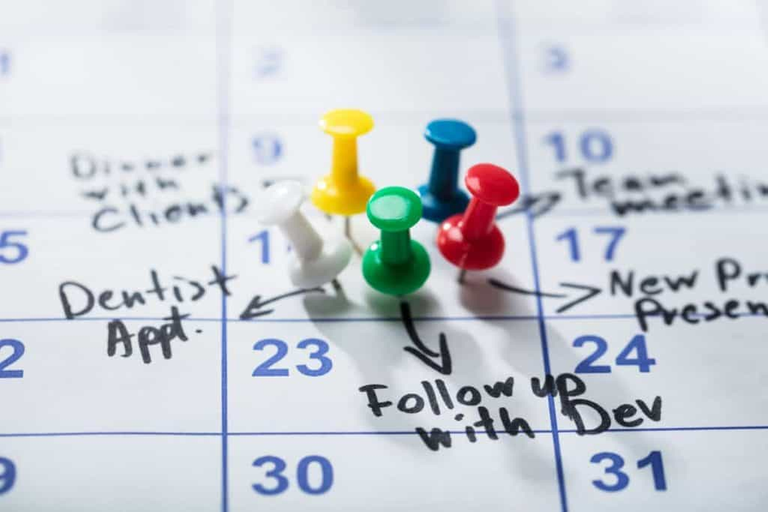 So many things to do, and so little time. It seems that is consistently the ongoing theme of my life. Not by design or coincidence though, as I have been told before that I sometimes plan too much and take part in too many things. But hey, that's just my nature, I guess.
This week is the start of a very busy week, and busy period overall for that matter. Since we are getting family visits for the next 2 months, give or take a few days. For some context: We live in the Netherlands, while all 4 of our parents live in our home country Suriname, also know as the visitors.
That being said, work is still a thing. And exploring new things in the country is also on the schedule. The downside to all of this, compared to all the upsides, is that there will be less time for sports, mainly volleyball.
But sometimes the small sacrifices are worth the big gains.
It's gonna be a fun week!
[ Uniquely clever sign out message goes here ]

This post is somehow, somewhere and in some way part of the #aliveandthriving movement.
Below are the steps, of which only the first is mandatory. Check it out and live your life! :)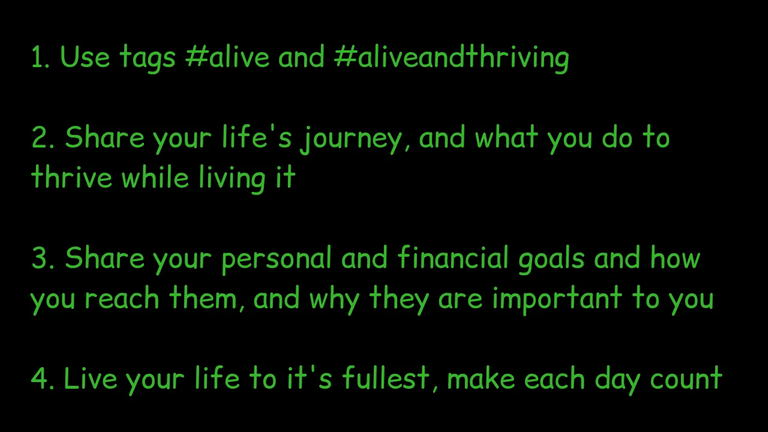 ---
---