Cryptocurrency is a Gateway to the Freedom You Seek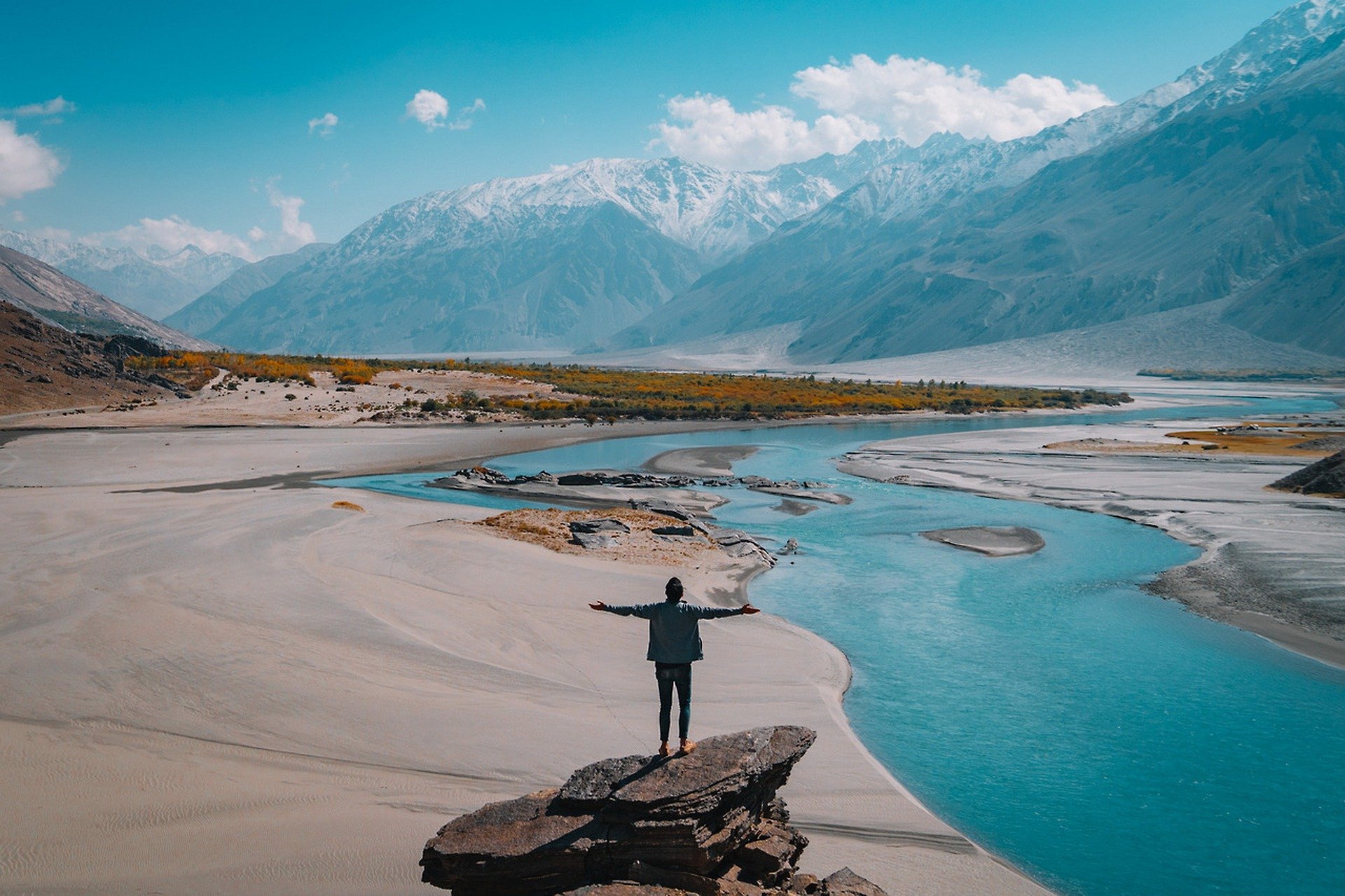 Have you ever found yourself in a position where you have absolutely no idea what to say to someone? When your realities are on the same plain but it seems the other person isn't sharing yours? Lost for words, because the two realities are wildly on different plains?
This was me, two years ago, after having a word with my editor for a popular magazine. My editor was a nice woman, early thirties, mom, American, and from what I thought wanted to challenge me in the work that I did. She had two boys too so I felt a somewhat shared stuggle there.
Anyway, I had just finished one of my articles on men and the masculinity that defines us. I remember having a conversation with her specifically about the article in question. Her thought about it was that I should go and think about my, "white male privilege" because I seemed to exude quite a bit of it.
Now, I'm never one for instant knee-jerk reactions. I am always looking to learn and analyse new concepts and ideas so I asked her where I can read up about this white privilege concept. Something that I really hadn't been made aware of since she mentioned it to me. I'm also quite nearly a boomer too, so I'm not in with the new kid talk.
She told me to Google it. Butt hurt that I was, because I knew through her tone that she was being "off" with me I decided to Google it anyway and not have an argument just for having an arguments sake.
And this is where I first found my love affair with right wing YouTube speakers. Interestingly enough I didn't agree with everything that they said, but definitely on the points of Feminism and Intersectionality.
As the weeks moved on I began to get red pilled (sorry @sinistry) harder and harder and I realised that most of the platforms that I wrote for were a whitewash of feminism and really not what men needed to hear (or wanted to hear for that matter). So I quit it all. And I deleted my website. It's no longer there.
This sent me hurtling towards Hive long term. After battling with my conscience for several days I found @neoxian in Neoxian City through a random post of @xawi's and boom, the rest is history. I began my hive career -- and it has been a relative painless journey away from the oppressionistas of mainstream writing.
I've done a little digging here. Not just on hive but all over cryptocurrency. Why has the oppression crowd not been able to infiltrate here with their stories of woe and their, "I am more oppressed than you so you have to hand over your power" schtick?
Two reasons.
There is no real institutional power here. And oppresionistas are nothing without that power.
There is no other way to make it on your own in the cryptosphere without a basic understanding of demand and supply.
Institutional Power.
You have probably seen it yourself -- without the backing of bigwigs such as the admins of Facebook and Twitter shadowbanning and writing off profiles of the enemy, Feminists and their likes won't last very long.
They currently have the backing of the media, the government, the institutions, the courts, and god knows what else behind them -- there is no need to be afraid with that kind of power behind you. But in a world that only recognises individual power such as hive, there is no backup, there is no cavalry.
Your words have to stand on their own merit. And we know that doesn't last long.
We saw that play out on Hive in real time with that CryptoFinally chick. She was getting huge rewards on Hive and then Bernie zeroed her rewards because she wasn't interacting with the community. Angered by the loss she screamed misogyny and sexism but sadly, no-one came to her aid.
Rather than take that as a lesson to interact with us she left, making a big statement on YouTube about how sexist to women we were. Where realistically she couldn't admit that she was milking the reward pool for zero effort.
Demand and Supply
Demand and Supply is the antithesis of equality. For equality to stand on its own merits there would need to be infinite demand, and infinite supply. This is an impossibility. Countries usually realise this really quick if they haven't already, so to make it work they squash the supply and ramp up the demand.
To make everything seem equitable there is a false supply to meet the high demand. Think of it like this. If you give everyone everything they ever wanted then you would have a lazy workforce. To counteract this you would tell everyone that they, "must work harder" to produce everything everyone needs. When in actual fact the poor would get very little, with the bulk of the supply going to the Elite.
I lived in the USSR for 5 years. I saw how this worked.
So when you are one of those mad Feminists that walk into hive and believe that everyone should be on a level playing field, and as well meaning as this theory may be it never plays out well in real life. To equalise you must either take from the rich, or take from the poor. I'll let you guess who always gets the short end of the stick.
As much as they like to say otherwise Feminist theories almost never play out well in the cryptosphere. I've actually never seen a Feminist project or coin do well, ever.
It's the peace we aim for
So when you come down to hive it's the gateway to freedom from the oppressionistas. It's the freedom from government control -- if only for a small bit of escapism.
They don't last long here at all. In fact I think in all my time on hive I've never had to deal with anyone claiming that I have privilege, or calling me sexist, or saying that I'm a racist bigot. Most people down here (not all) I feel are tired of that shite too. Or perhaps I just swing in way different circles? I'm not too sure.
Who knows!
But one thing is for sure is that I don't get bothered much from them if they are here!
Do you? Let me know guys!
Posted Using LeoFinance Beta
---
---