Cryptocurrency Purism And The Ill Effect of Centralisation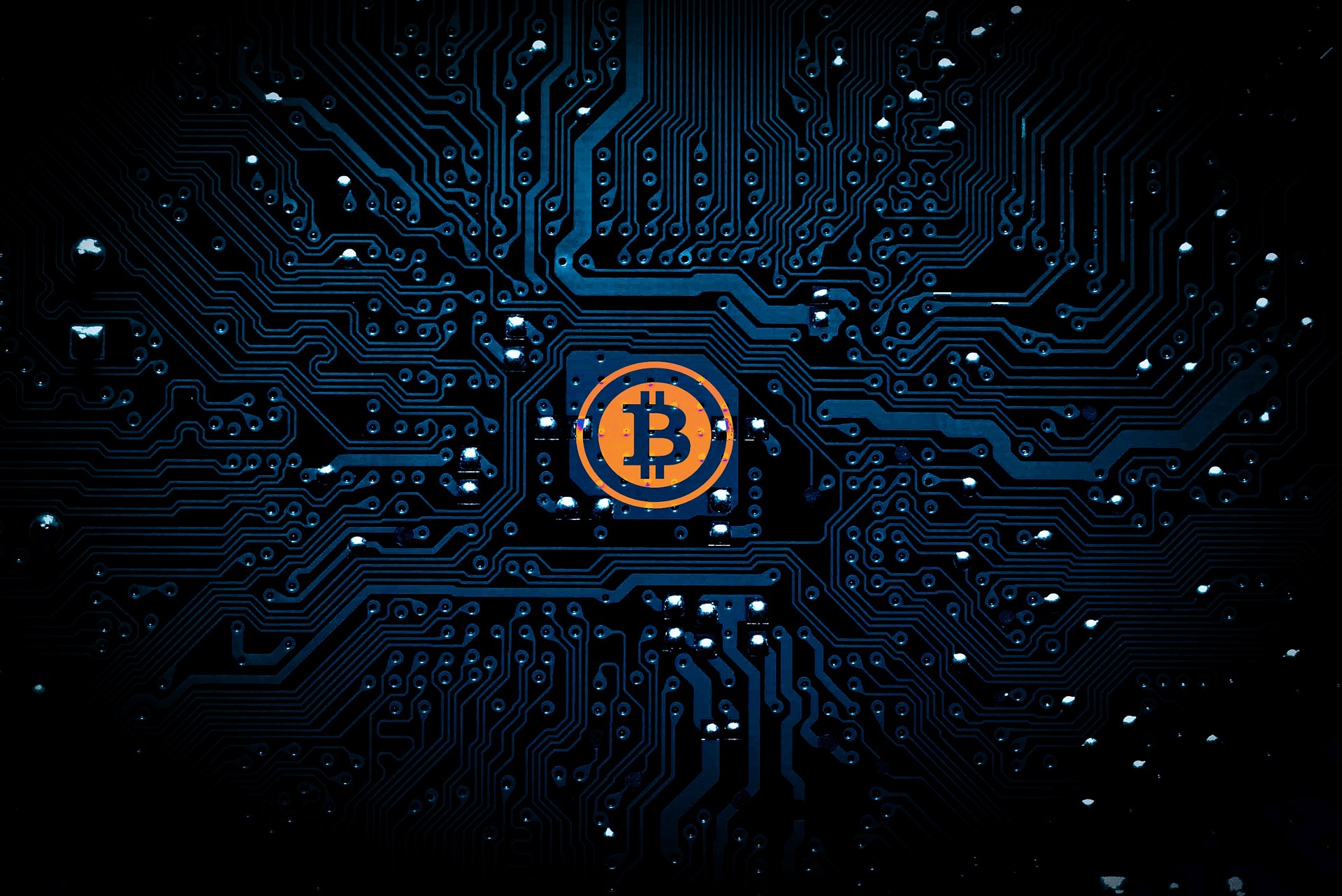 I had a read of @runicar's post here: https://leofinance.io/@runicar/is-binance-going-to-be-the-next-mt-gox and was laughing hysterically at the graphic with CZ citing that funds are safu whilst in a burning down building. Quite apt with all the controversy surrounding Binance right now. It seems countries piece by piece are withdrawing access to the exchange.
That aside this draws a deeper question. Have we lost our way?
Listen, I've been in crypto since the aftermath of the 2013 climb. I was buying Bitcoin at the top when it was $1000 and bought it all the way down to the bottom when it was $200. One thing that's become apparent to me is the human need to follow some form of authority. This is why some people are influencers and those people can gather a lot of followers if they can suck in enough people and speak in the right way.
The exact same can be said for large crypto exchanges. If you take when I started out in crypto all the way up until now you will know that a large amount of regular smaller exchanges have crashed and burned due to the rise of bigger exchanges such as binance, and bittrex. Of course bittrex has been a big player since year dot, but it has since became much larger through the years.
So in essence to combat the centralisation of banks we have err.. centralised cryptocurrency?
Hear me out.
I'm not saying that cryptocurrency in itself is centralised, because the beauty of this place is that there are a literal swathe of coins to be chosen from that are successful in their own rights. However, how can one take those coins out without using a centralised exchange?
You see my question here? How does one participate in decentralisation without centralisation?
Centralisation I think is an ill effect of pure capitalism. Capitalists love to think that in a free market everyone gets a fair shot to succeed, but in reality what tends to happen is that the most successful products eat up their competition. We have seen that with supermarkets for example. As supermarkets have came to towns over the last thirty years they have almost obliterated the smaller, more specific shops. I'm talking butchers, grocery shops & clothes. Why bother buying a steak at the butchers when you can easily spend 50% less at the supermarket.
So what has happened here is that through the sheer free market with no regulation is that a small few exchanges have eaten up their competition through the years to the point that not many are left. You could argue with me that there are several exchanges still out there -- but being realistic that is still a relatively small amount in comparison to the sheer amount of crypto users. The crushing of Binance really would be a massive blow to the cryptocurrency sector as a whole.
So where do we go from here? If we were more conditioned to work within our own communities then we wouldn't tend to use the large exchanges just because it is easier. But you know as well as I do that humans like the easiest route to whatever they are doing. This is why centralisation is inevitable because we are lazy at the core. This is why capitalism was/is so successful -- solve the problem of the end user to make their life more easier. If you don't like the current solutions then build your own.
So in Bitcoin we have sort of went full circle when you think of it. From a great idea of decentralisation to centralisation. To exit with your real money intact you need to go the very few, highly regulated, and extremely centralized exchanges.
And the kicker is, is that new people coming into cryptocurrency don't really know the difference between either. Decentralization is a buzz word in the sector, but I'd hazard a guess that few people really understand it -- here's why.
The closer to decentralization we get, the less safe a coin becomes. To achieve true decentralization then there needs to be no owner, no team, no oomph behind the system, it just needs to run on its own merits.
Bitcoin is perhaps one of the purest examples of this. If Bitcoin was released to the world in 2021 -- we would want to know the owner, the team behind it, their goals, a roadmap, and all the things we require from projects now that wasn't available at Bitcoin's launch.
Would Bitcoin make it? Probably not. The more people we onboard into the system the more they value the safety of knowing what they are getting into. Back in 2008 it was a fun experiment, now it's kind of a way of life. Bitcoin is now $30k+, not 25c anymore.
So to answer my earlier question, "Have we lost our way?" -- yes, yes we have. In our greed and laziness (myself included) we have let the system we've come to know and love stray from the original goals of Bitcoin. Call me a Bitcoin purist. I was always one for small communities operating on their own volition.
But the inevitability of the human tendency to follow the leader, or the hottest new trend has overtaken the original goals of the early years. Is that a bad thing? Well, I'm unsure yet. We can't blame ourselves for being human -- we are what we are. And any whitepaper worth it salt should factor in human behaviour.
But that being said it is what it is, this is where we're at now. As much as I would like to I can't change the specifics of the reality that we live in right now. And rather than fight against it (because that would take an immense amount of resources), we should make do with what we have to at least make our micro-environment a better place.
Peace.
Posted Using LeoFinance Beta
---
---